Mothers are special in everyone's life. And what's more important than celebrating Mother's Day. Although we celebrate Mother every day, on this day you can sit with her and cherish all the beautiful moments you have spent with her. This coronavirus pandemic should not cancel Mother's Day plans, in fact, take it as an opportunity to make more memories with your mom with below mentioned 11 ways to celebrate Mother's Day during lock down. However, we can not celebrate it in a traditional way like going out for dinner, movies, or parks for a picnic. Neither you can take your mom for some special treatment at spa, salon, or for shopping.
But, how about celebrating it together at home? With little creativity, preparation, and some DIYs, you can make your mother feel special and can bring a smile on her face. In this list, we have tried covered all Mother's day gift ideas. For this, you or your mother need not step out of your home. Furthermore, we know that not everyone is with their mother, some are away also. And can't go and see their mother. So, we have covered some virtual activities also which you can enjoy together. But before proceeding to the list, have a look at history of Mother's Day.
11 ways to celebrate Mother's Day during Lock-down
Make her a Meal
Pic Credit @thefoodiebuilders
You get to eat mom made food daily. On Mother's Day, surprise her with morning tea followed by her favorite breakfast. Don't let her enter the kitchen. Plan the whole day for her and do things accordingly. Don't stress out and do according to your potential, even a small thing you will do will be sufficient to make her feel special.
Do all the household chores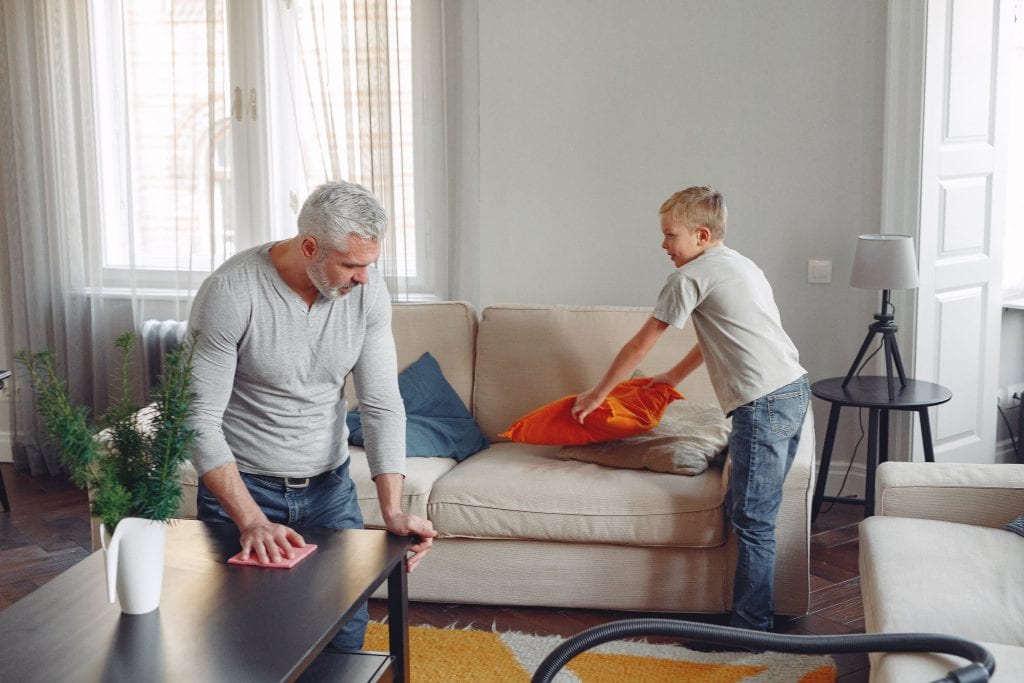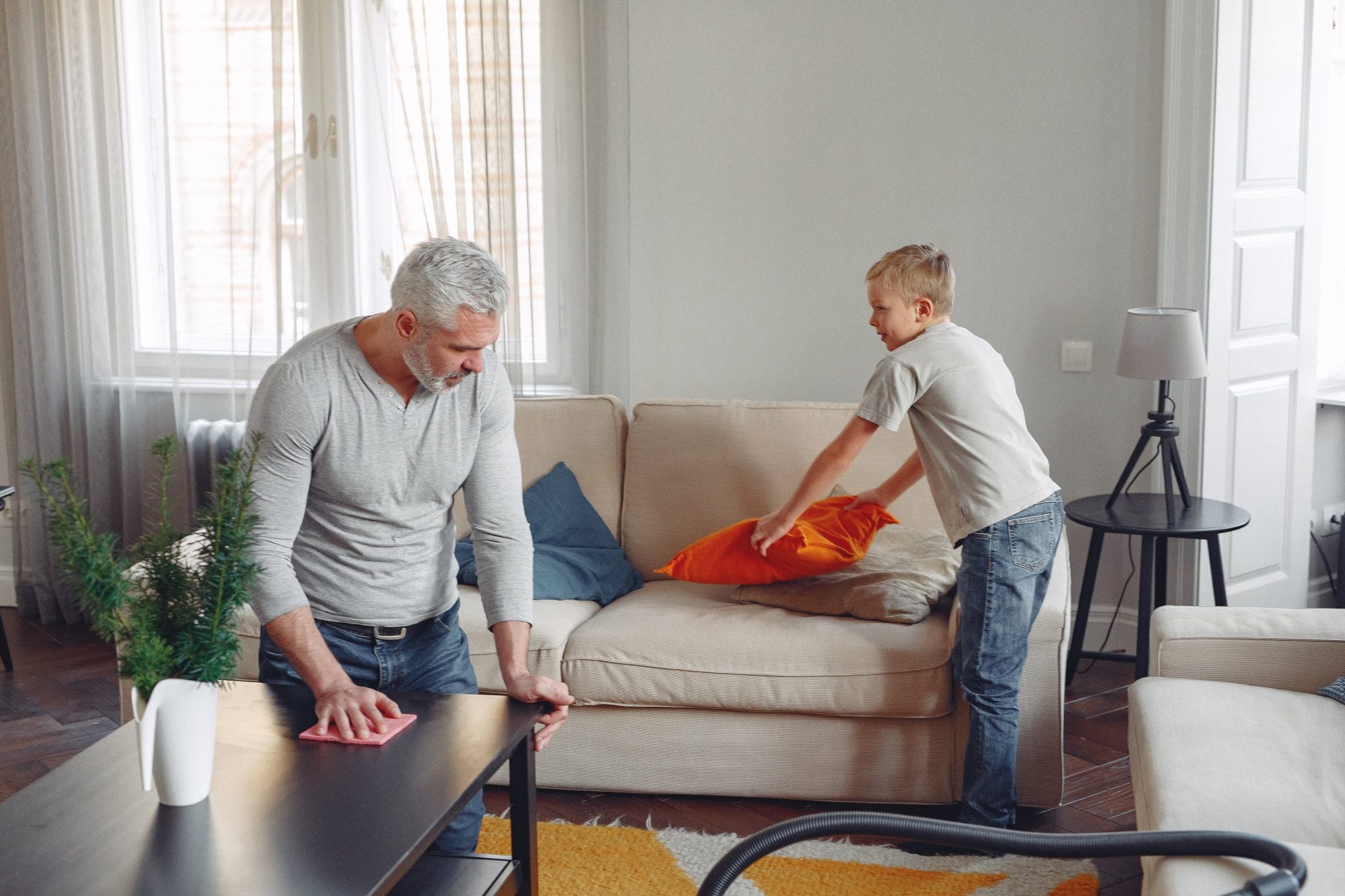 We all get off from our office due to this lockdown but this has given even more load on your Mother's day-to-day activity. She is still doing all her work without having a wrinkle on her forehead. Take-off load of household chores from her at least for one day and try to manage all the things with a little help from your mom or your siblings. Try to decorate her room with the material available at home and express your love for your Mother.
Watch a Mother oriented movie together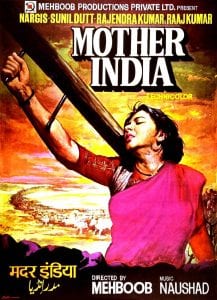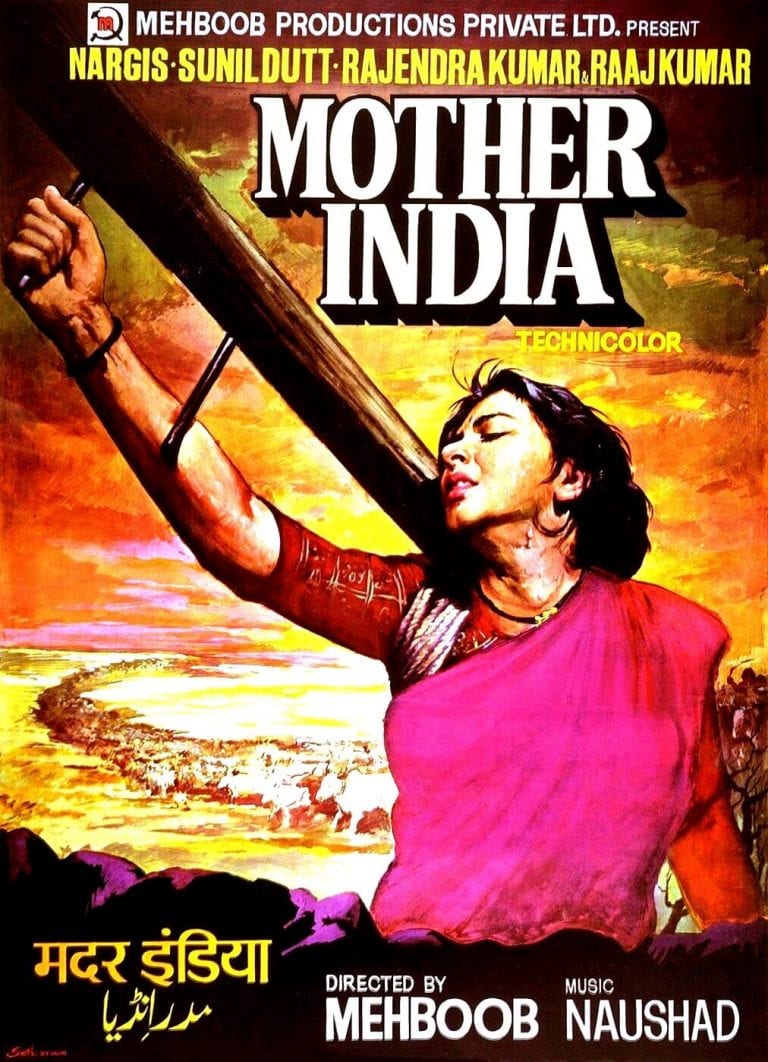 If the above two seem daunting for you, you can setup a mother-oriented movie with a complete family. Prepare a bowl of instant popcorns, dim the lights, and hop on to the movie marathon with the complete family. Here are some Bollywood movie suggestions to watch:
English Vinglish
Mother India
Karan Arjun
MOM
Sanjog
Dance for/with her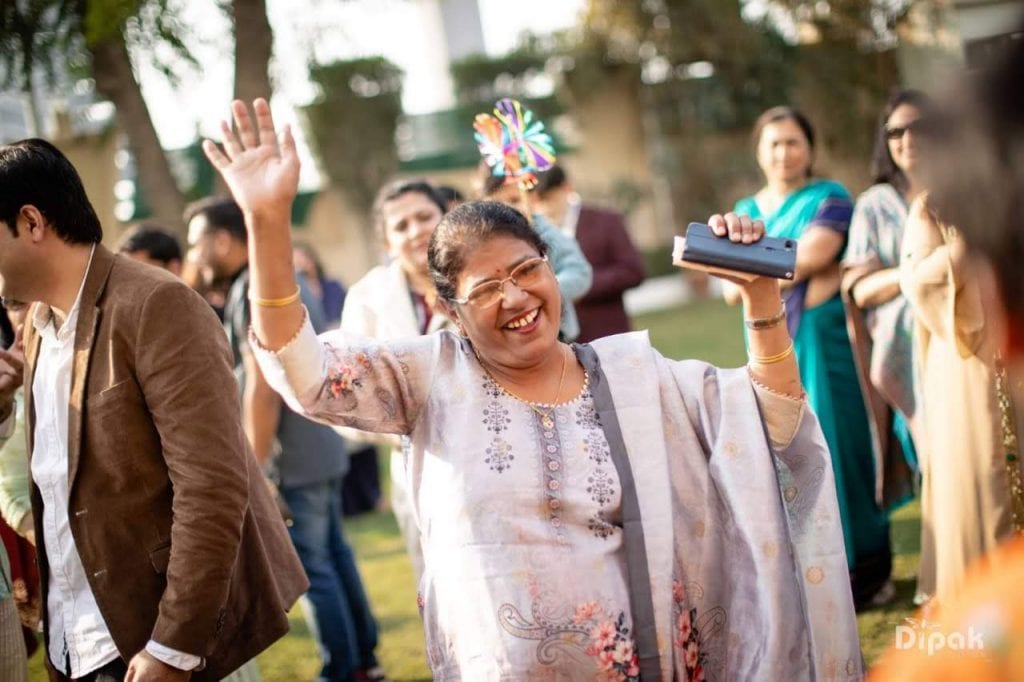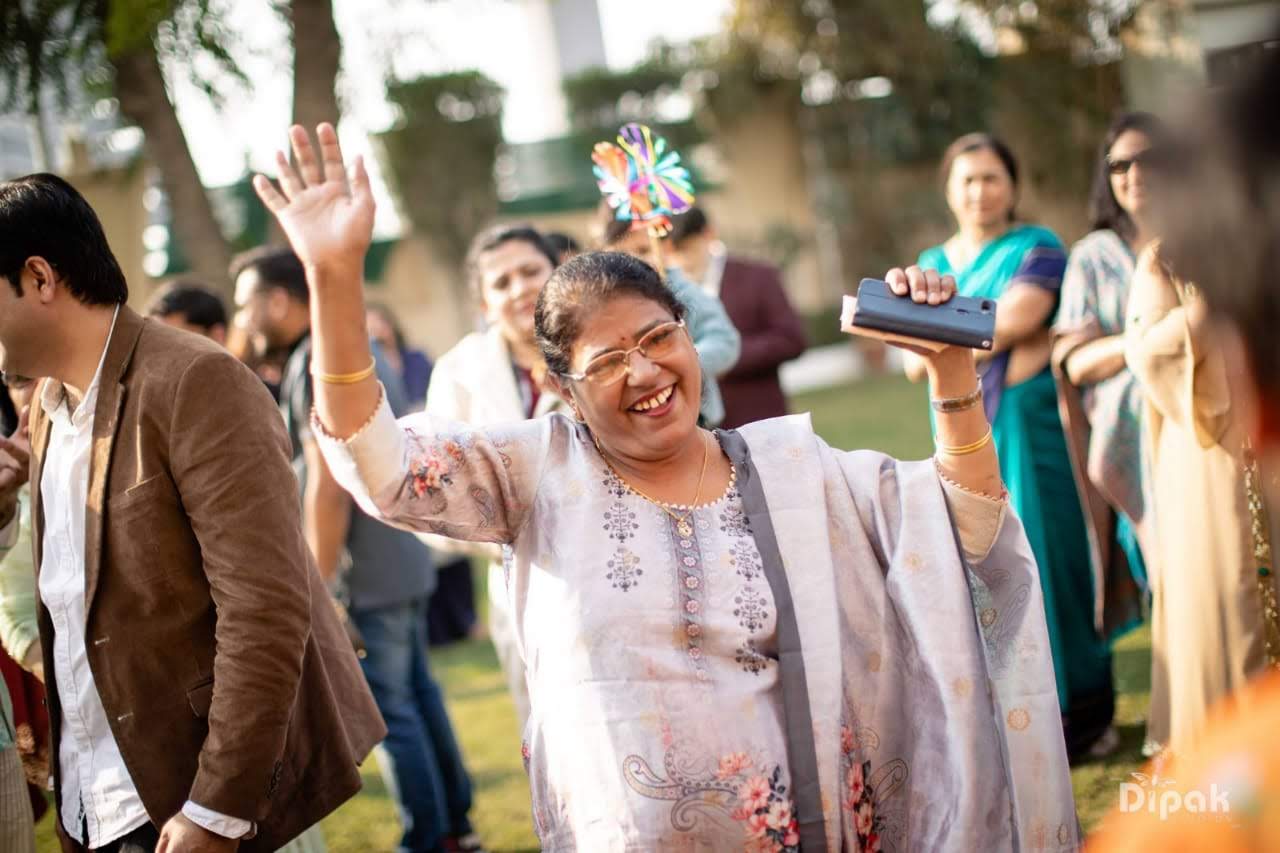 If dancing is the skill you have taken up during this quarantine then, it is the time to showcase some moves. Plan a dance for her on this occasion. Just try to give a twist, plan some easy moves for her also and include her with you in the dance. This will make her day and definitely some tears of happiness and joy also. For those, who are away from their mother, can do it on call or can record and send it online.
Sing a song for her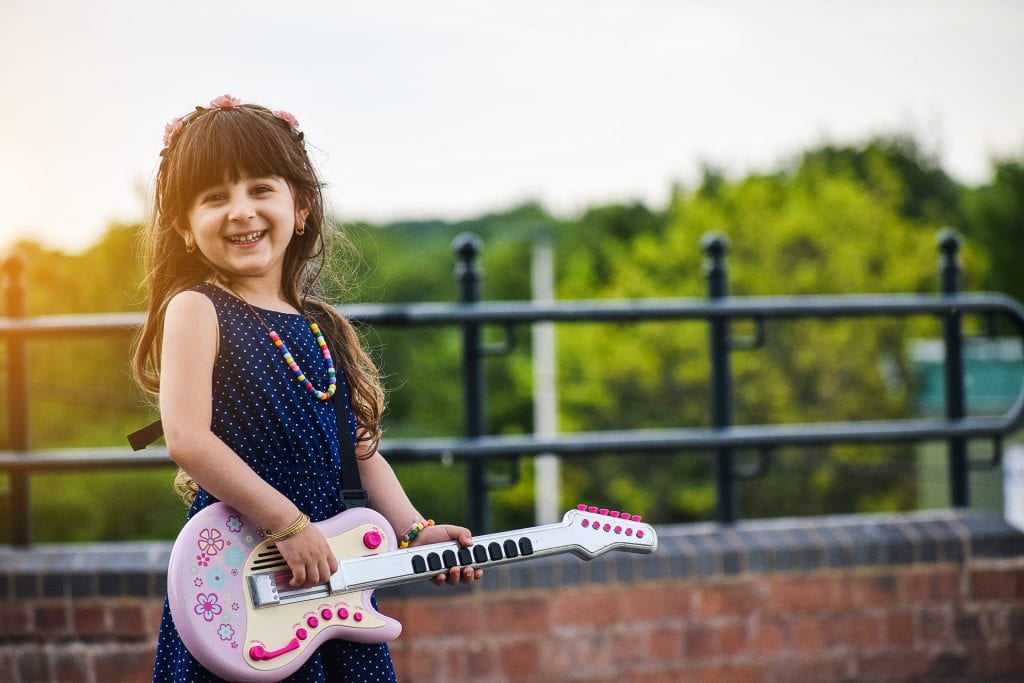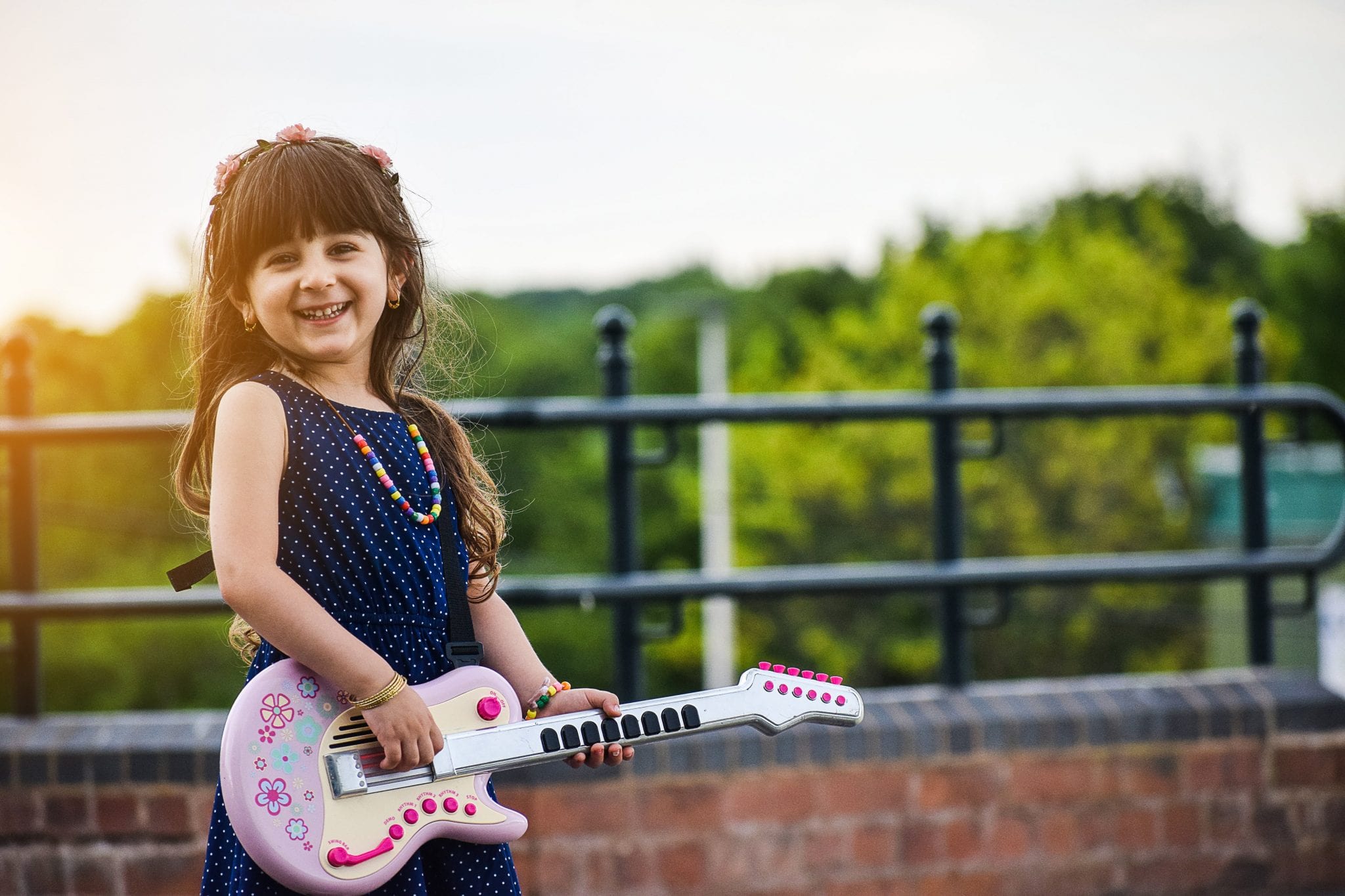 This is also one of the most interesting gifts you can give to your mom. Most of us hesitate in saying our feelings out. But singing can help you with this. Sing her favorite song. Or pour your feelings through any song you like to dedicate to your Maa. Adding Guitar would be a bonus for you. Here are some song suggestions to help you out.
Tu Kitni Achi Hai – Raja Aur Raunak (1968)
Usko Nahi Dekha Humne Kabhi – Daadi Maa (1966)
Maa – Taare Zameen Par (2007)
Mumma – Dasvidaniya (2008)
Aisa Kyu Maa – Neerja (2016)
Play games together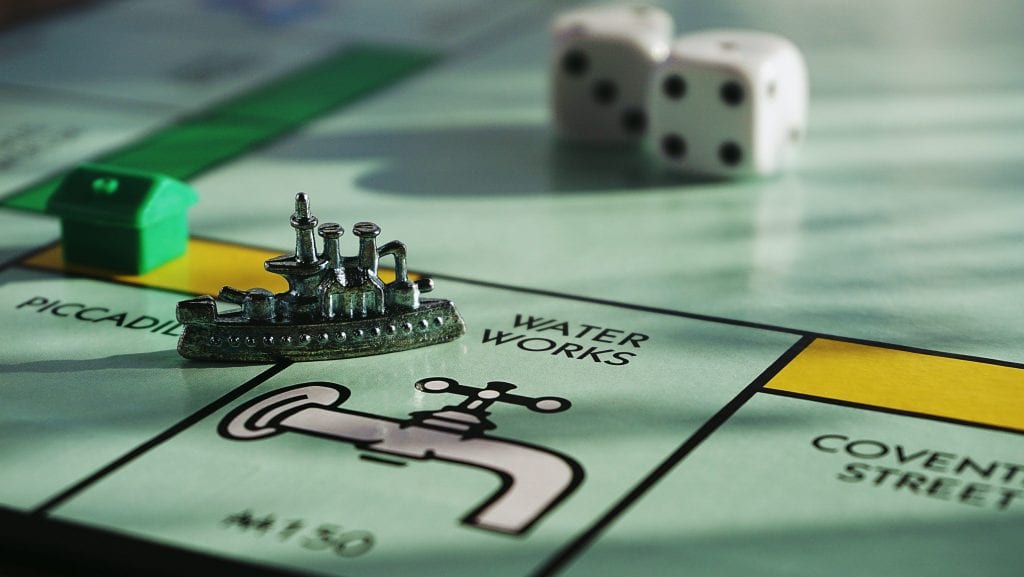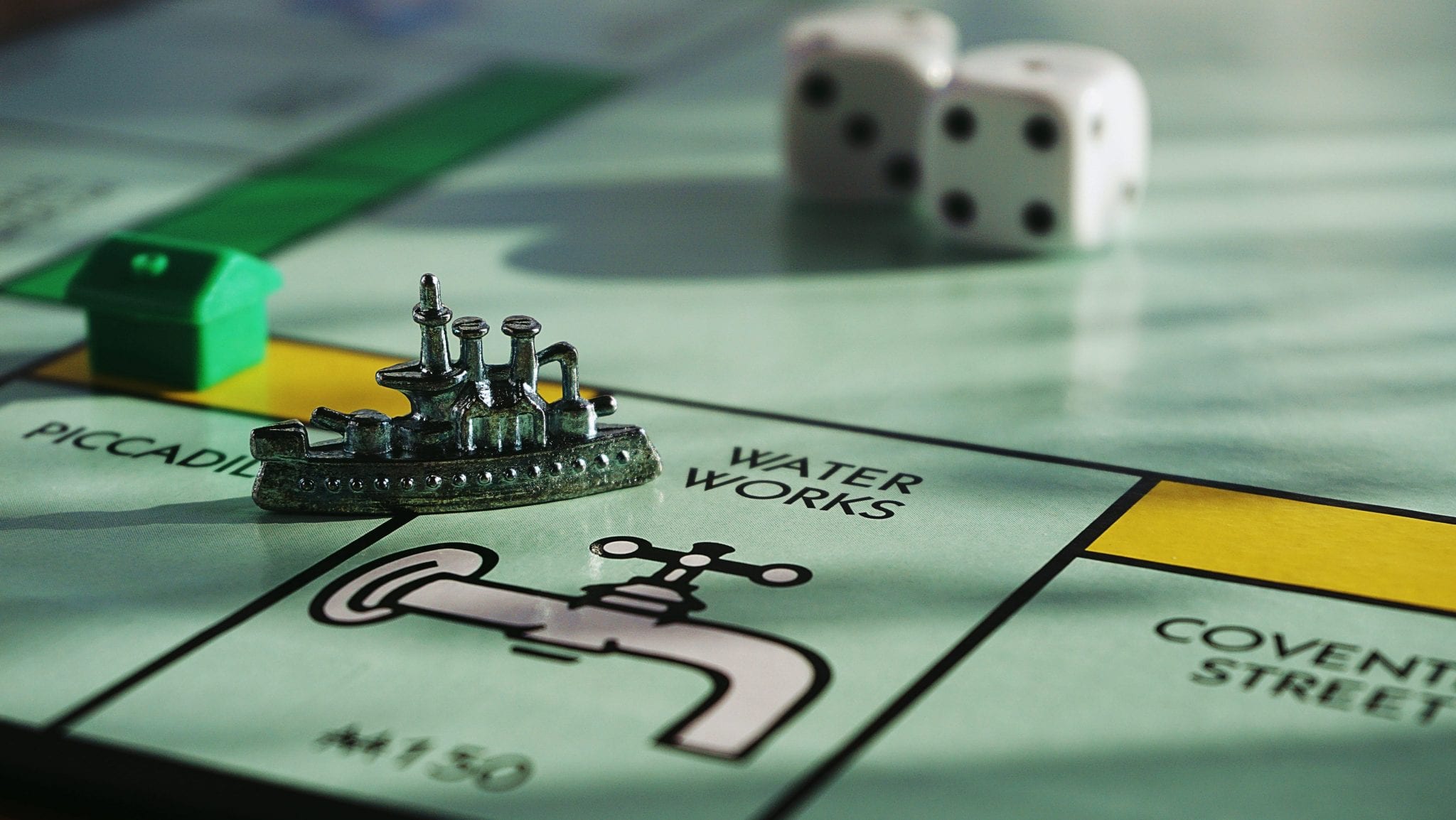 Surprisingly, Ludo is the most downloaded game during this quarantine. Most of you must be playing this already. But we have more conventional games to play on Mother's Day especially. You can plan a surprise game party within your family in the evening with a series of different games. Tambola, Antakshari, Dumsharad, Passing the Pillow, Musical Chairs, etc. For those, who are away from your mom, can play online scrabble or any other game you like. In other words, get together and spend some quality time with your mom and family.
Make a DIY card for her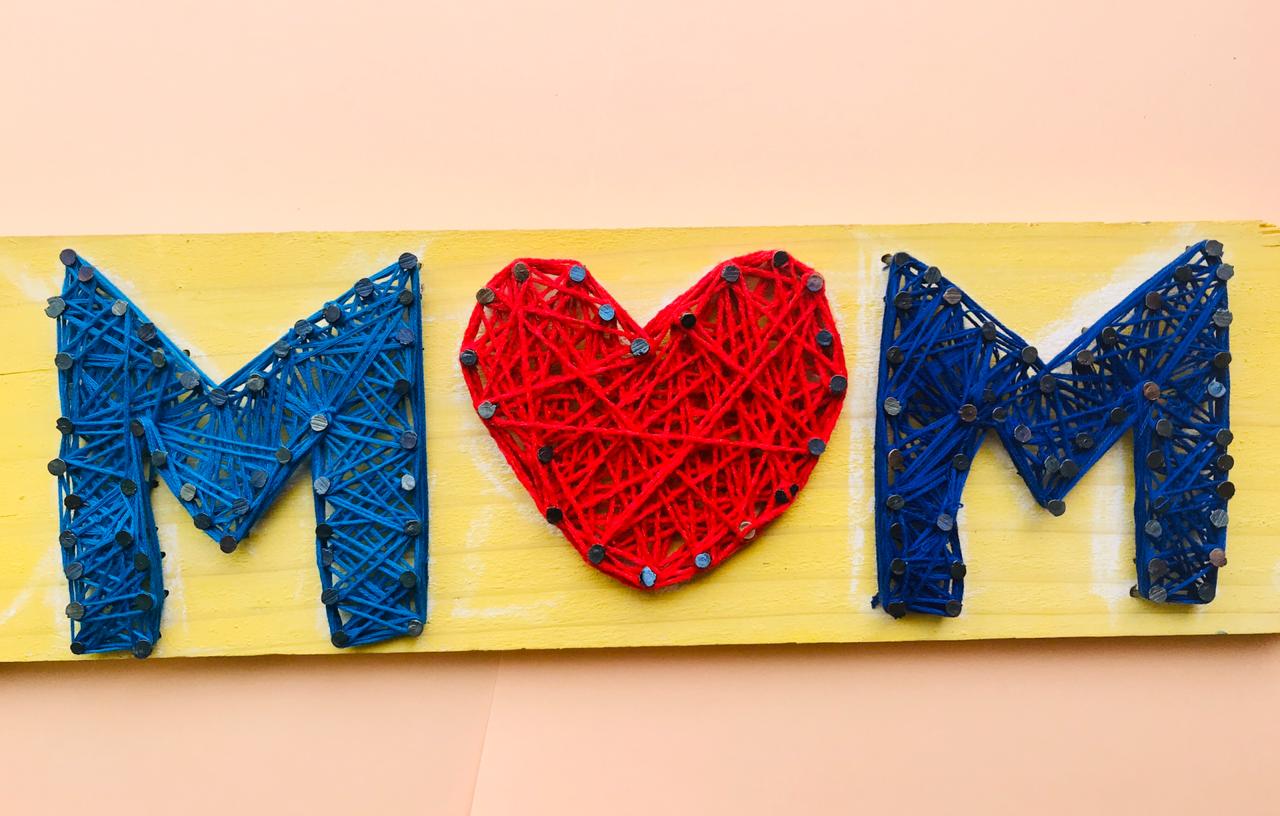 Pic Credit @etoilecrafts_
Indian mother never throws away any item even if it is of no use. So, here is the chance to show your skill during this lockdown. For that, you need not step out of the home. So, up-cycle the things and make a DIY card for her. Trust us, she will be more than happy to see the creative side of you.
You can Check our Best Customised Designer Name Plates for more Idea.
Trip down memory lane with her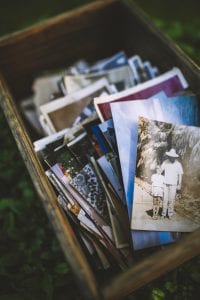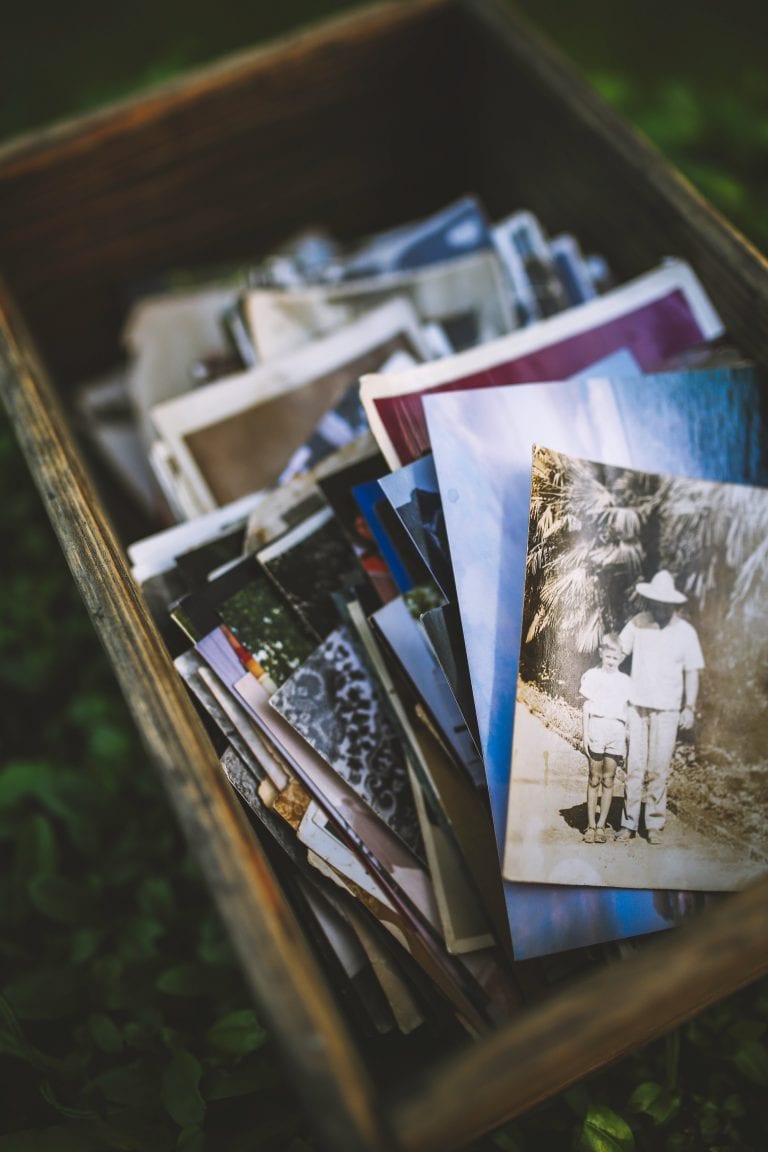 Going down the memory lane always makes us nostalgic. And doing it on Mother's Day will strengthen your bond. You can cherish your moments, which still makes your eyes wet whenever you think of it. Your first smile, calling her Maa for the first time, first walk, fancy dress competition in school, and many more. Collect all of them and sit together with her. Open up old albums of your childhood or her wedding photos and cherish all the memories.
Host a Virtual Family party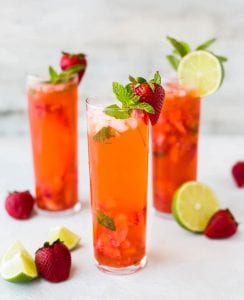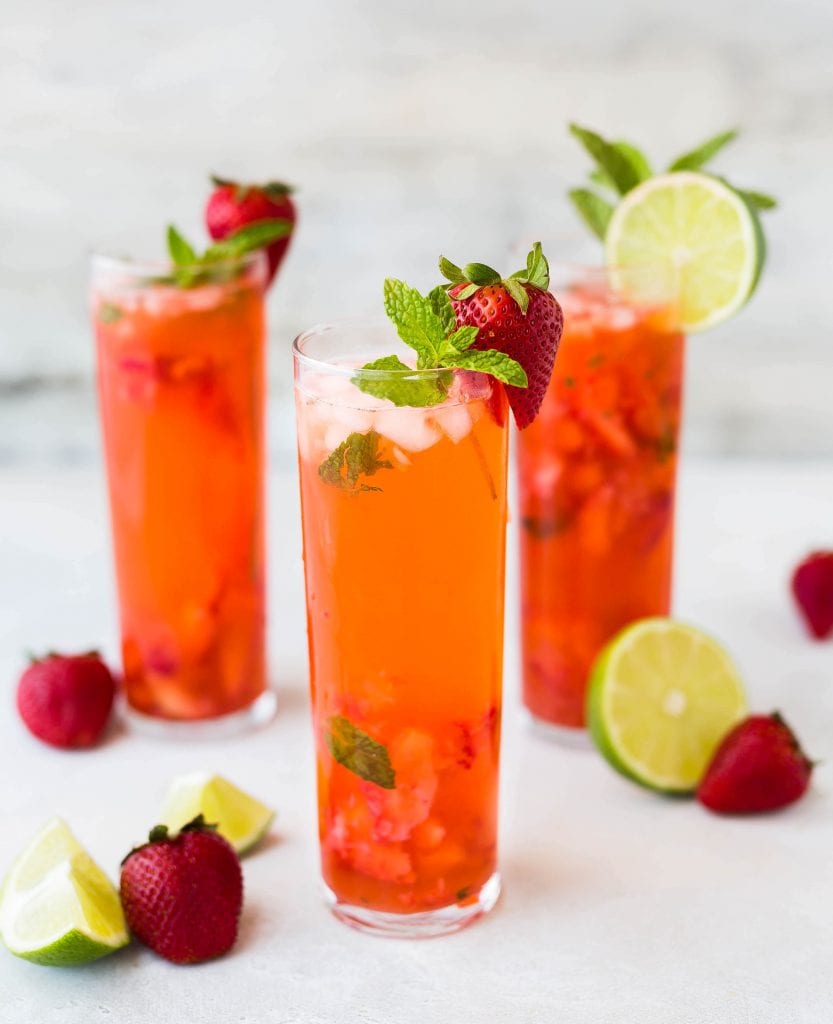 During the lockdown, the video call has totally taken over meeting personally. Thus, you can plan a complete family conference call, try to add both maternal and paternal family members. You all can have a chit chat and can spend quality time together with all chacha, Tayaji, Mama, Bua, Massi. Adding a game mentioned above will make it livelier.
Manicure & Pedicure at home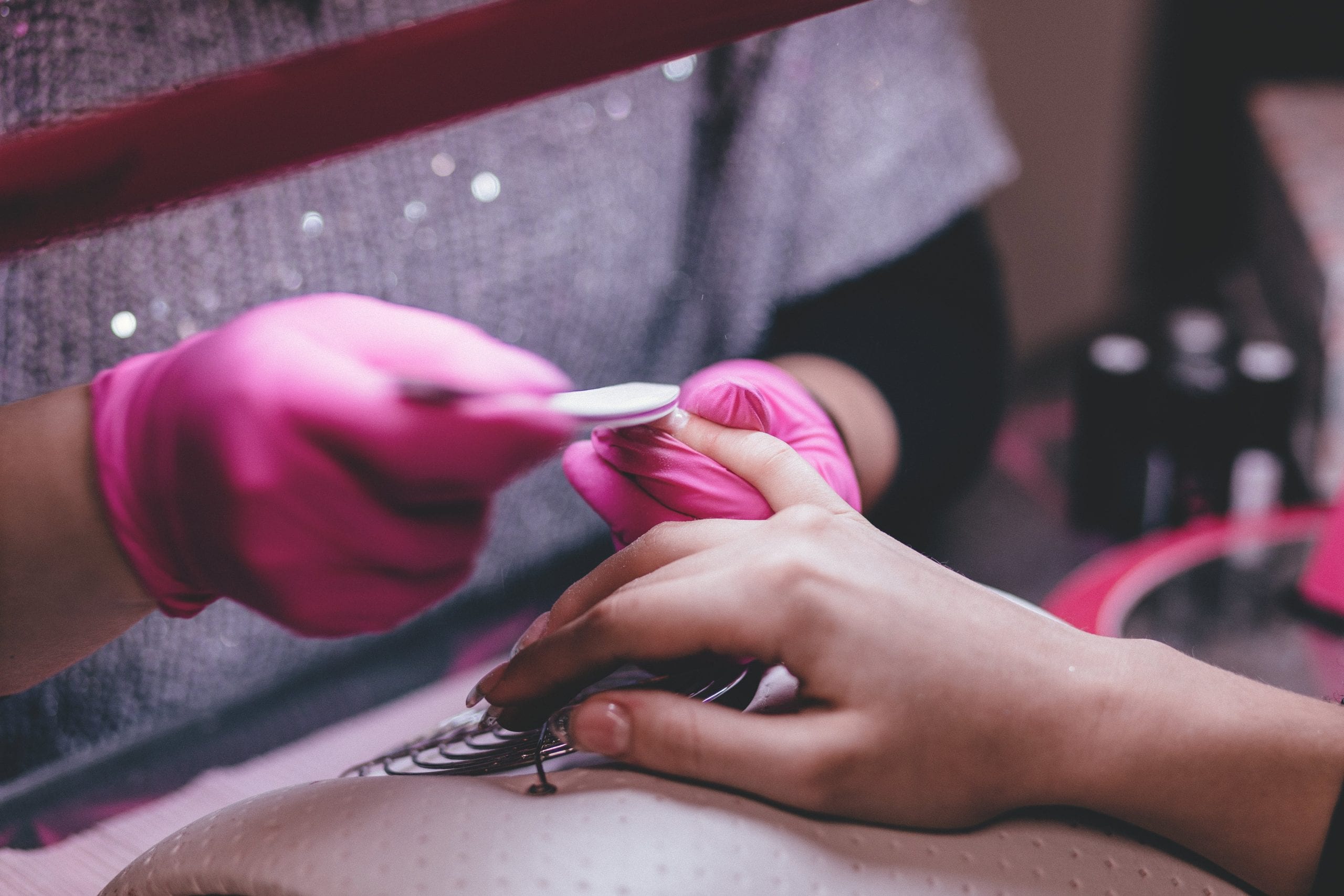 It's been over a month since we are under quarantine. Certainly, every girl is spending time on her beauty, skincare, and fitness. But, what about your mother? We have an answer for this also. Paint her nails, give her a manicure & pedicure, and it will be more joyful if you do it as per your mom's command. For a girl, it would be easy arranging it for their mum. However, boys here need to do some study if they want to surprise their mom in this way.
Learn together or from her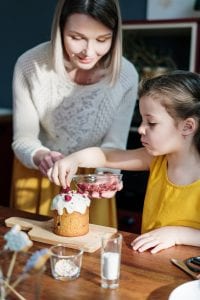 Mother is our first teacher and a hero without a cape. She teaches us throughout our life. Thus, take up today something new for her and yourself. Be it a new recipe, stitching, gardening, or whatever you like. Chose anything and arrange all the things to celebrate Mother's Day and spend all day cheering each other.
To Sum-up
Lastly, I would say, don't stress out yourself, if you can't do all the above-mentioned things. Even your small effort to make your mom special will make her day. Take up anything you like to make her feel special and make her smile. Remember, this lockdown should not cancel your Mother's Day celebration. In fact, make it more memorable and unique in your own way.
Do tell us about your celebration in the comment section below. We will be glad if anyone of these ideas can help you celebrate Mother's Day.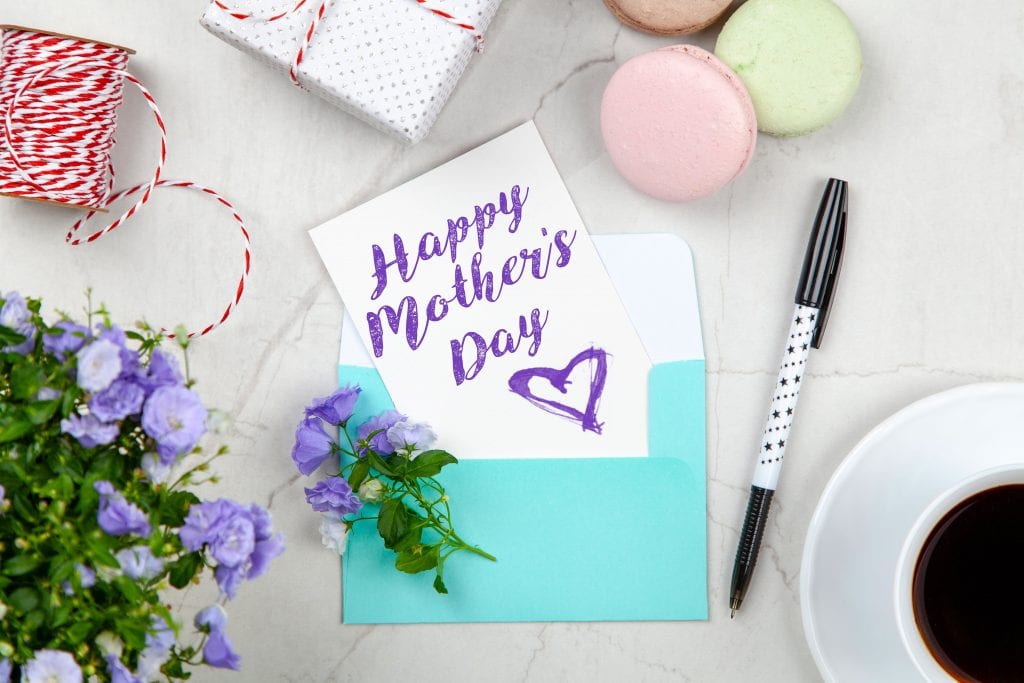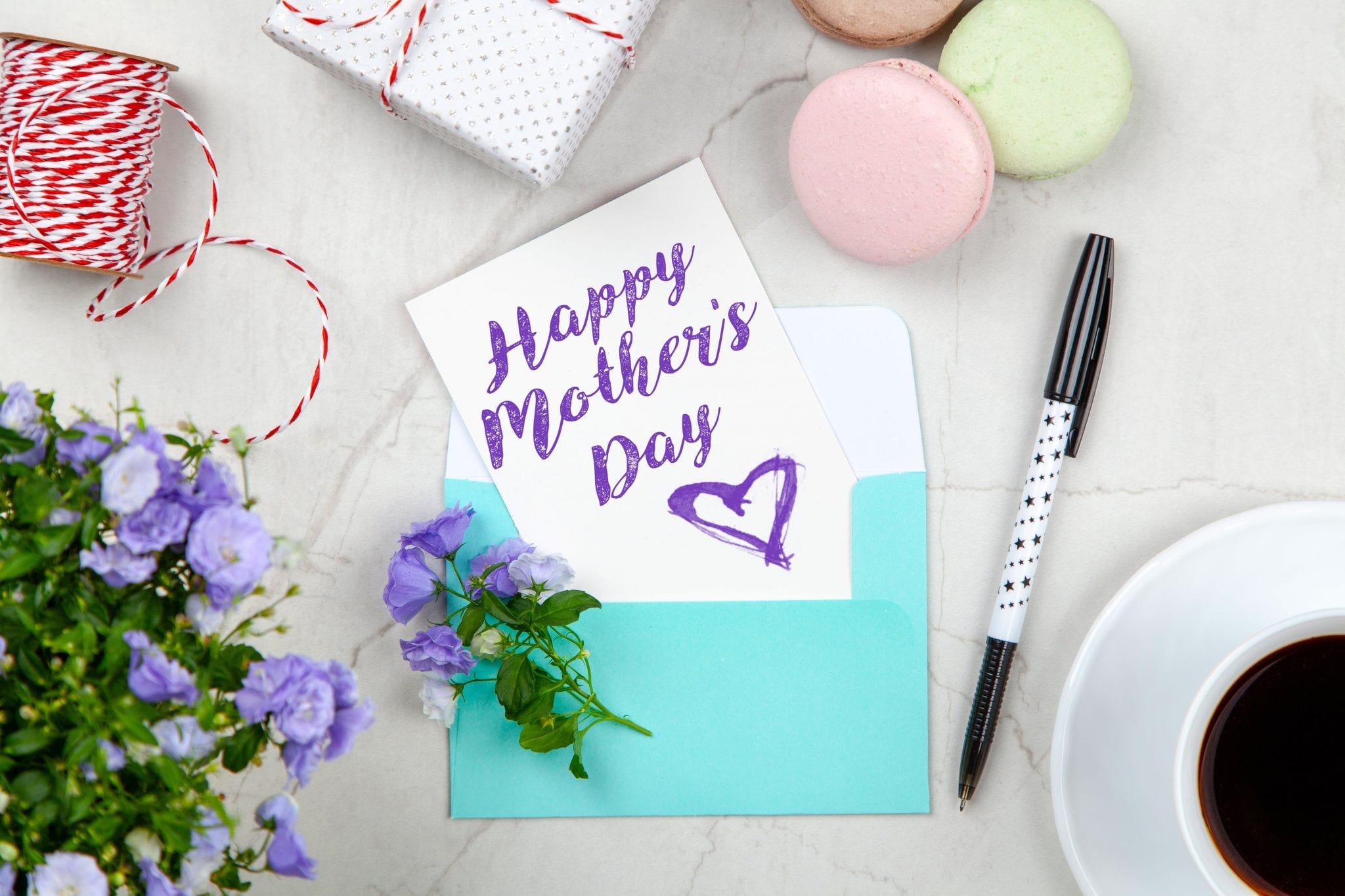 In the end, I would urge all of you to stay home and stay safe. Act as per your local authority's instructions.