We all know the struggle when we are in a hurry and we just can't find that one sock of the pair or that lucky shirt for the interview or that cute top you had planned for the date. This follows the irritating work of arranging the wardrobe every month! 6 steps that you can follow to get your wardrobe organized.
Separate space for hanging clothes
Hanging clothes inside the wardrobe take up so much space. Moreover, if we keep them inside the cupboard after wearing them, then that leaves an odour. So why not put the used ones on a hanging stand? A hanging stand not only gives a good look to your room but also you have ready to use garment choices.
Here are a few hanger/stand choices you may like. In these, you also have a space for keeping your purse/bag/shoes too! Shop for it on Amazon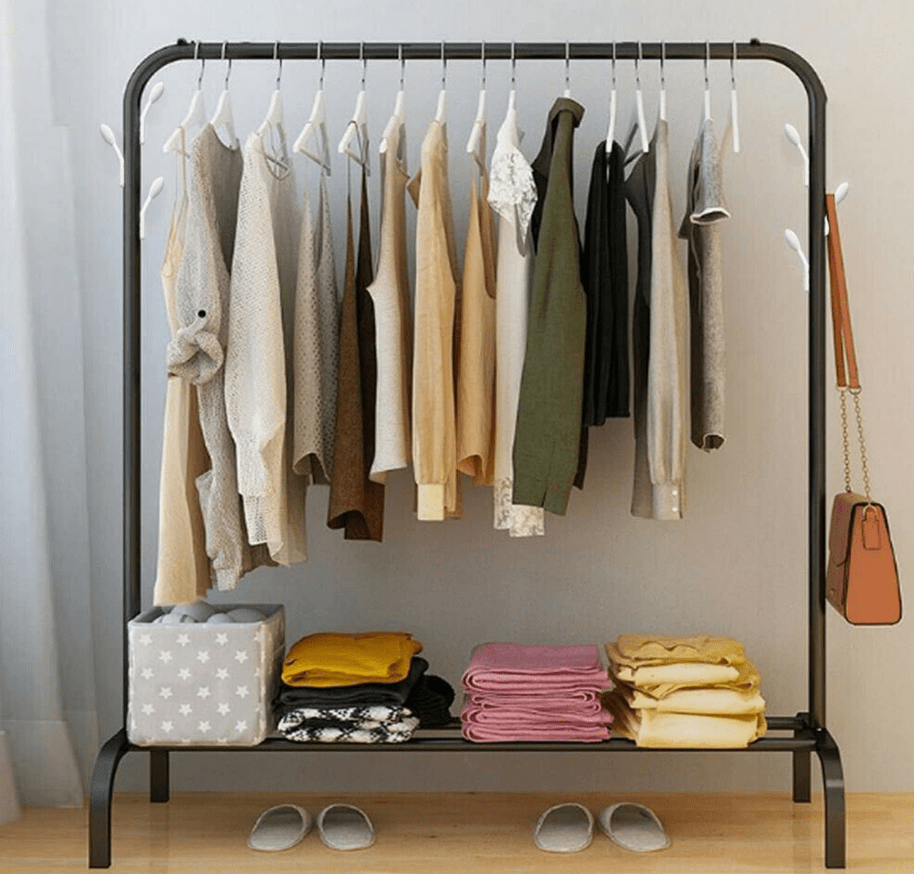 Small house? Don't worry, wall-mounted ones adjust perfectly in any corner! Get yours from Amazon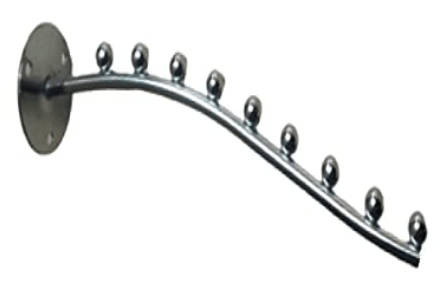 How about a wall-mounted one that stays hidden when not in use?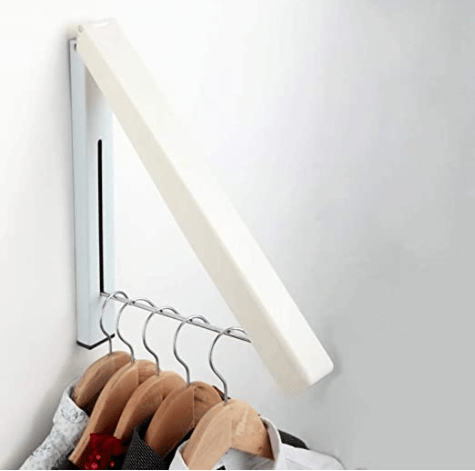 15 Clothes every Indian girl should have in her wardrobe
Dedicated space for undergarments
It will be difficult to find these little ones when messed up with bigger clothes. Make a dedicated drawer just for your undies and other small pieces like socks, handkerchiefs, bras, etc. So, it will be easy to find even if the clothes are cluttered in the future.
An undergarment organizer proves of great help to get your wardrobe organized.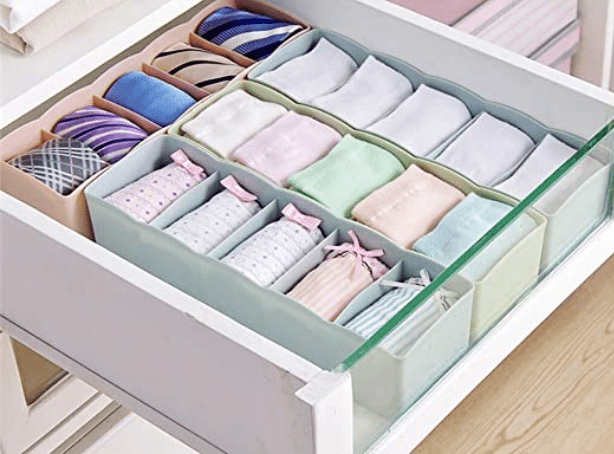 If the drawer is not enough, we can use a hanging packet like this.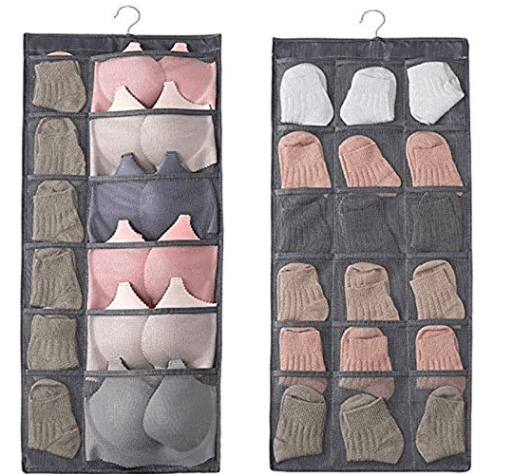 Arrangement by categories
Formals, ethnics, casuals, and specials.
Assigning a type to your clothes saves a lot of time! If you need a casual shirt, just search the casual bundle and you are done.
You can use a wardrobe divider like this. This way the clothes will never fall onto each other.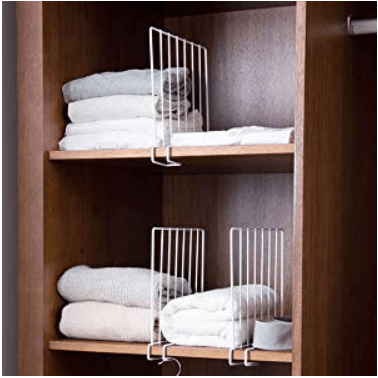 If there are multiple members in the house assign a different space for each person. This way only one person has access to each slot and that reduces the possibility of messing it up.
Tying the multiple pieces
Many times, it happens that we find the kurta but not the salwar. Sometimes we have the skirt and blouse but the dupatta is missing. To avoid this, keep the set of 2-piece or 3-piece clothes always bundled together. Tie a knot of both the socks in the pair so that either of them is not lost!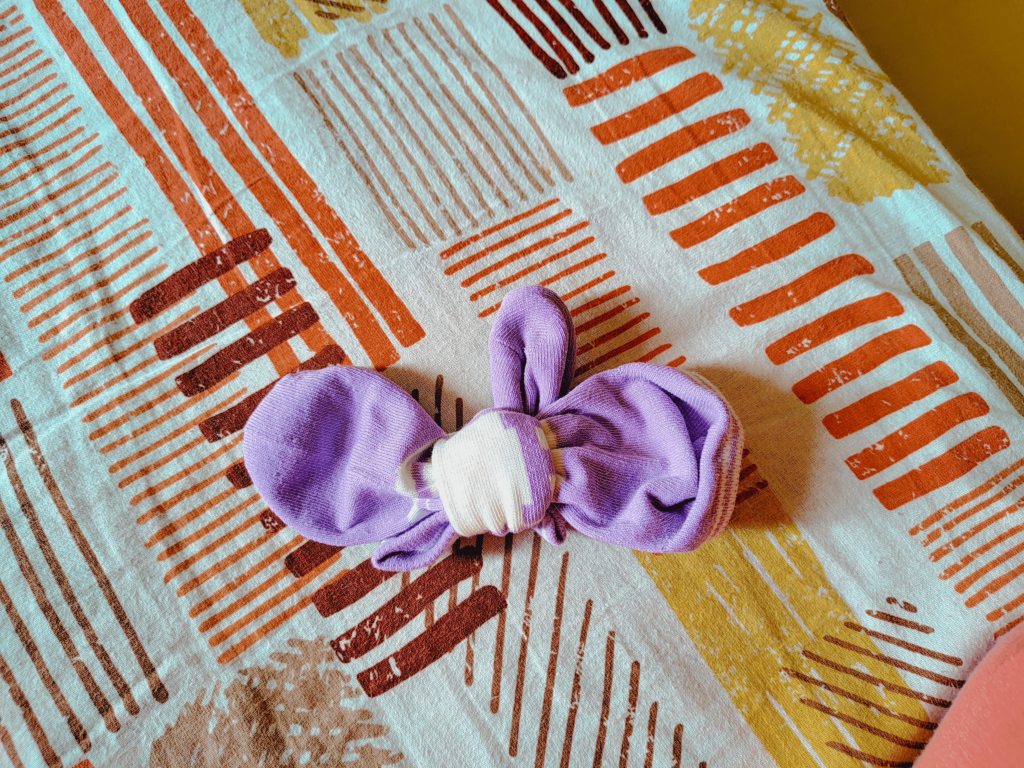 Rolling clothes
Gone are the days of a long-standing practice of folding clothes. Well, it is definitely good for bulky clothes like sweaters; but items such as t-shirts, dupattas, ladies' jeans, underpants/shorts/panties, swimsuits, leggings, etc. are easy to store when rolled. Also, it takes less effort and time.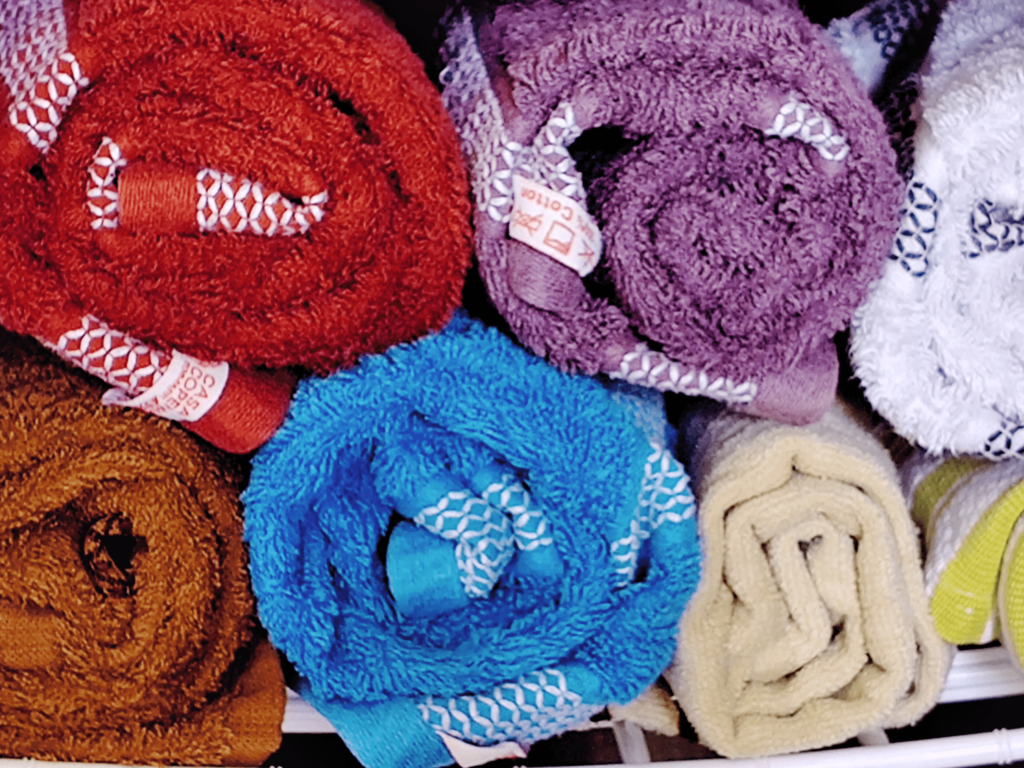 Accessories
We can separate the accessories like scarves, shrugs, jackets, belts, caps, and hats from the other clothes. Tie the scarves on the hanger. A space-saving hanger like this will be useful here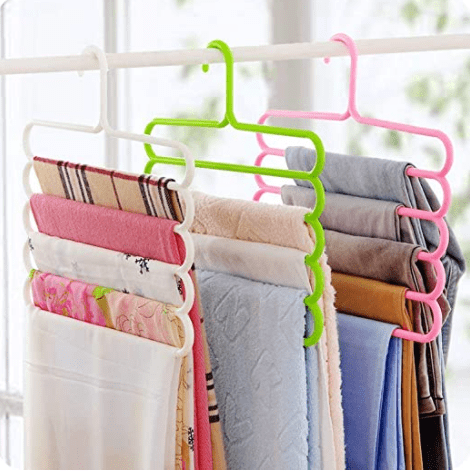 Furthermore, a vertical and horizontal cascading hanger proves very useful to hang ties, belts, caps, etc.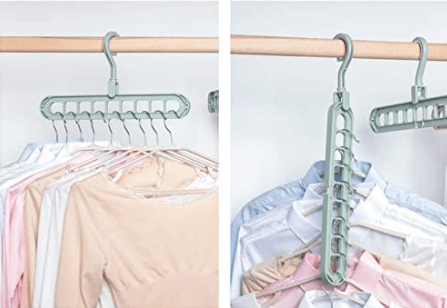 Hang the ties, belts, and caps on a cascading hanger to get your wardrobe organized. Buy yours from Amazon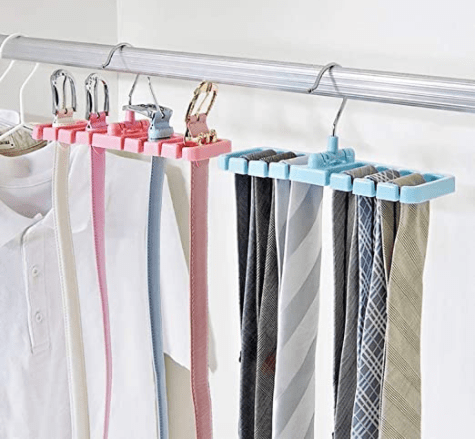 There you go! Follow these 6 rules and never see a cluttered wardrobe!