Dress from the waist up.
You must have read this phrase innumerable times last year. As soon as people started working remotely, dressing from the waist up became the 'new normal'. But what exactly does it mean?
It simply means that you dress up for a video call. Since your computer and phone screens can only capture the torso and face, hence the phrase 'dress from the waist up' became the new style trend.
How important is it to look good on a zoom call? There are many reasons why people dress up for a virtual meet. In absence of a separate work-life routine, it gives people a sense of purpose. Research also suggests that people who dress up in the morning are likely to be more productive than the ones who don't.
There are many simple ways you can look chic on a zoom call. Dressing up doesn't always mean that you have to wear a full face of makeup and bring out your fanciest outfits. It can be achieved with small changes that will instantly make you look stylish on Zoom and WFH-ready.
Our WFH style guide will help you look the best on a Zoom or Teams call, any time of the day. We bring to you wardrobe must-haves and beauty essentials that every Indian woman should have for her next video call:
An Everyday Lipstick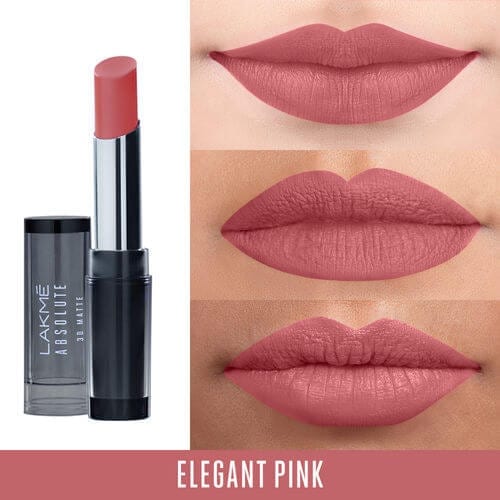 "If I had to teach someone just one thing about lip color, it would be this: Find a lipstick that looks good on your face when you are wearing absolutely no makeup."
This lesson by American makeup artist Bobbi Brown is a lifesaver. A shade of lip color that suits your skin tone is hard to find, but once you do you should stick to it.
When starting work every day, just put on that lipstick and it will make you look and feel better right away. A lip shade adds colour to your face so that you don't look too washed out on a Zoom video call.
OurHomeStory Picks: Maybelline New York Color Sensational Creamy Matte Lipstick – Nude Nuance; M.A.C Matte Lipstick – Velvet Teddy; Lakme Absolute 3D Lipstick – Elegant Pink
Top 6 Lipstick Brands in India [ Review and Buying Guide ]
A Patterned Top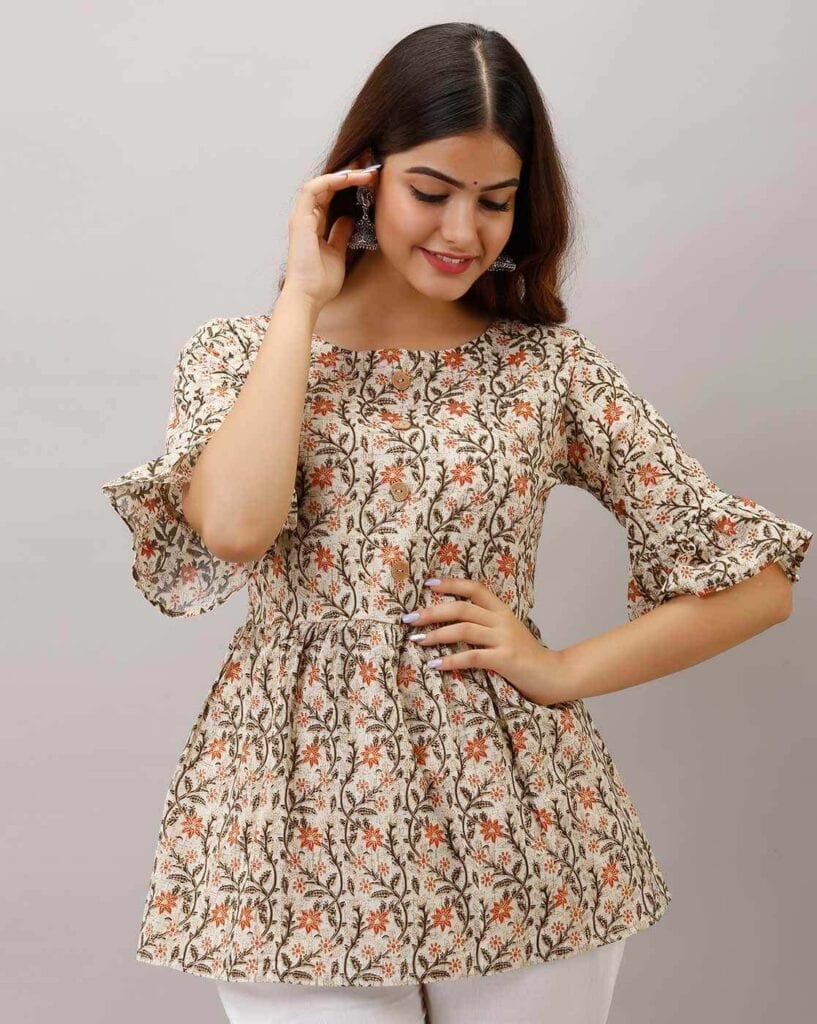 A well-fitted block-colored top is an all-time favorite. But when it comes to looking fresh on a video call, it might be a good idea to stay away from single-colored outfits.
The reason being that a tonal top ends up looking too flat on a video call. Also, since in India we usually do not use patterned wallpapers, a block outfit may well look, too blocky, against the backdrop!
To avoid this, try breaking the monotony with a patterned outfit for your online meetings. Dainty florals, classic polka dots, or even the latest tie-dye trend – there are quite a few prints that you can experiment with.
OurHomeStory Recommends small prints for your next Zoom call.
Gold or silver hoops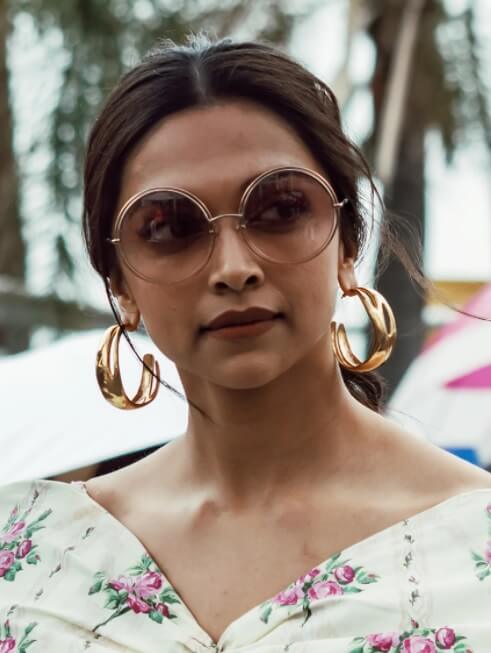 Hoop earrings are a classic. They make you feel polished and elevate your everyday looks with ease. To look elegant on video calls, it's important that you pick hoop styles that are minimal and clean.
So how to choose an ideal hoop size for your face shape? If you have a long neck, pick bigger hoops as they will elongate your face. If your face shape is petite, then pick small hoops that cling to your ear lobes. Medium-sized hoops look good on rounder faces.
Eclectic eyewear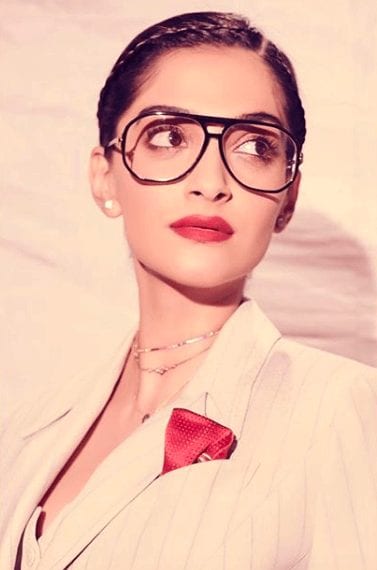 While a concealer is the best way to cover up your eye bags, applying concealer at home is not feasible.
Why not swap that concealer of yours with a pair of quirky eye frames? They will help to conceal your tired and puffy eyes without putting in the extra effort. A great way to refresh your look before you start the Zoom video call!
At OurHomeStory, we love a pair of big, oversized glasses that make a statement. In case your video call requires an understated dress code, pick the classic geometric shapes.
An Eyebrow Brush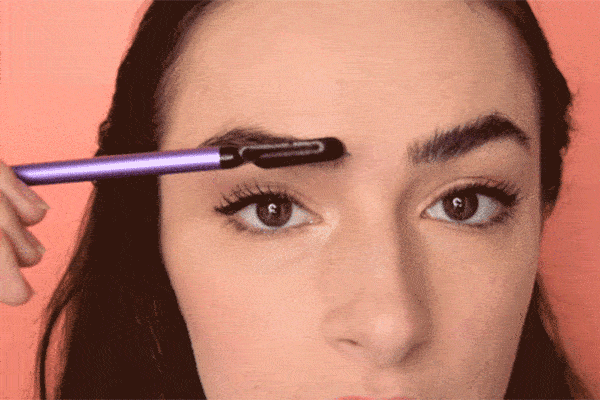 Eyebrows are one of the first things that draw attention to your face. They also help to frame your shape, so it's important that you spruce up your brows before a Zoom call.
You only need a fine comb for an at-home eyebrow routine. Just swipe it over once to tame unruly brows and create a clean look. You can even use a little powder to fill in the gaps.
Just don't overdo it; a subtly defined brow makes you look elegant every time.
A Face Mist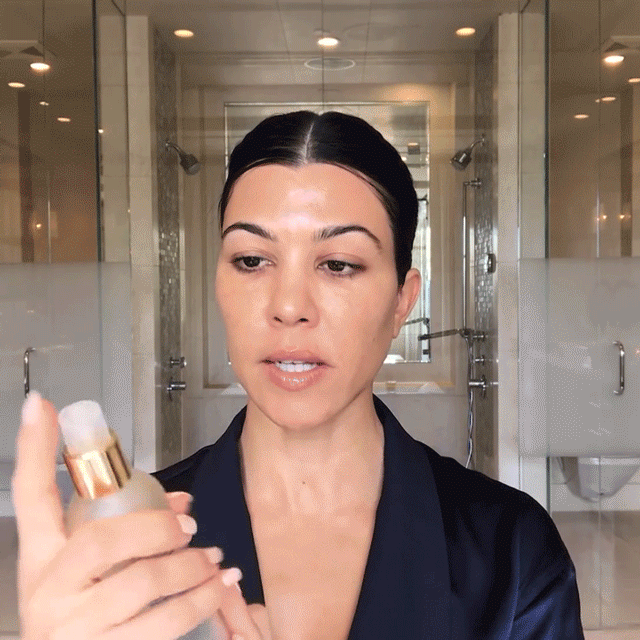 Sitting in front of your laptop for long hours can make you look dreary and tired. Keep a face mist handy for an instant rejuvenation in between your online meetings.
What does a face mist do?
It nourishes and soothes your skin and gives you a refreshing glow. Simply spritz it over your face in between calls to hydrate your skin.
Choose a facial mist that works for your skin type. If you have dry skin, a mist that contains hyaluronic acid and squalene will work best. For normal or combination skin types, you can pick the ones that have hyaluronic acid, rose water, and essential oils. In case of oily or sensitive skin, look for face mists that combat excess oil production or are 'mattifying'.
OurHomeStory Picks: Avene Eau Thermale Spring Water Face Mist Spray; Forest Essentials Facial Tonic Mist Pure Rosewater; Khadi Natural Ayurvedic Mint and Cucumber Herbal Face Freshener
And finally, that one element that will completely elevate your Video Call is good lighting. In absence of proper light, your video will always seem too grainy or of bad quality. Make sure that you pick a spot in the house that has a great lighting source at all hours.