Now that you are sorted with your wardrobe essentials and the ultimate shoe closet, it is time to introduce some statement accessories every woman should own in her everyday life.
If clothes can make you look stylish, accessories can inject personality into your style. These accessories are extremely personal – think of them as investments that can instantly elevate your look.
The trick is to invest in timeless pieces that serve you well every season. Accessories add a finishing touch to your look and make you look chic without putting in the extra effort.
Here, at OurHomeStory, we believe in the power of having a well-rounded wardrobe complete with fabulous shoes and defining accessories. To make your life easier, we have compiled a list of 10 accessories every woman should own:
A Crossbody Bag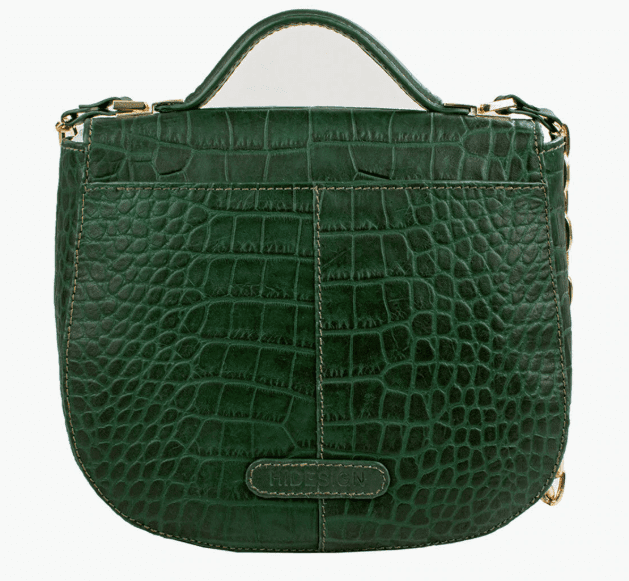 The best part of a crossbody bag is that you don't have to worry about handling it. Simply sling it over your shoulders and go. A crossbody bag is really helpful when you are going for a night out or a day around the city and don't need extra baggage holding you down. Just make sure you pick a size that can easily fit in your mobile phone.
A Tote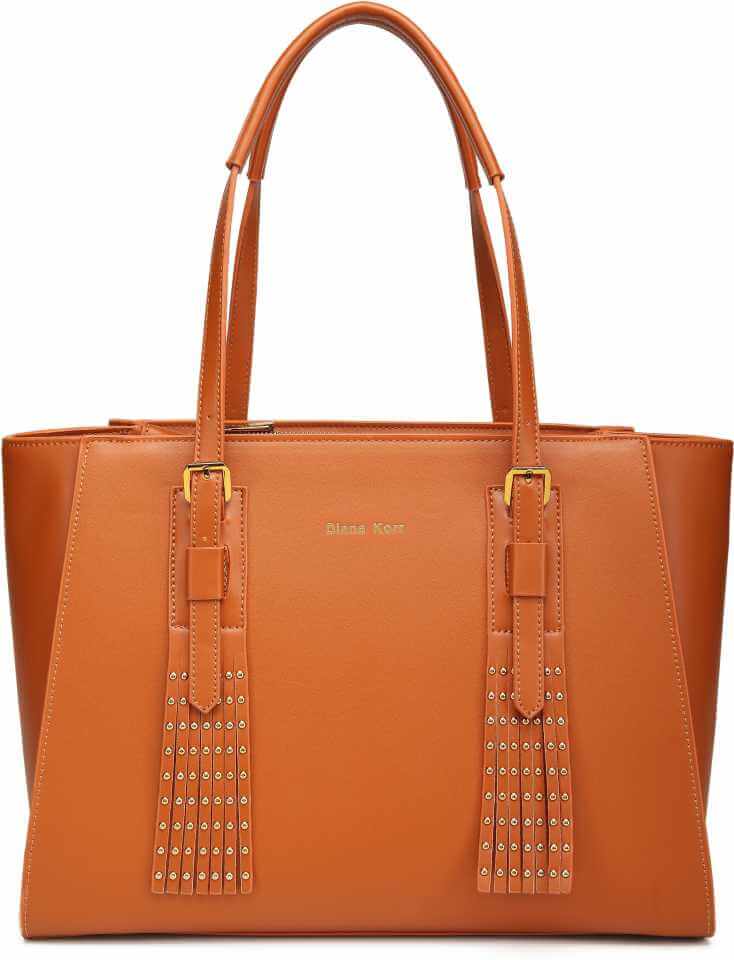 A great-looking tote is an extremely important addition for your wardrobe. A tote or a carry-all will be your everyday companion, hence make sure you pick a style that can hold all your essentials. Spend some extra money and buy a leather one that will work the whole year-round. Be smart and get one in a shade that matches your go-to shoes every day, preferably one in black, brown or tan.
A Backpack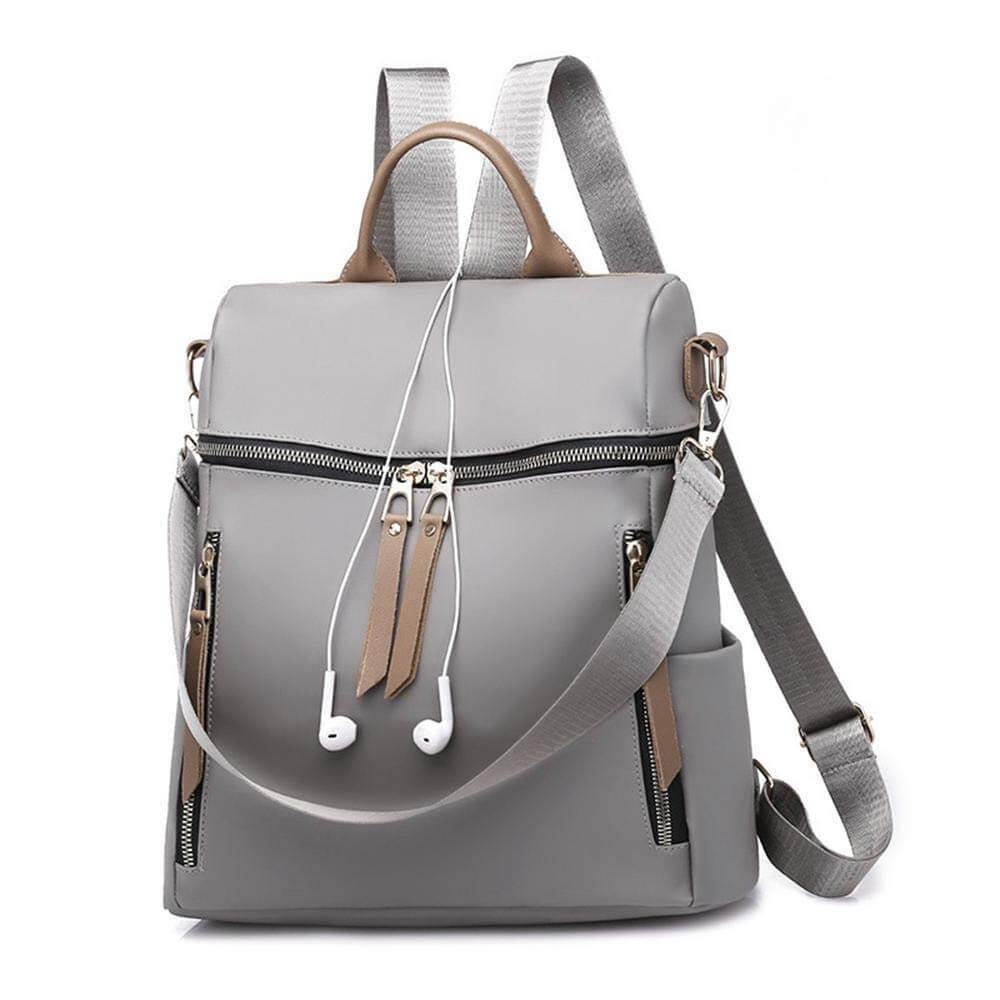 A smart backpack will be a handy option when you are on a vacation or for your excursions around the city. Pick one that sits comfortably on your shoulders and is sturdy enough to carry all your personal items. And the more compartments you get the better it is.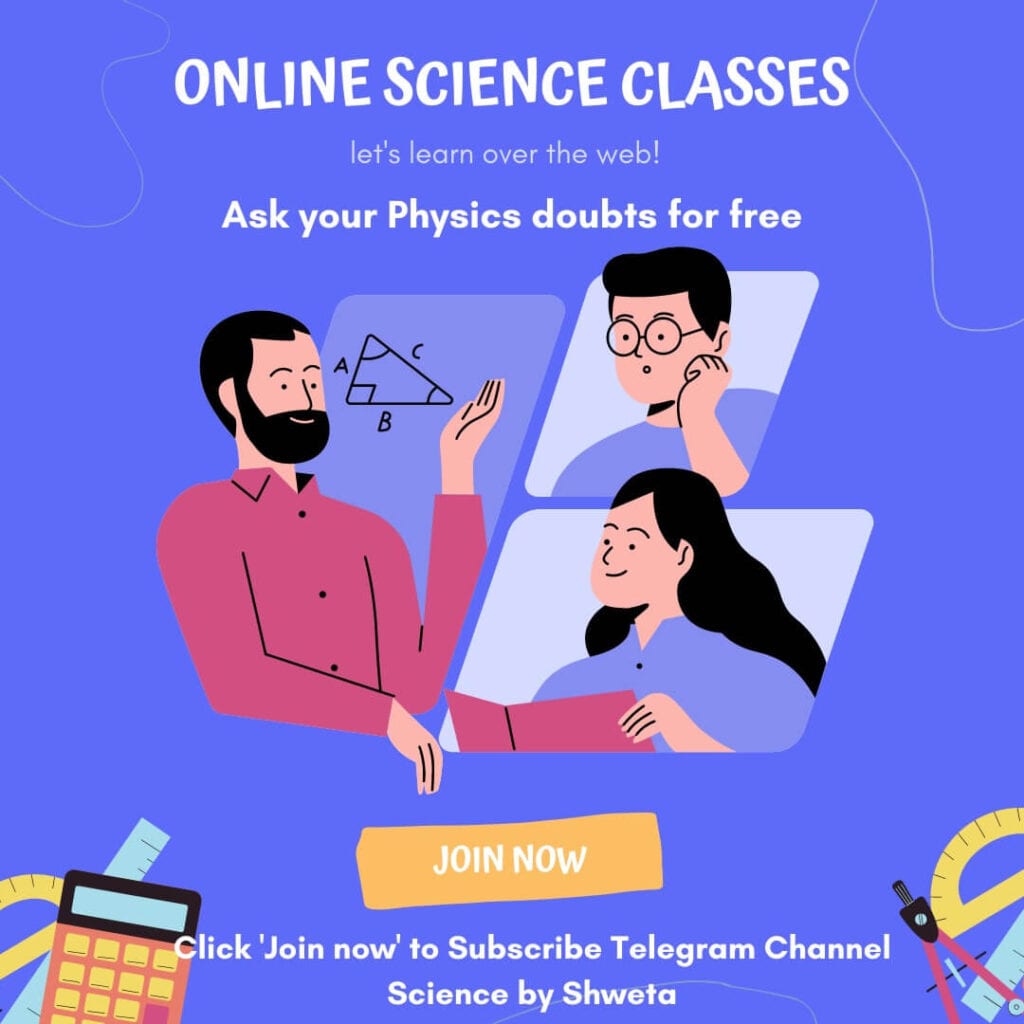 A Broad belt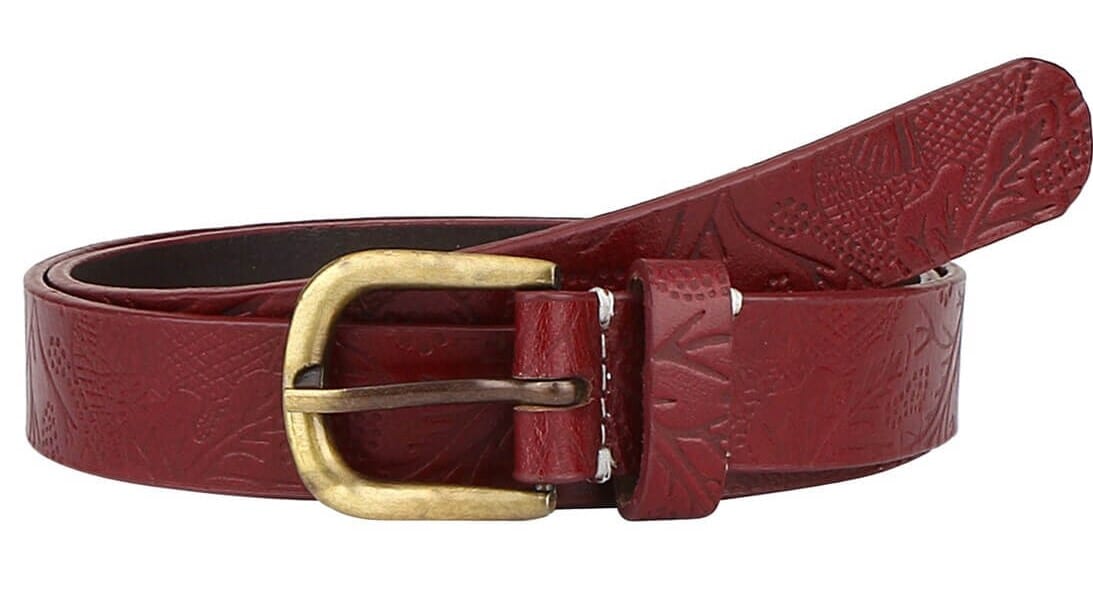 A polished leather belt is essential for your wardrobe. It is functional as it pulls your looks together and looks infinitely chic when styled right. You can pair a belt with your favourite denims or wear one your dress to add shape t your look. A handy tip – get a belt that matches your shoes. This way you don't have to worry about coordinating your accessories.
An Embroidered Clutch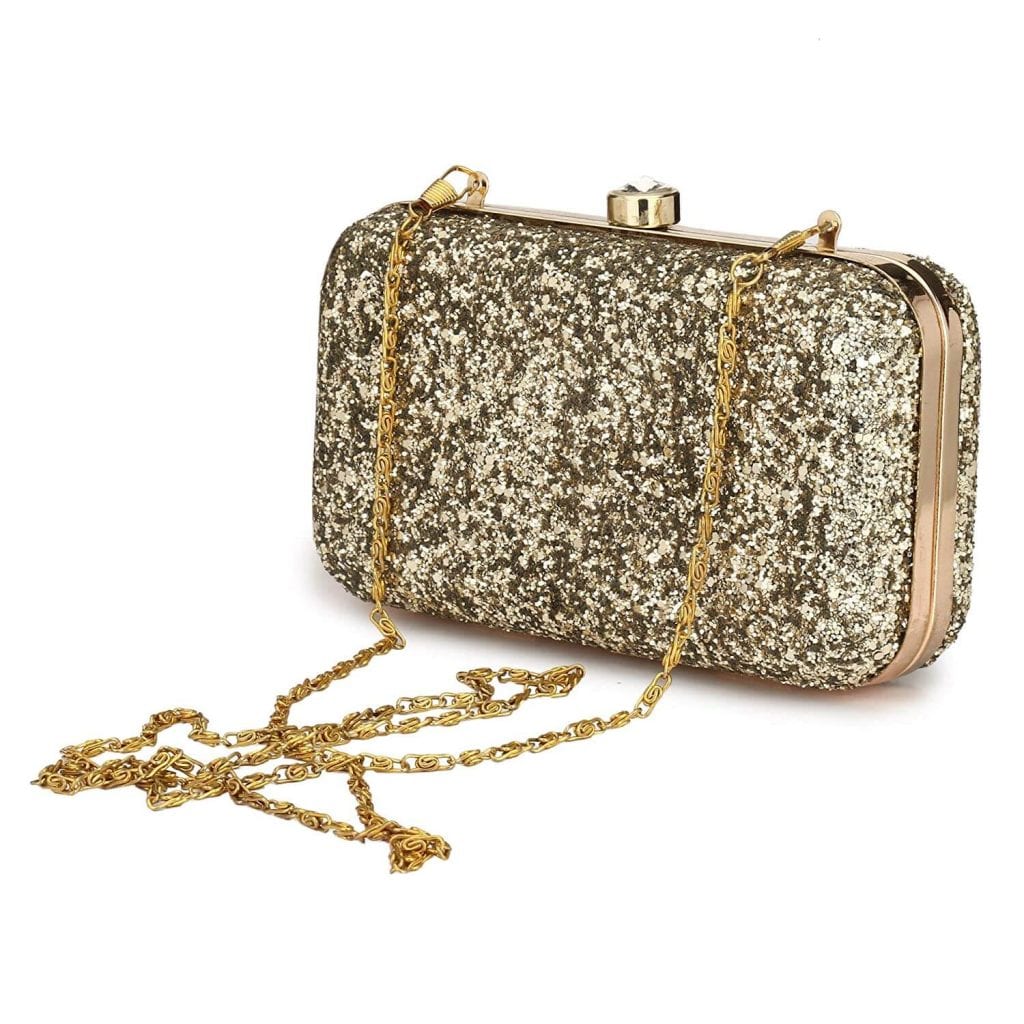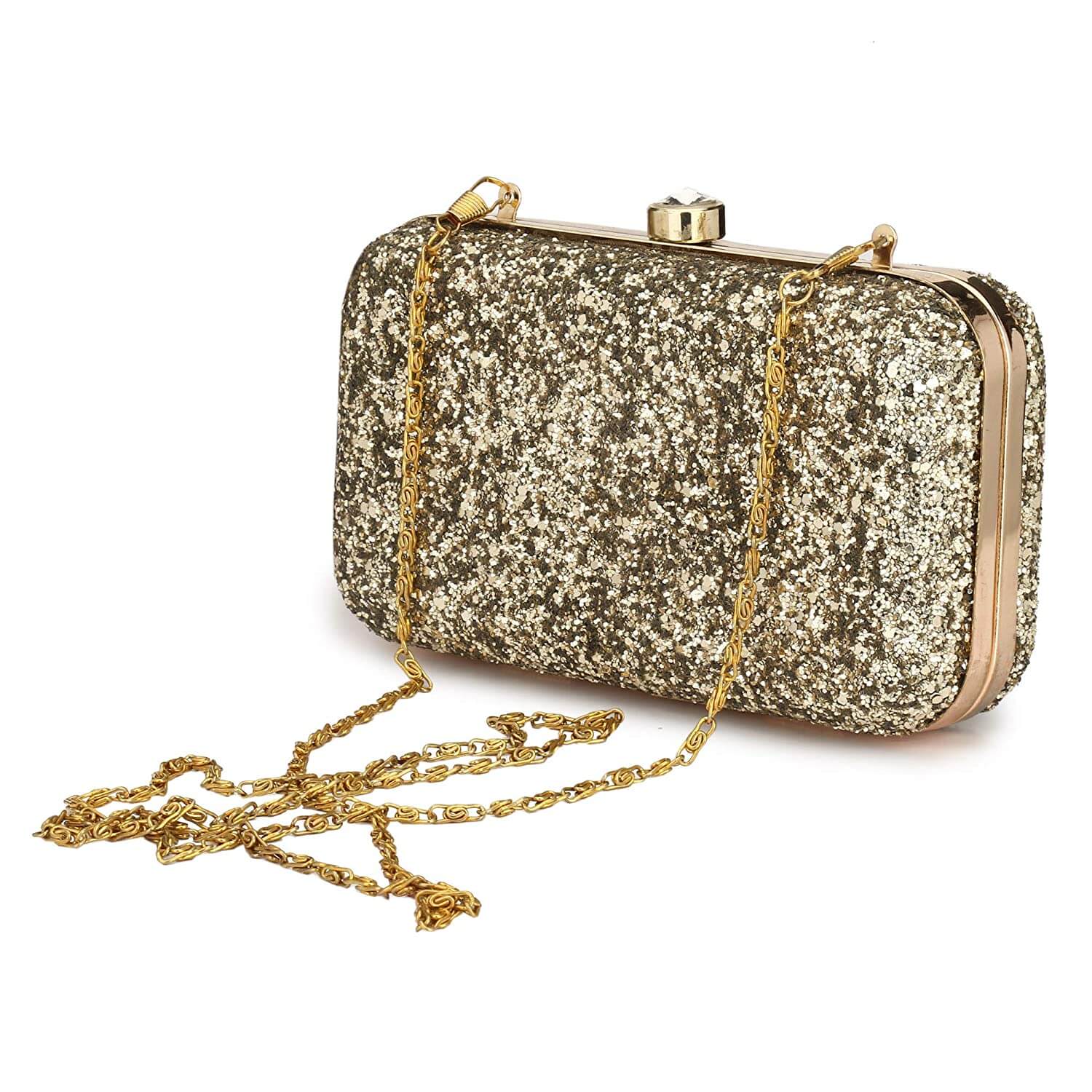 A beautifully designed clutch is a must-have to finish your occasionwear wardrobe. Pick as much bling as you want – the idea is to add a touch of extravagance to your look. Get one in a gold or silver shade to match the sequins of your outfit.
A Silk Scarf
Scarves are multipurpose accessories – they help you shield your face from the sun, add a polished flair to your style and can be wrapped in an infinite number of ways to give you a different look every time you wear it. Invest in a beautiful silk scarf that can be treasured and worn beyond seasons.
Statement Sunglasses

When you are buying sunglasses, make sure that you find the perfect frame according to the shape of your face. Try as many as you want before you purchase one. The rule of thumb is to find a shape that is opposite to your face shape. Go for round frames if you have an angular face and vice versa. Also, make sure that your sunglasses don't overwhelm your face. If your face is smaller, pick dainty frames and if you have a wide face then go for oversized ones.
A Smart Watch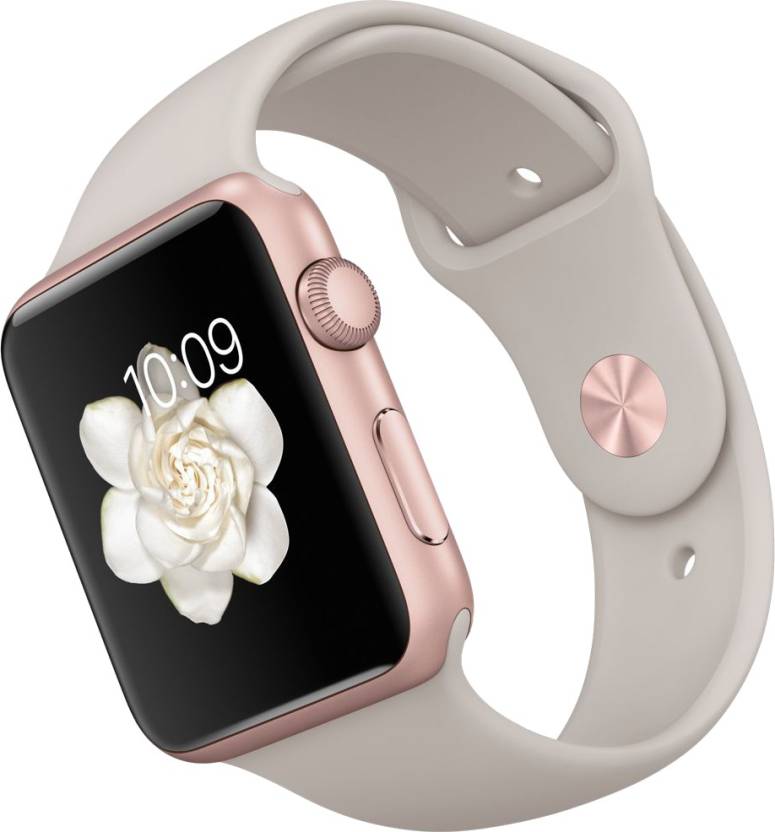 A watch is a personal investment – some women prefer wearing watches while others may choose a bracelet over a watch. Whatever be the case, if you want to buy a watch, get one in a classic colour like rose gold or platinum. When buying a watch, take your lifestyle into consideration – the watch style can be casual or formal depending on where and how you choose to wear it.
A Fancy pair of Socks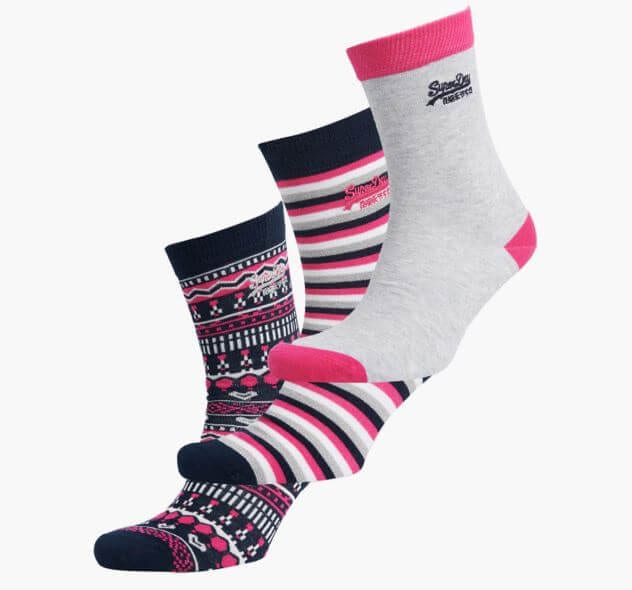 Now socks or stockings are where you can have fun with your style. Get colourful ones, sheer ones, striped ones – as many as you want. It is now stylish to wear socks with everything – your dresses, your shoes or even your sandals. Also, you can show off your super cool socks if you want to – just Google 'Socks Street Style' and gather plenty of outfit inspiration.
A Bejewelled hair accessory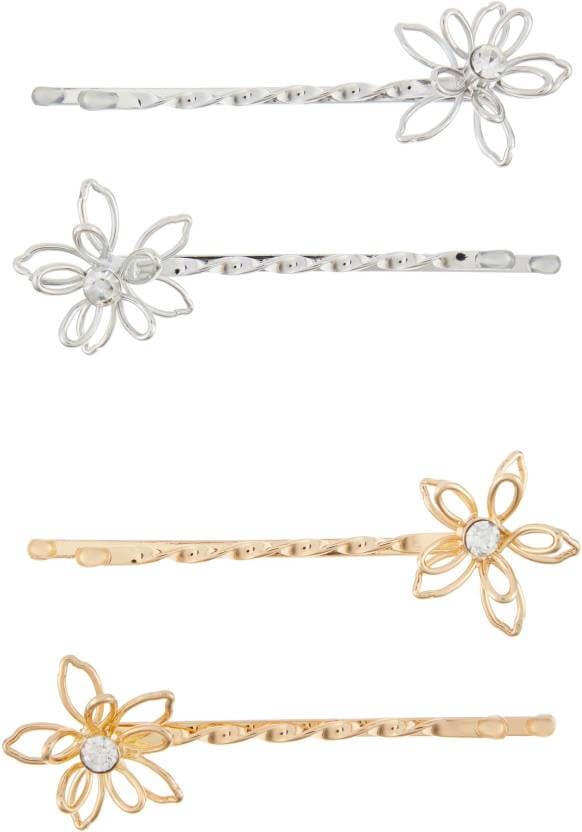 Show your mane some attention and get one of those stunning hair accessories that will put the focus on your hairstyle. A cool hairband, a bejewelled hair clip or pearl hairpins – there are plenty of options to choose from. Also, putting on a hair accessory shows that you have definitely put some thought and effort into styling yourself.
Let us know what you want to learn about next in the comment section below.