Hello sunshine,
Usually, every day we use to greet the summer morning like this. Certainly, there is magic around in the early mornings of the summer season. But afternoons in summer are as hot as sitting in an oven. Now you must be wondering how to beat the heat of summers? Well, we got you some refreshing homemade summer drinks ideas to beat up the heat. Most importantly, these all drinks are non-alcoholic. Also, your kids would love to have these homemade summer drinks. Let's try one by one.
Most importantly, prior to these homemade summer drinks, have a look at our latest article 7 simple tips to keep fruits and veggies fresh in the refrigerator.
7 refreshing homemade summer drinks (non-alcoholic) to beat the heat
Aam Panna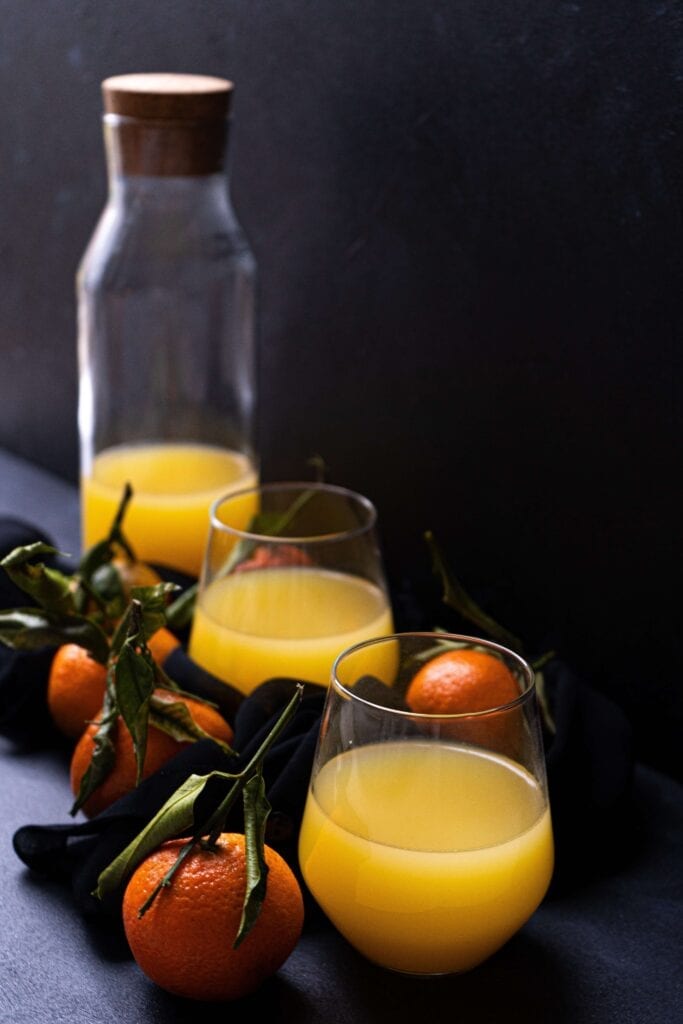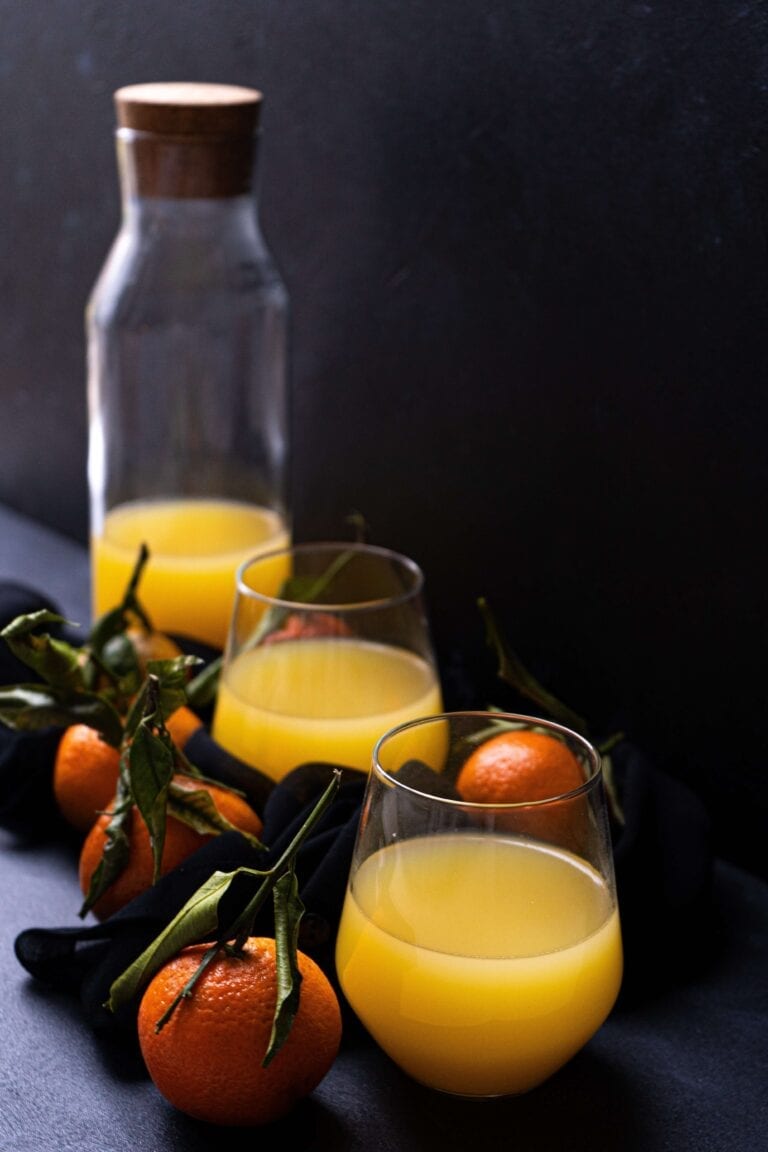 Undoubtedly, this has to be on top of the refreshing and mouth-watering homemade summer drinks made up of a blend of raw mangoes and few spices. This drink is popular in Maharashtra and it is known with the different names in different regions of the country. Most importantly, irrespective of its different name, it tastes delicious in every region of the country.
Recipes for homemade summer drinks: Aam Panna
Initially, take two average size raw mangoes and peel them.
Boil the raw mangoes at an average water level. Do not cut them into pieces.
After cooling down, just mash the mangoes and separate the seed.
Now, add roasted cumin seeds, rock salt, and sugar according to your taste.
Lastly, serve it cool or on the rocks with a mint leaf garnishing.
Serving: 4 glasses
Shikanji/ Lemonade/ Nimbu Pani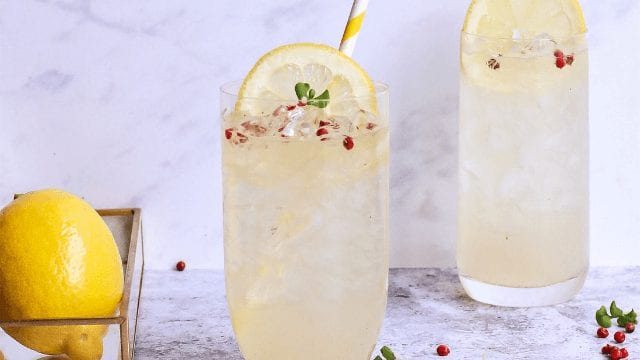 Shikanji is one of my favourite homemade summer drinks. Firstly, it is very easy to prepare. Secondly, it is not time-consuming, you can prepare it whenever you have an uninvited guest at your home.
Recipes for homemade summer drinks: Shikanji
Take 3 average size lemons, a pinch of black pepper, rock salt, 4 tablespoon sugar.
Squeeze the lemons and mix all the above ingredients in a less or sufficient amount of water.
Divide the above solution into four glasses and add more water to a certain level.
Add ice cubes, mint leaves for extra flavour.
Balance out the sugar and salt quantity according to your taste.
Note: You can eliminate sugar if you want, that will be called as Nimbu Pani.
Serving: 4 glasses
Sattu Drink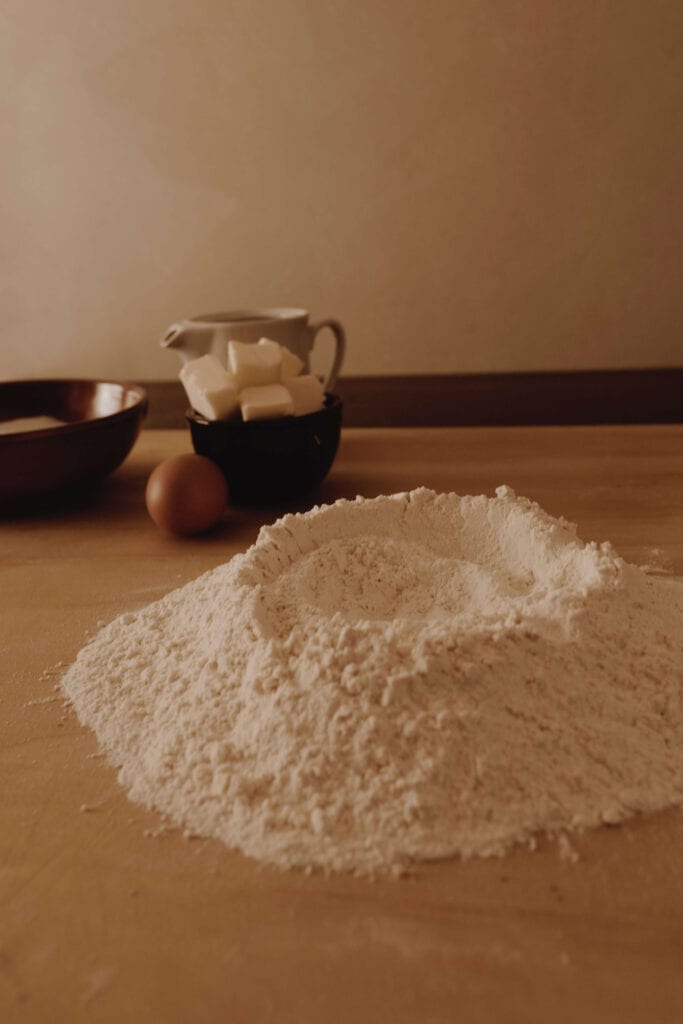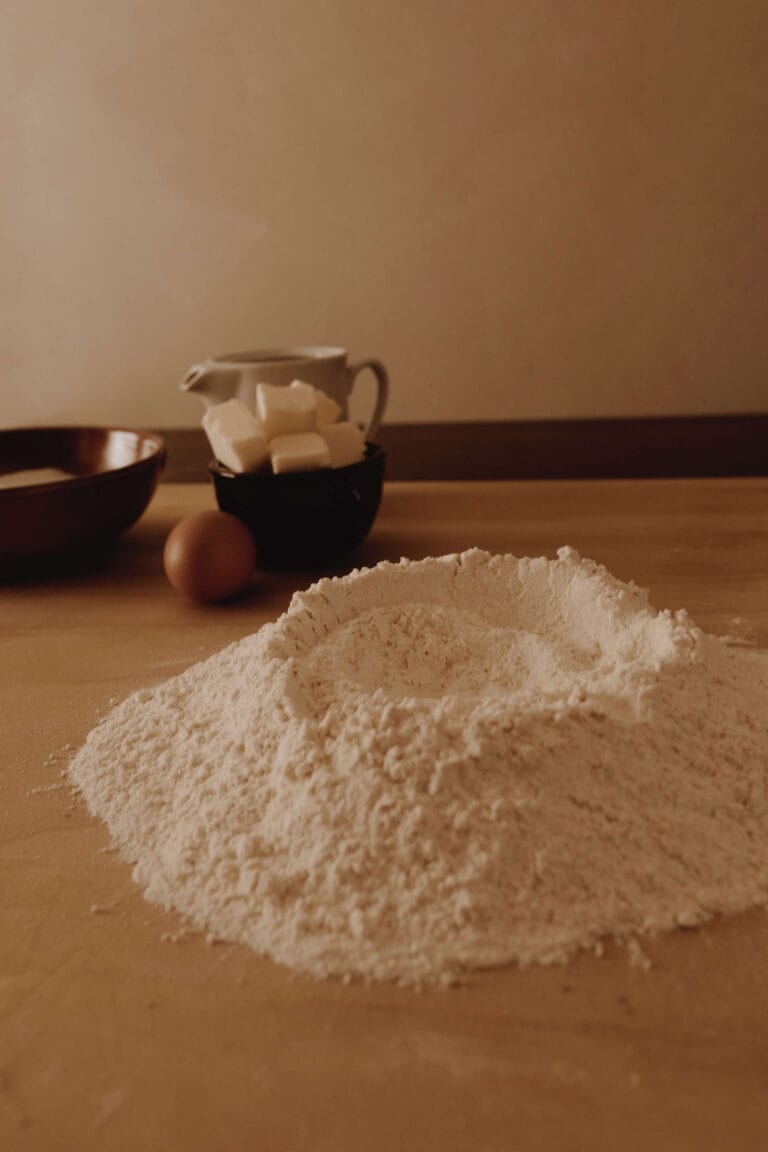 Sattu is the famous summer drink basically, originated from Bihar. Certainly, it has a unique place in Bihar's cuisine. Well, sattu is a kind of flour made from roasted chana. Also, at some places, it has its own varieties. Somewhere it is made up of jowar flour, barley flour. Most importantly, one of its quality remains intact although. That is its coolness. It has cooling properties that help you to beat the summer heat.
However, there are various ways to use sattu powder as in Bihar it is used as a filling for famous litti chokha, sattu parantha, sattu kachori. But here we are telling you the easiest and the simplest recipe to prepare a sattu drink for summer.
Recipes for homemade summer drinks: Sattu Drink
Take two tablespoons of sattu powder.
Add 4-5 tablespoons of sugar. Mix them well in enough water.
Strain the mixture and divide it into 4 glasses.
Fill enough water in the glasses and add the sattu mixture to it.
Note: If you don't want it to be sweet, you can make it salty by adding salt, roasted cumin powder and garnishing with some fresh coriander leaves.
Serving: 4 glasses
Punjabi Lassi
Lassi needs no introduction, it is one of the sweetest popular delights and also has a special place in every foodie's heart. Punjabi lassi has set up a benchmark around all over the country. It has been said that Punjabi lassi is not a drink, it's an emotion. Try it and decide it got your heart or not? There are many versions of lassi available with different flavours. Definitely, you can give it a try. Trust us, you won't regret it. But first, try the simplest and basic version of Punjabi lassi that we are going to tell now.
Recipes for homemade summer drinks: Punjabi Lassi
Take a bowl of fresh curd.
Add 3-4 tablespoons of sugar in it and a little water.
Blend it. It will form a thick paste-like consistency.
Add 2-3 fibres of Kesar on the top.
Add water, if you find it too thick but don't let it be of too loose consistency.
Serve it cool with some ice cubes.
Serving: 3-4 glasses
Roohafza Drink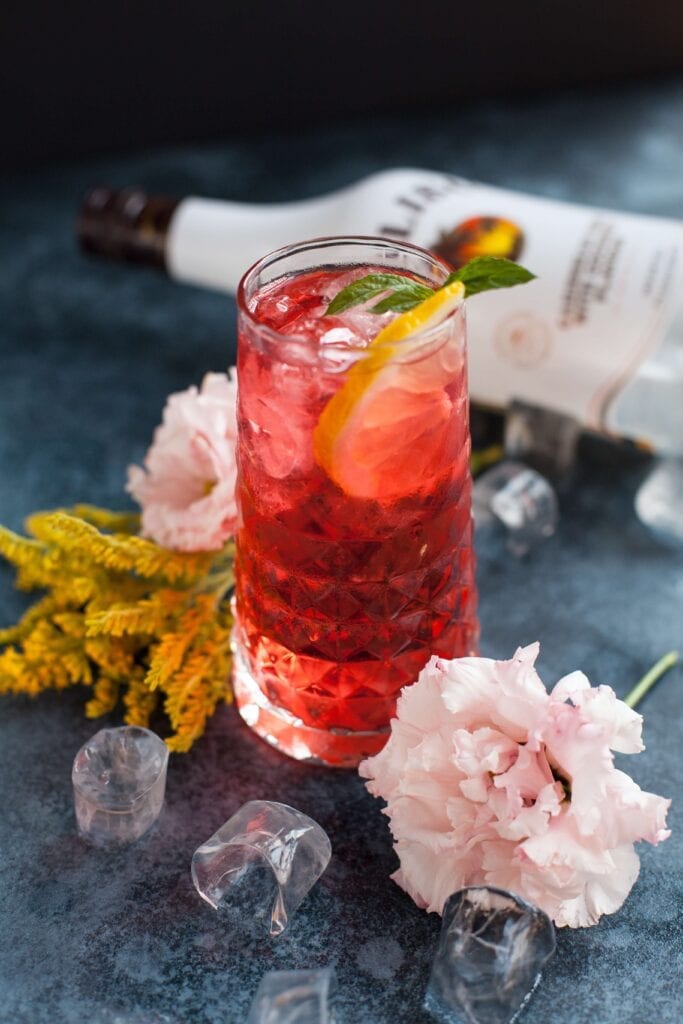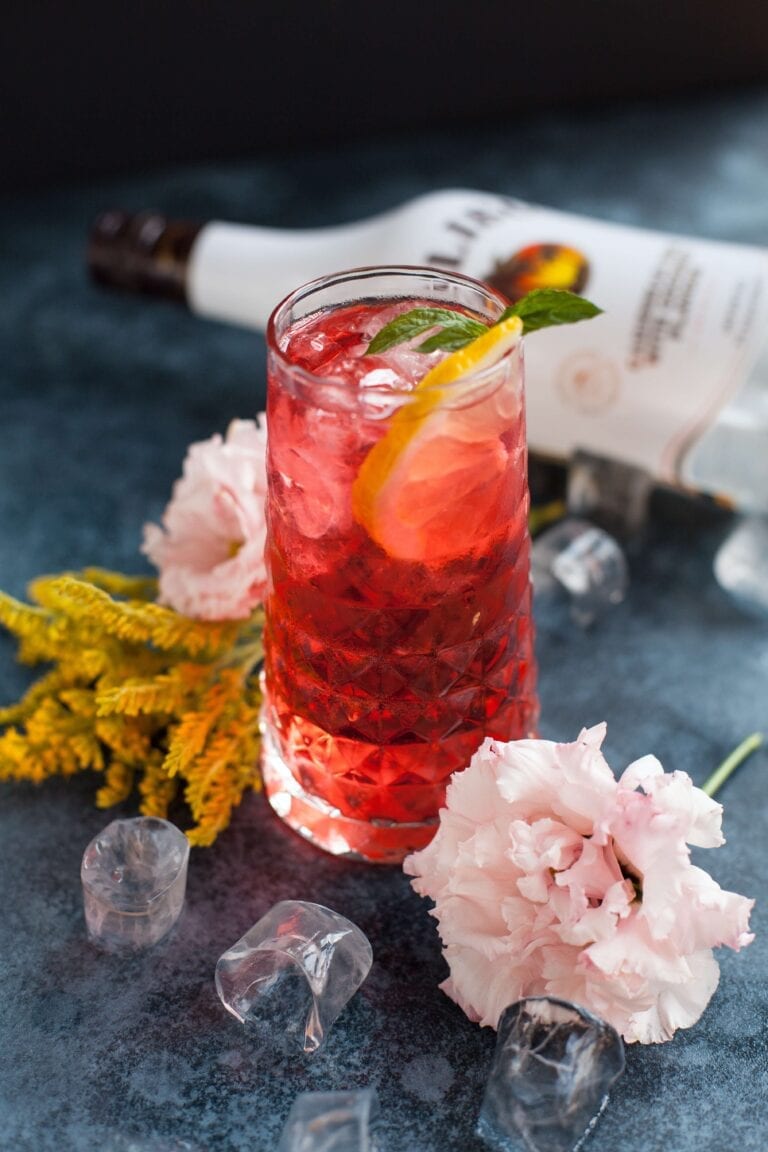 If we are talking about homemade summer drinks, how can we forget to mention 'Roohafza.' Roohafza is one of the tastiest and oldest drink during the summer season. It is a fruit-filled, squash kind of drink. Basically, Roohafza means, 'the soul refresher.' It is very famous as 'the iftar drink.' Above all, it contains a rich variety of herbs and fruit extract that helps in curing dehydration and heat strokes.
Now, there are many versions of it. It is prepared with milk, with water or sometimes it is used as a topping on any drink. We are going to tell you the simplest way to prepare it.
Recipes for homemade summer drinks: Roohafza
Take 2-3 tablespoon of roohafza in a glass.
Add 1 lemon, a pinch of black pepper.
Mix them well in less water.
Divide the mixture into two and add a sufficient amount of water.
Serve it cool. You can add some mint leaves as topping on it.
Serving: 2 glasses
Buttermilk (Chass)
As the name shows, buttermilk means the milk remaining after churning up the butter. So, you can call it a 'churned-up homemade summer drink.' Buttermilk is brilliant as a digestive, and the addition of spices such as cumin, black pepper and rock salt enhances its digestive benefits.
Above all, this delicious churned-up homemade summer cooler drink has undergone plenty of changes over the past years.
Actually, buttermilk can be prepared through two ways, it depends how you like it.
First is, by churning-up the butter and collecting the remaining milk after the butter. That is one kind of buttermilk.
Second is, by blending the fresh curd and diluting it by adding some water. This one is second type.
Recipes for homemade summer drinks: Buttermilk
Take 2 glasses of fresh leftover milk after churning up the butter.
Add rock salt, roasted cumin powder, a pinch of black pepper.
Mix them well and serve it cool.
For the topping, you can add fresh coriander leaves.
Note: If you are making it with curd, then dilute the curd after a little blending and add the same spices as mentioned above.
Serving: 2 glasses
Mint-lemon cooler drink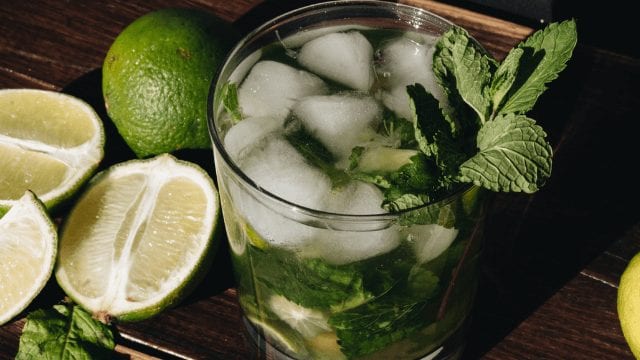 When we talk about homemade summer drink, how can we forget the perfect and mouth-watering combination of mint and lemon? The tanginess of lemon and the coolness of mint makes it a super-delicious drink for the summer season.
Let's see, how to prepare this super-fresh mint-lemon cooler homemade summer drink.
Recipes for homemade summer drinks: Mint-Lemon cooler
Take 8-10 fresh leaves of mint. Crush them properly in a mortar-pestle.
Squeeze two lemons in a glass and add crushed mint leaves.
Add little rock salt and sugar according to your taste and enough amount of water or soda in it.
Serve it on the rocks. For some extra garnish, add fresh mint leaves (whole 5-6 leaves) and some pieces of half-cut lemons.
Serving: 2 glasses
Final Talk
We have discussed various recipes of homemade summer drinks; we are eager to know which one is your favourite, tell us in the comment section below. Also, let us know if you have any new recipe of non-alcoholic homemade summer drinks.
Finally, the conclusion is, whatever drink is your favourite, it is important to keep yourself hydrated during summer season. Enough amount of water content on our body helps the organs to work properly and also increases the metabolism of your body.
So, stay hydrated, stay safe.
Sending love to all.