Have you ever thought about how to use waste cardboard? Then we have an Idea for you – DIY Wall Hanging made of cardboard and yarn. Try it and see how beautifully waste cardboard can be turned into a colourful wall hanging. It will not take more than an hour even if you haven't done any craftwork before. So, let's jump into it. And start collecting below mentioned old things from the storeroom or you can buy it online.
Things you need: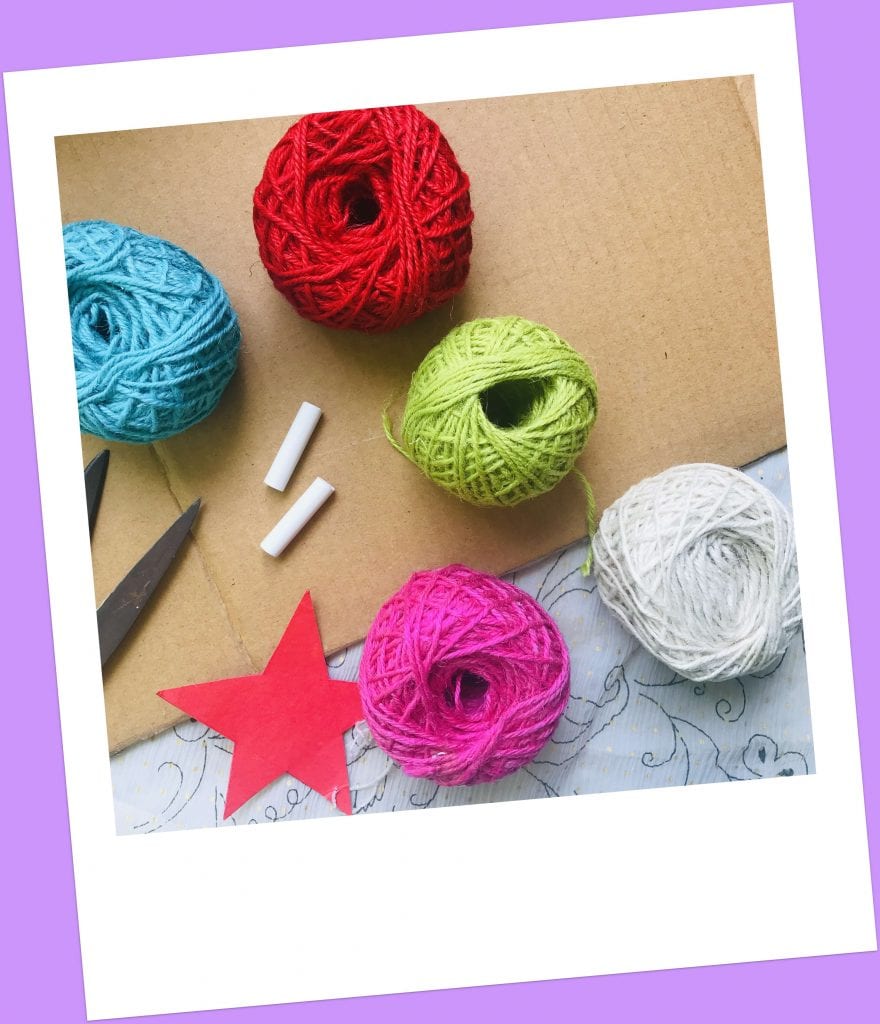 Steps For DIY – Wall Hanging
1. Draw the design of your choice like a circle, square, doughnut, etc. using chalk or pencil on the cardboard, here we have drawn a cloud and a moon.
2. Cut it out using a sharp scissor, (or a paper cutter if you have)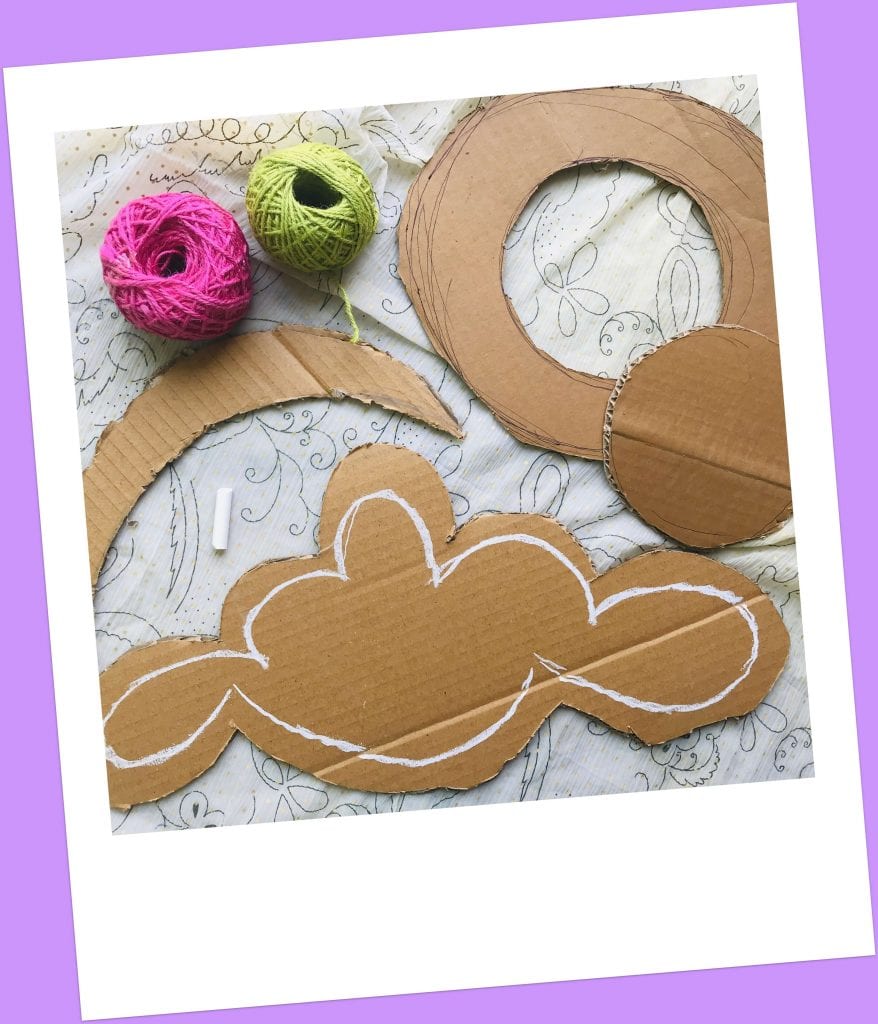 3. Wrap the cut out with the yarn you have.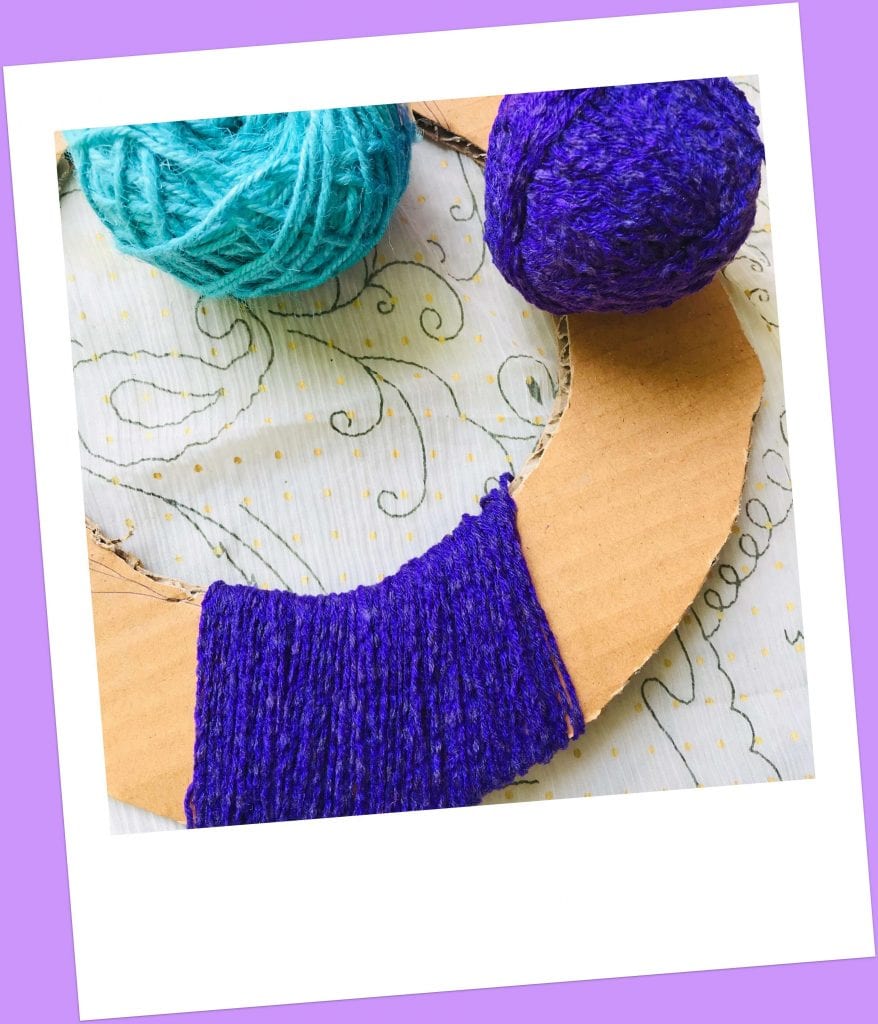 4. Keep wrapping until the whole cut out is wrapped in the yarn.
5. Tie a simple knot, and tuck it in the inside layers of the wrapping.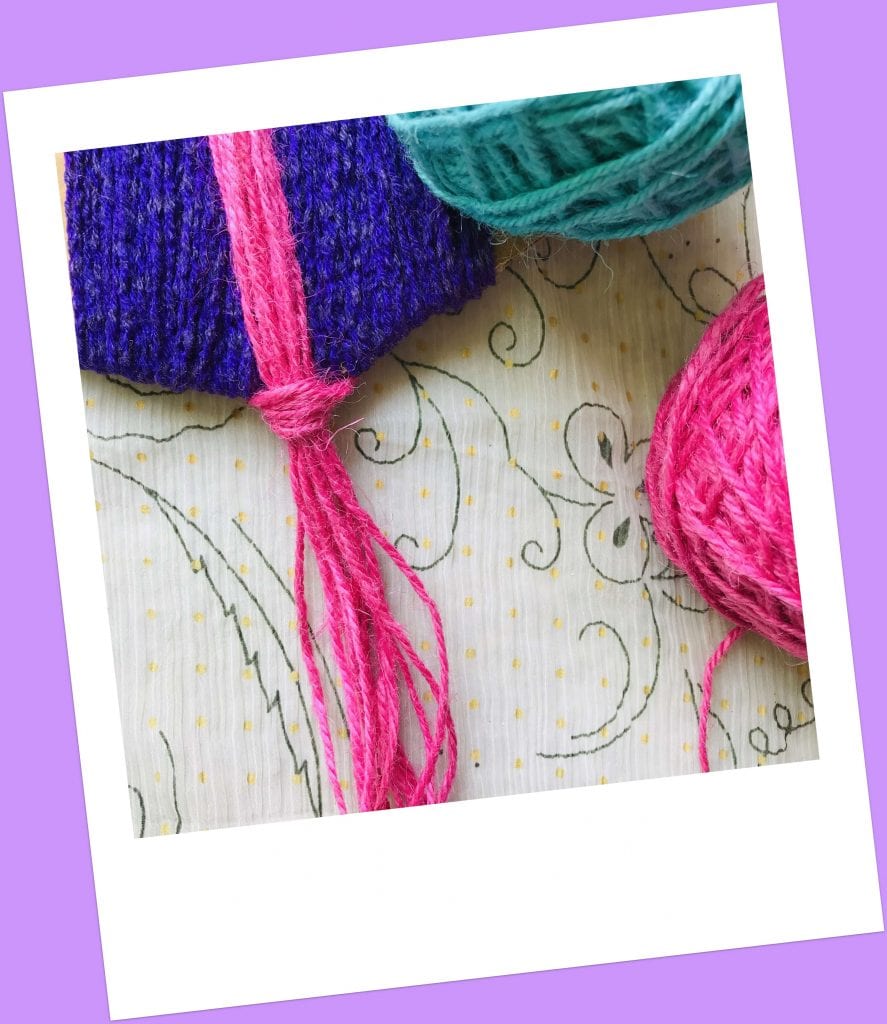 6. Add a pom-pom or tassels in the ends, and ta-da!! You're done.
Wasn't it fun? It is inexpensive and can be made quickly without much of hassle. You can change the shape, colour of yarn as per your liking. And you will see how lively your wall will turn when you will hang this. So, keep trying and keep that creative side in you alive. Keep coming back for more such DIY tutorials. We always try to come with easy DIYs for you.
Liked it? Tell us in comments below. Or you can even share your creations through mail. We would definitely love to see.