Fathers never ask for anything from us. They only believe in the family. However, it's our duty to know about our father and see if he needs any kind of thing or support. And, on Father's Day also, if you will ask him about his wish or anything he will deny. But you can't go to him and wish him Father's Day empty-handed. After all, he never came empty-handed on your birthdays. And now it's our turn to give him a befitting Father's Day gift. Having a perfect father's day gift idea is what you need to show me how important he is to you. Father's day should be something that he will use for many years(forever).
To get you out of this maze of finding a perfect father's day gift, we have rounded up the 10 best father's day gift ideas that will suit every kind of father or father figure. We have tried to cover every man out there, be it your father, your children's best dad, or someone who has just become a father. Most importantly, budget is not the constraint, we have taken care of every budget.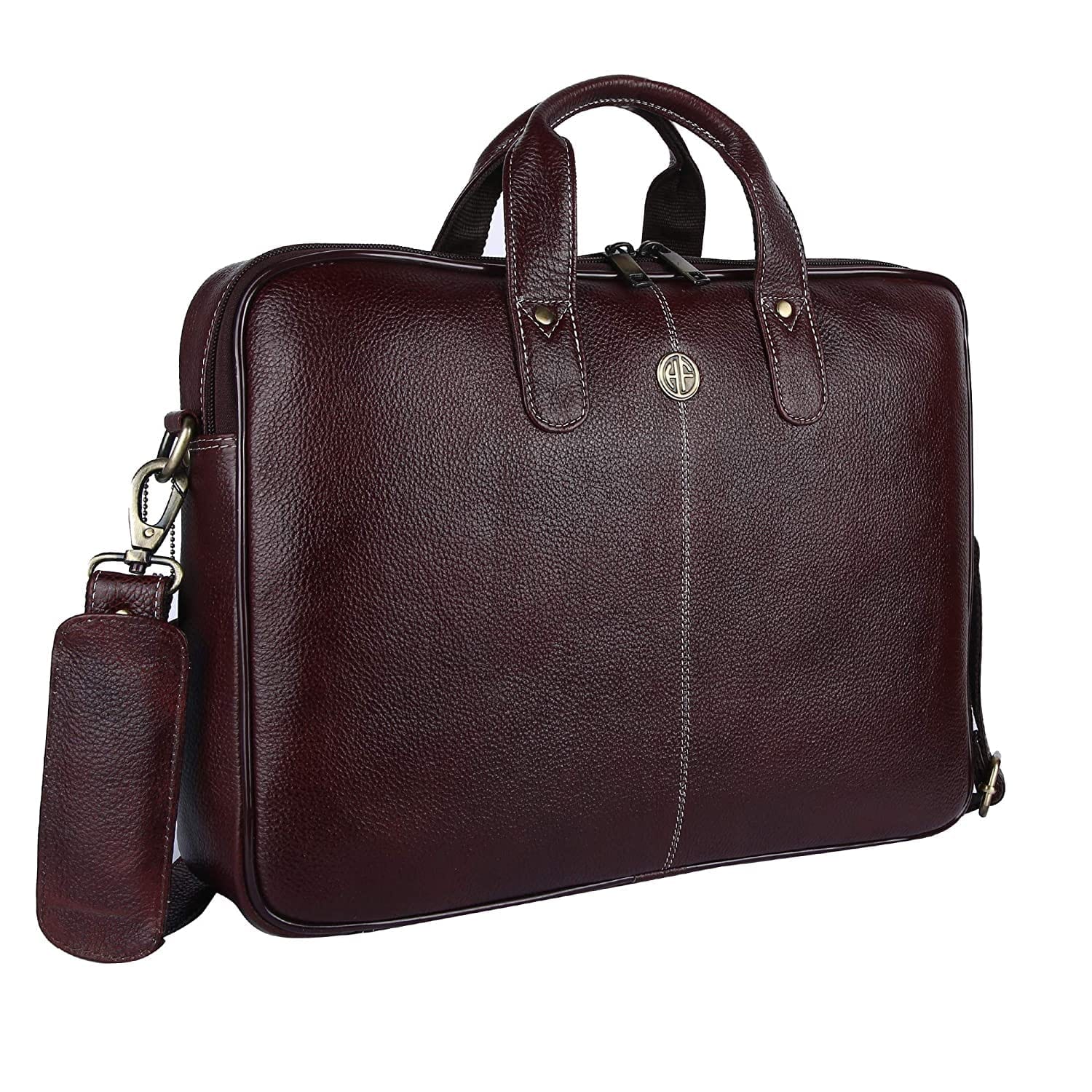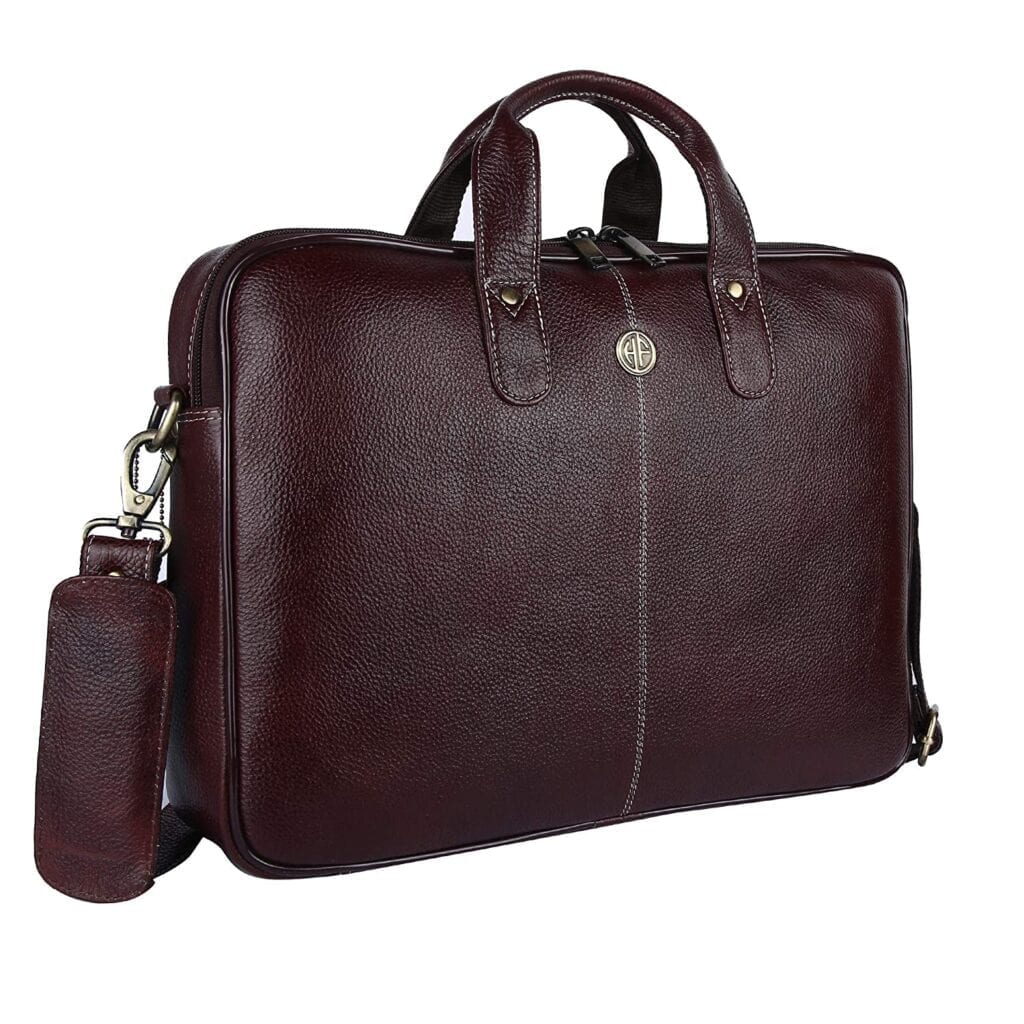 Laptop Leather Bag/Sleeve
How about a refined and well packed brown laptop leather bag. We know it is lockdown and everyone from WFH. But when it comes to our father he goes the extra mile to work and keep family safe. To supplement our support we can help him unclutter the laptop and its belonging to get it organised.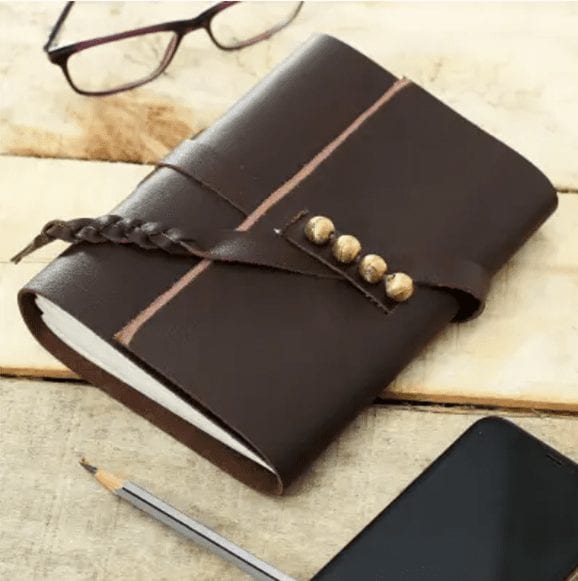 A Leather Journal
Generally, father's has a habit to write down everything. The classy embodied with golden bead and wrapped in the brown leather suit your father's personality.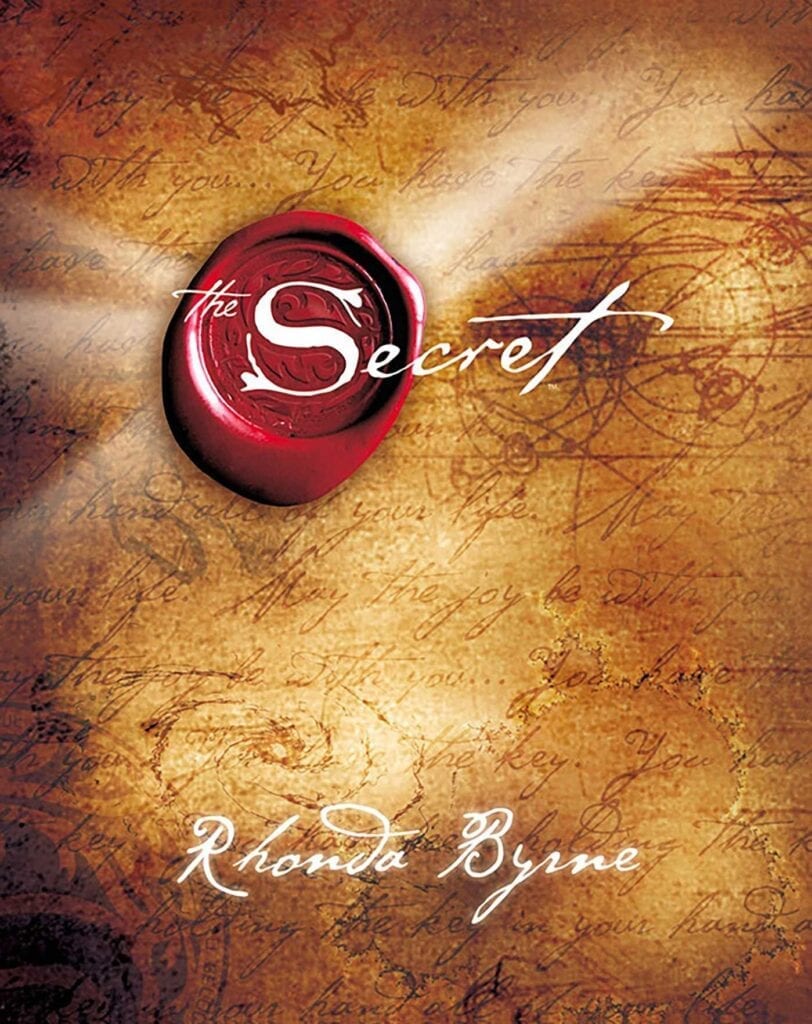 A Book
We have heard book are humans best friends. As we can't stay with our father every time. Give him a book that helps him find the secret of life. Although, undoubtedly, he has more experience of life than us still there is always room for some learning in life. If he has read it already you can give him another book that you know he wanted to read.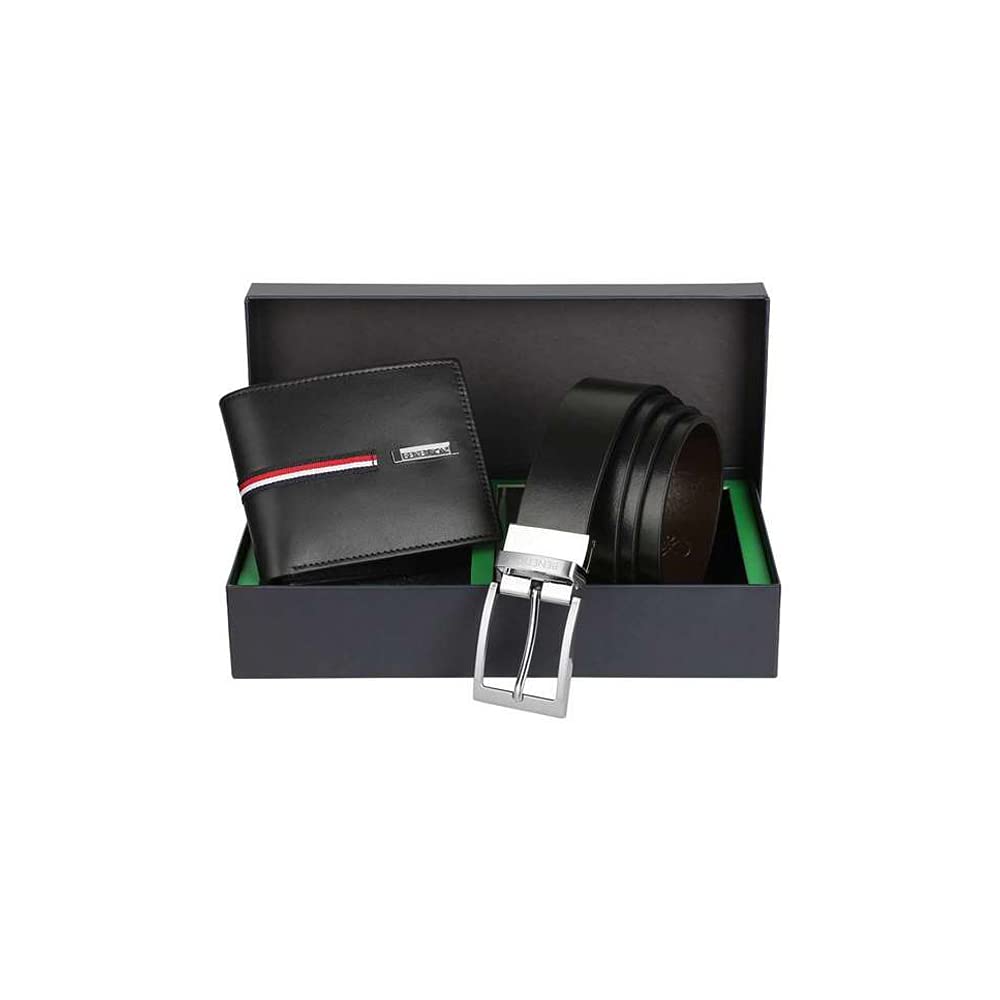 Wallet and Belt Combo
We have seen how careful our father is with money. And not with money, with wallet also in which he keeps it safe. This is the time to upgrade his wallet, which I am sure he will keep with him and reminds of you every time. And what's better than having a combo of wallet and belt.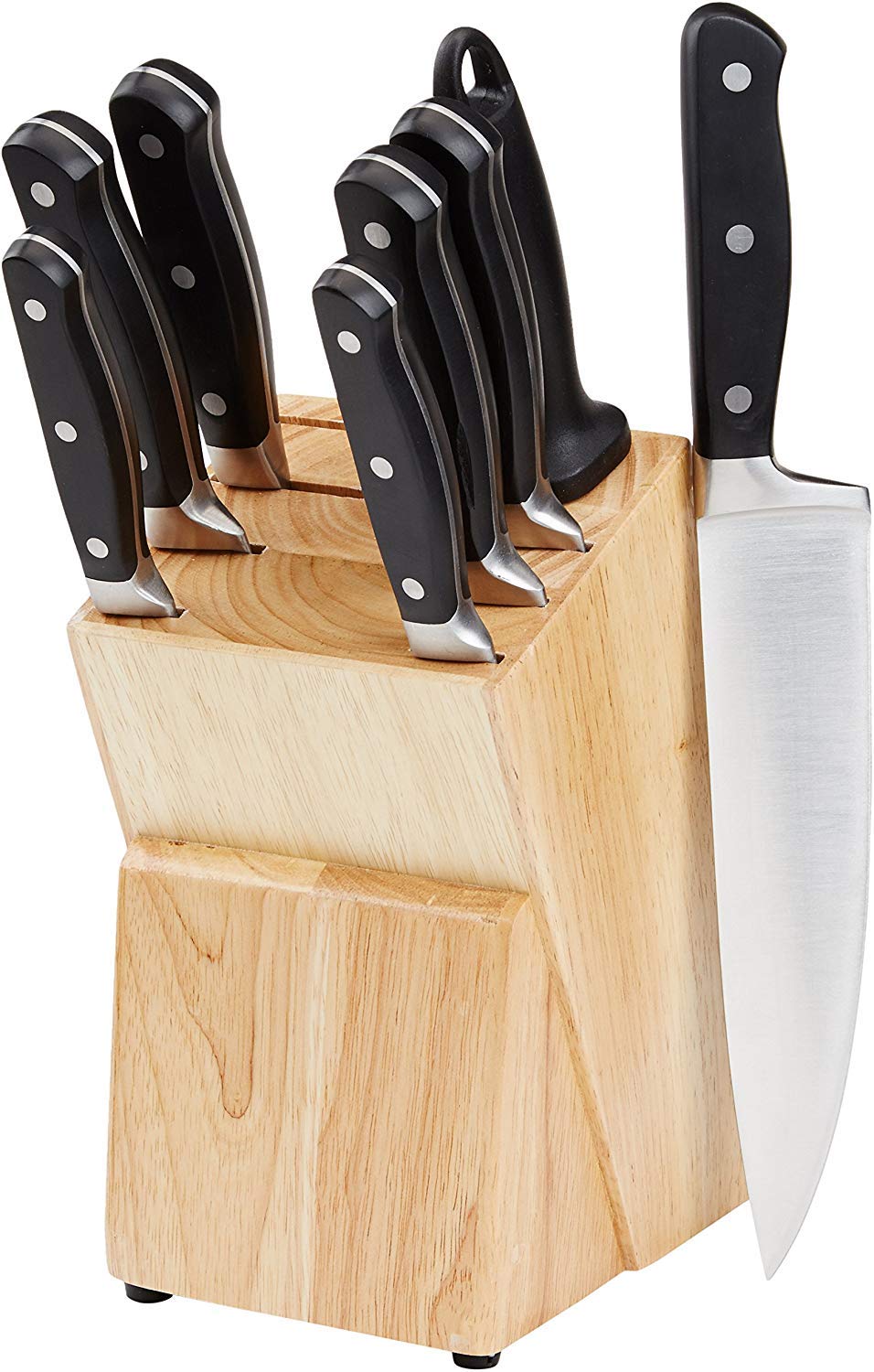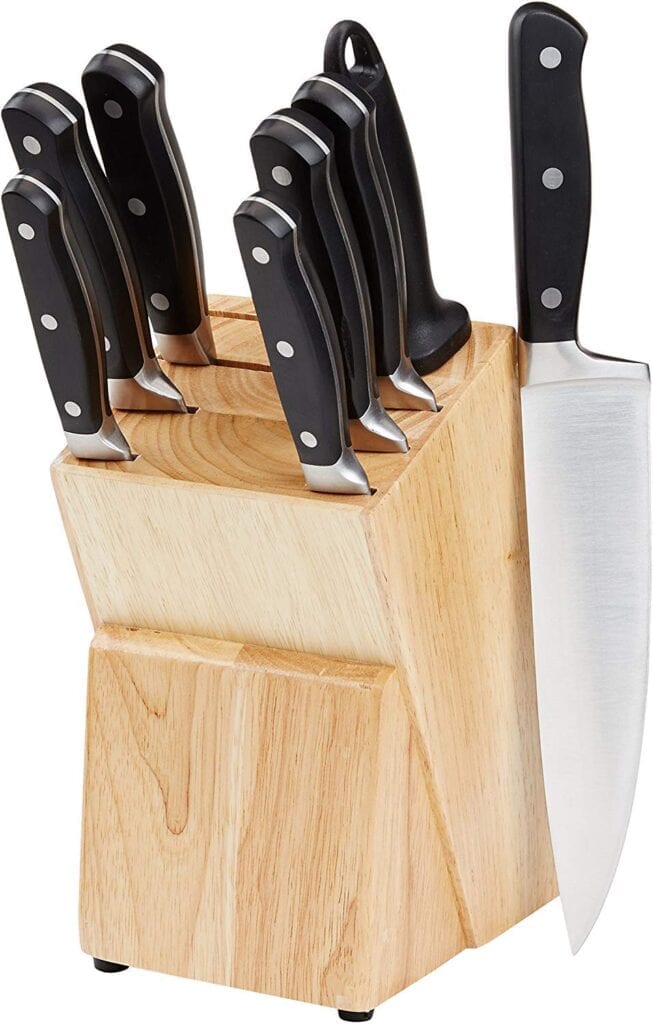 Knife Set
Undoubtedly, I can say my dad is the best chef but occasionally. Since he doesn't cook on regular basis. But whenever he cooks he need all the things organised. Give him these sharp and suitable for every cutting knives, which are precise at work.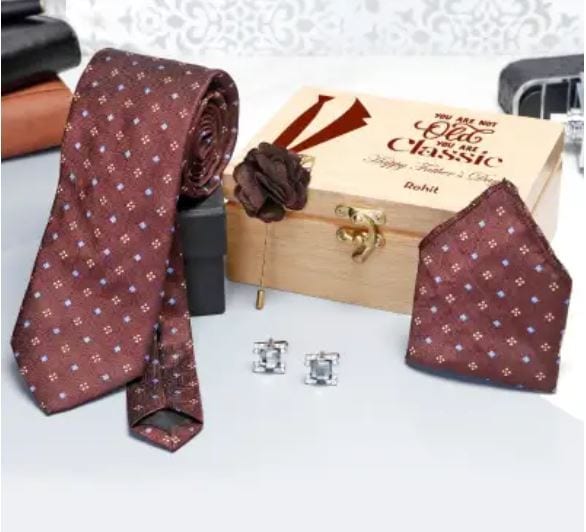 Neck Tie Set
A Tie enhances any suits look. And I am sure this gift will also enhance your father's smile even further. A complete set of Necktie, pocket square, Cuff links, and Brooch Pin comes in a wooden box read out as "You are not old, you are classic". This is just the perfect father's day gift idea.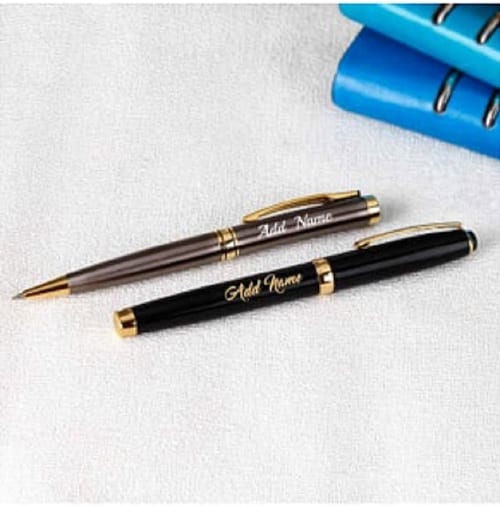 Personalised Pen
The pen is something that he never forgets to keep in his shirt's pocket. It is dear to him. Imagine when the pen is personalised with his name, he gets attached to it even more. Engrave his name on it and gift it, you will be remembered whenever he holds the pen to write.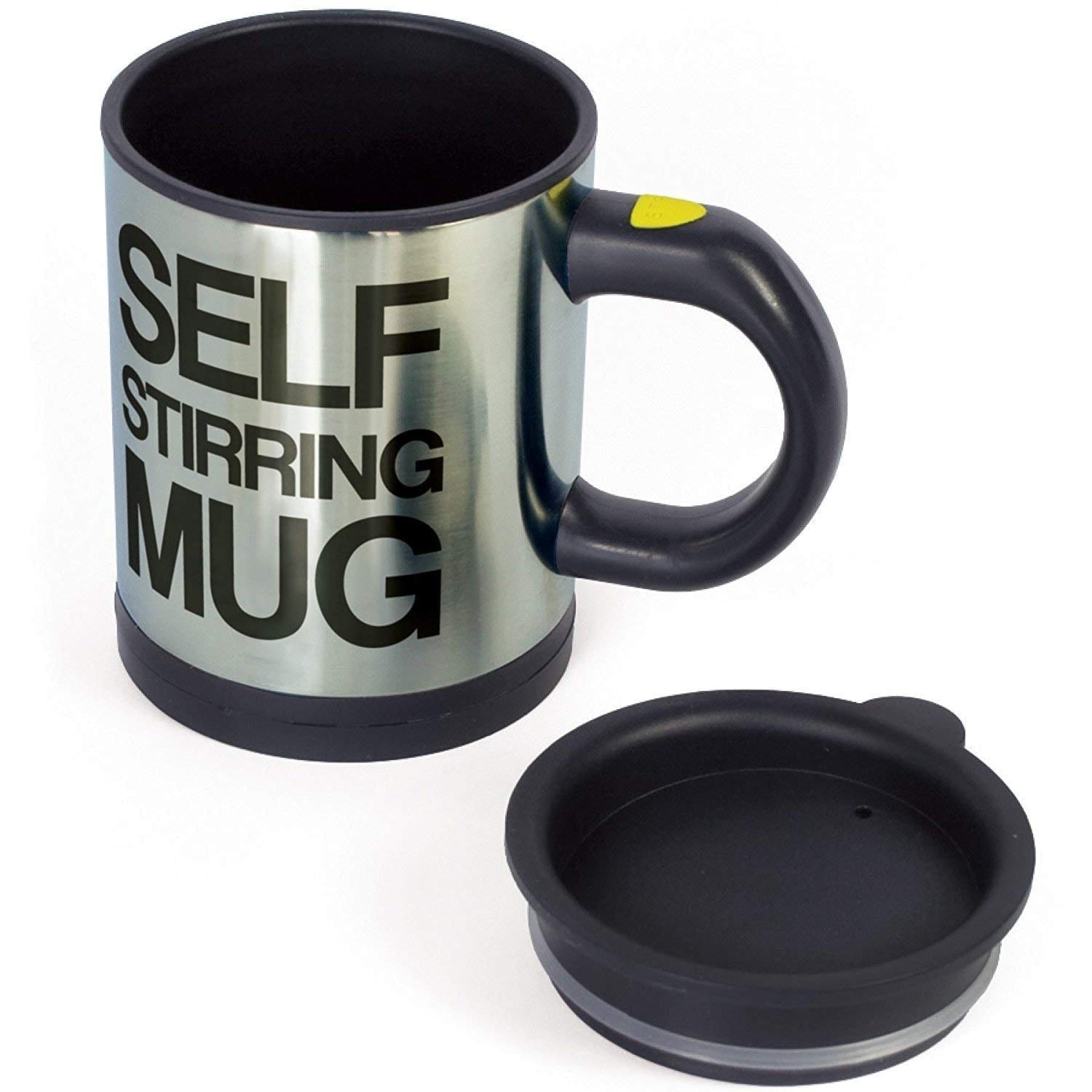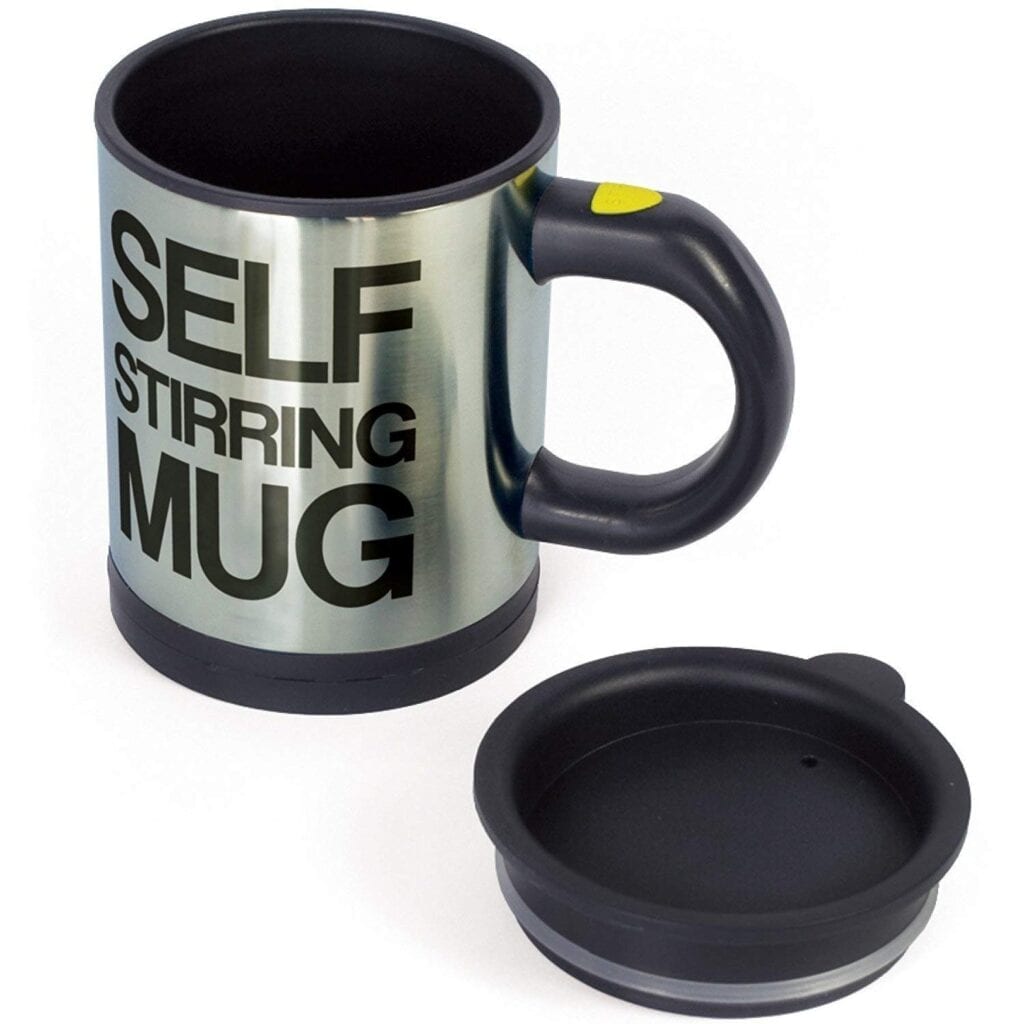 Self Stirring Mug
This is something unique and new to many. Also, it will come as a real surprise to your father also. As the name suggests it comes with a stirring mechanism that means you need to stir manually, just press the button it stir your coffee, tea or anything. Easily it will keep any drink at its initial temperature at the time of pouring and also spillproof.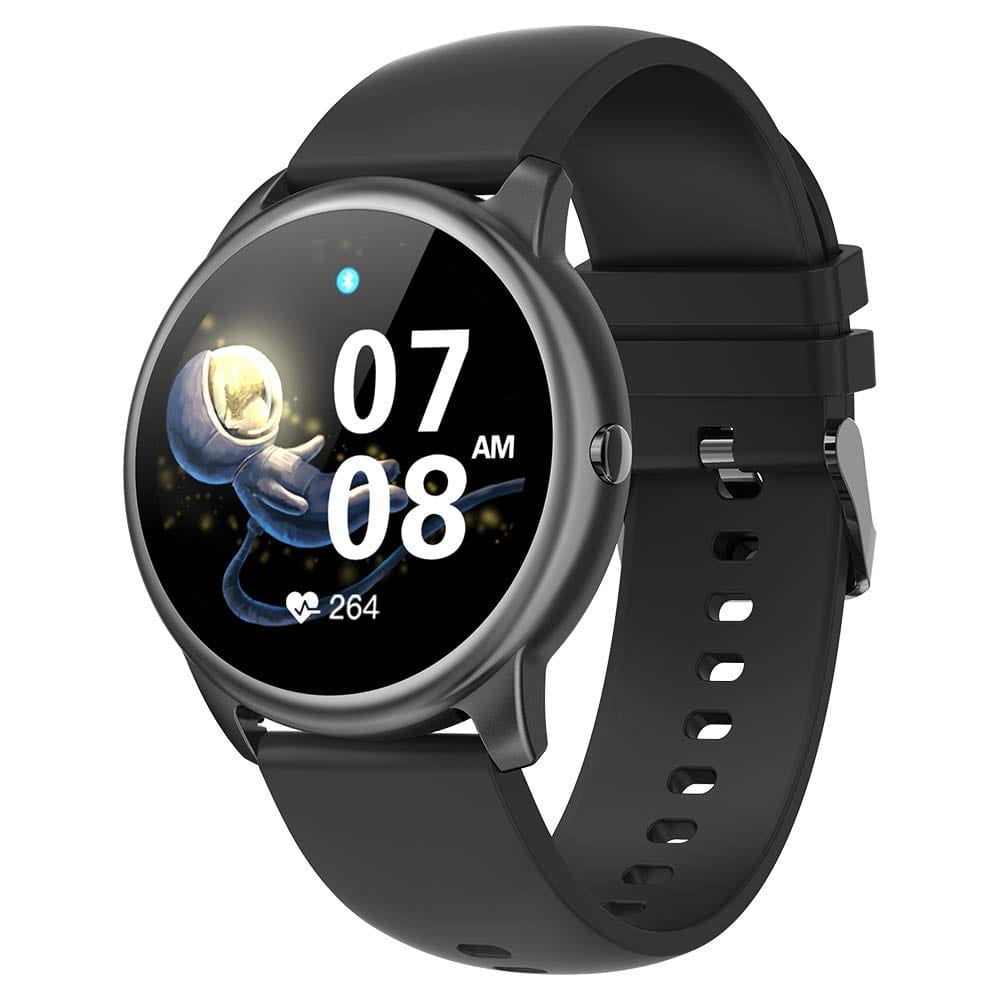 Smart Watch
As I have said in my previous article also, the smartwatch is not a necessity anymore. It can turn out to be a lifesaver sometimes. And if your father is aged then this is the gift you should give it to him to keep a track of his health. It tracks your heart rate, blood pressure and always keep you on your toes to complete the steps required in a day. Gift him his health coach this father's day.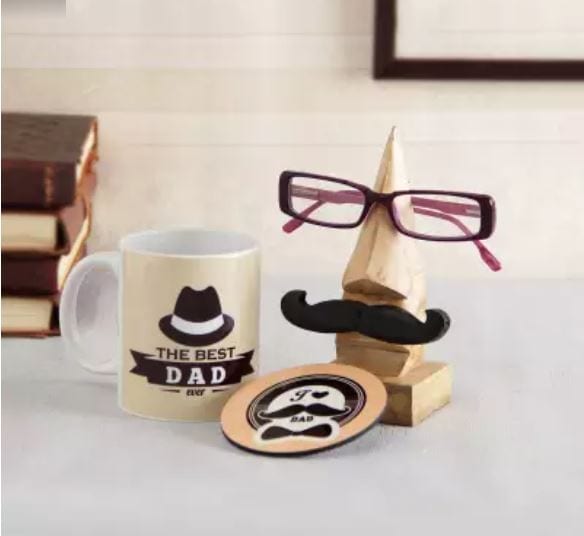 Spectacle Stand and a Mug
Has it happened to you that you have accidentally sat on your father's spectacle? Surely, it happened to me. Sometimes he smiles and doesn't say anything however sometimes he will scold us. Then we have to run and mend his spectacles. What if you could give him a stand for his spectacle to avoid such a situation and to keep his favourite glassed intact. Adding to it, this gift comes with a personalised mug and a coaster.