We are here with our new section of simple and real-life eyeliner hacks that will help you out in various situations.
Imagine you are getting ready for a party and you are struck with your eyeliner, not getting even wings on both eyes.
Terrible right?
Here are some real-life eyeliner hacks that could be your saviour in any situation because no one has the right to blame a girl for not getting ready on time.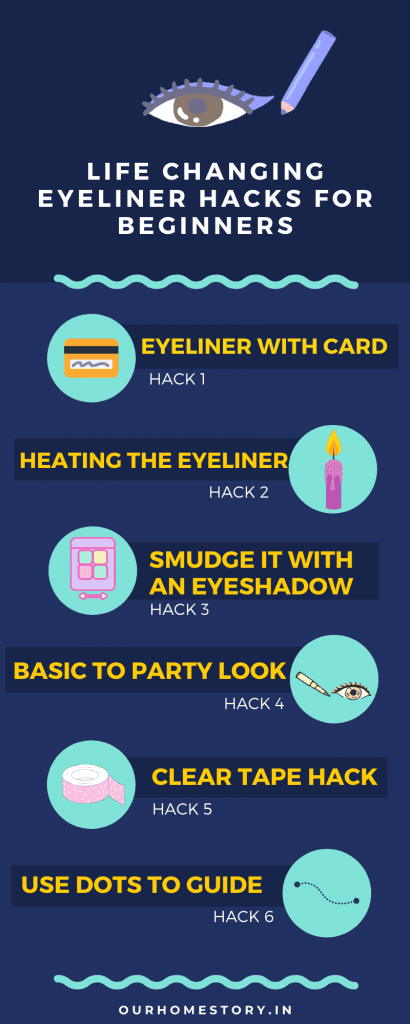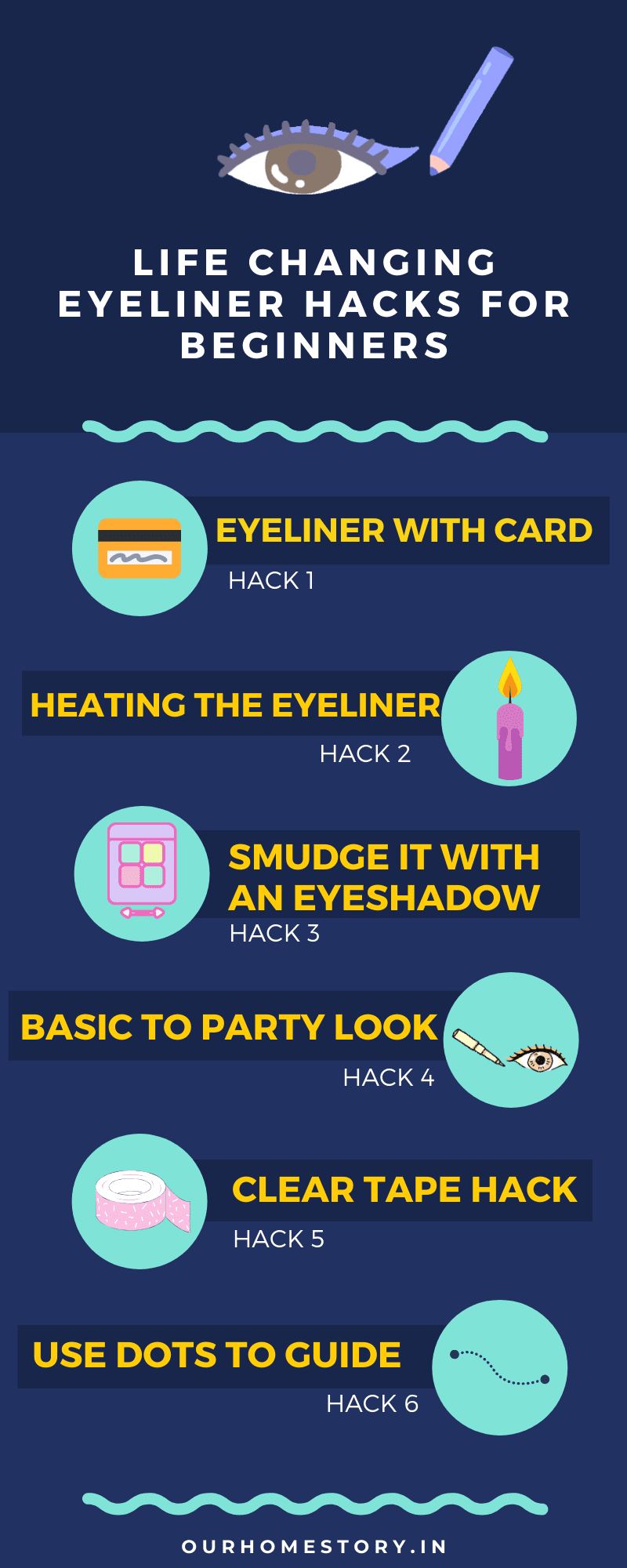 Also, these hacks are the savior for me, and I have tried them in my regular routine of getting ready. Hope these are useful for you too.
Here are some simple and real-life eyeliner hacks for beginners.
Hack 1
Eyeliner with Card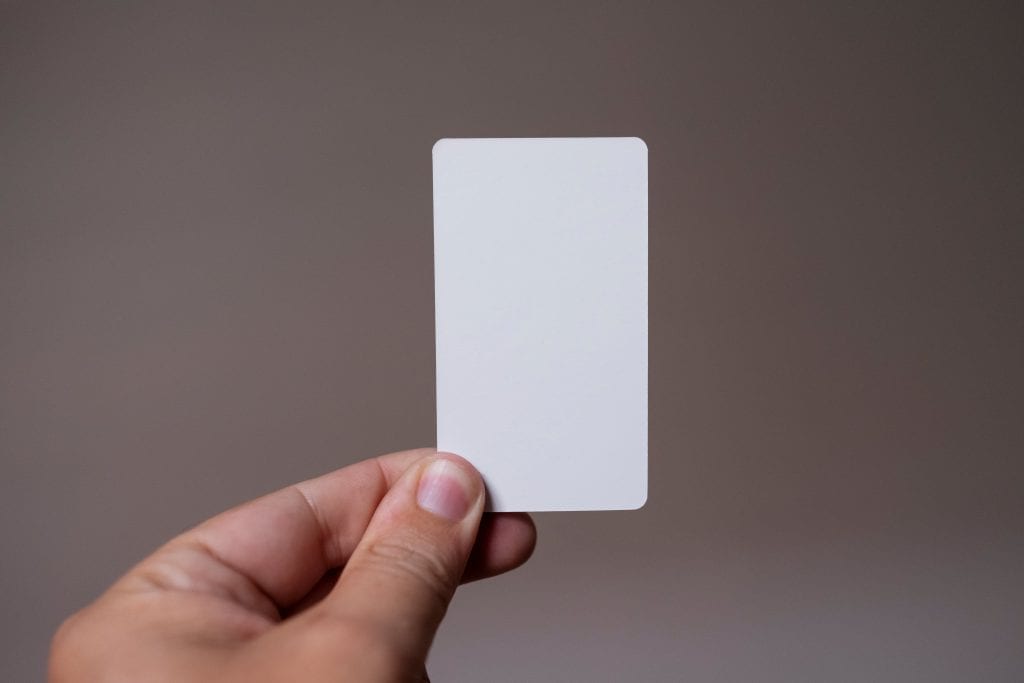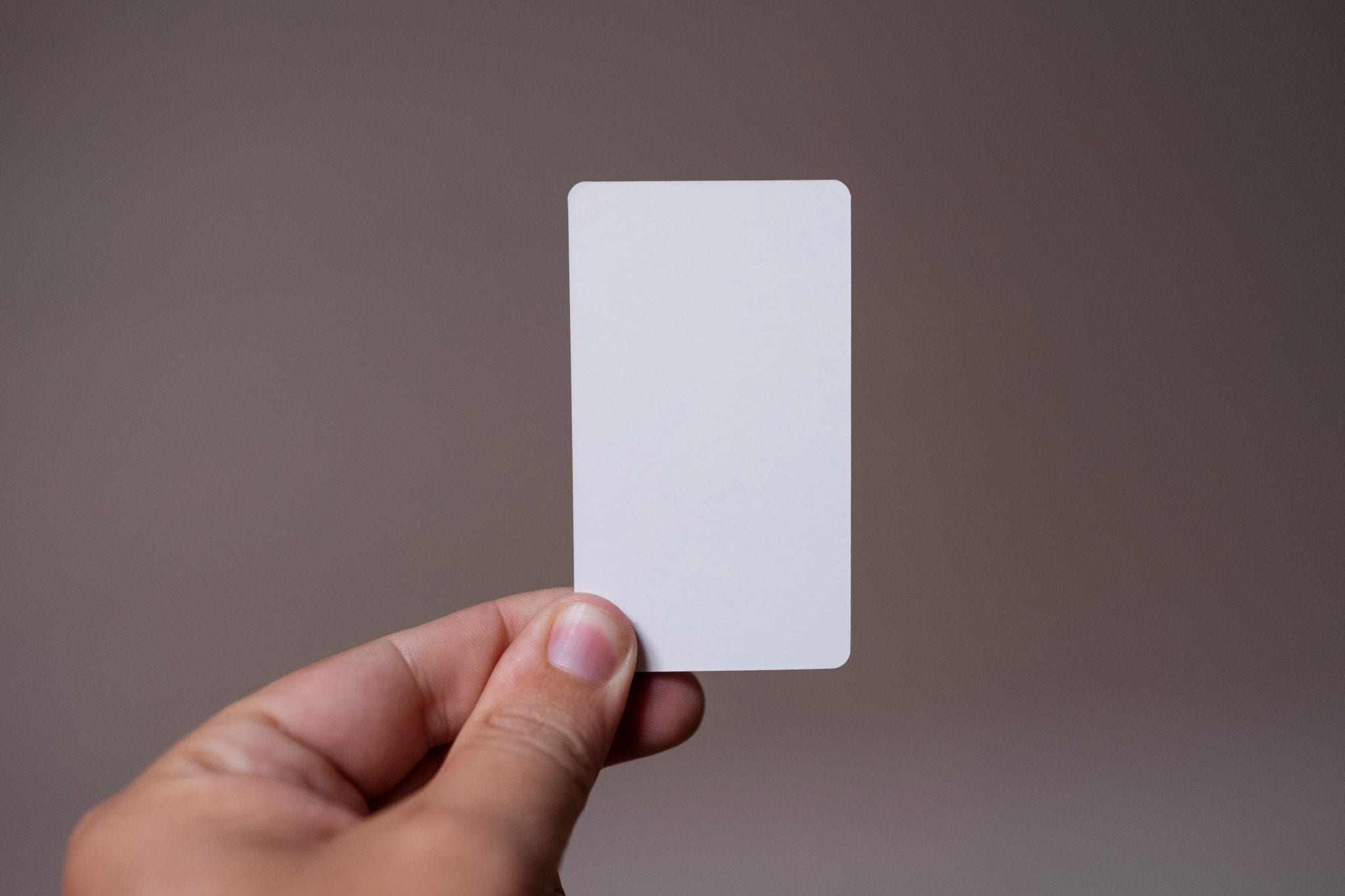 This eyeliner hack is the most famous among all the tricks of applying eyeliner. What you need here is, a business card and an eyeliner to create such a perfect wing or flick on the outer corner of your eyes.
Wondering how?
Hold a card at the outer corner of your eye in the angle where you would like the wing to be. Trace a line with a pencil eyeliner. Join this wing back to your eyelids, forming a triangle. Finally, fill the area with a liquid dense eyeliner.
So, next time without having any hesitation use this hack for a perfect winged eyeliner style.
Hack 2
Heating the Eyeliner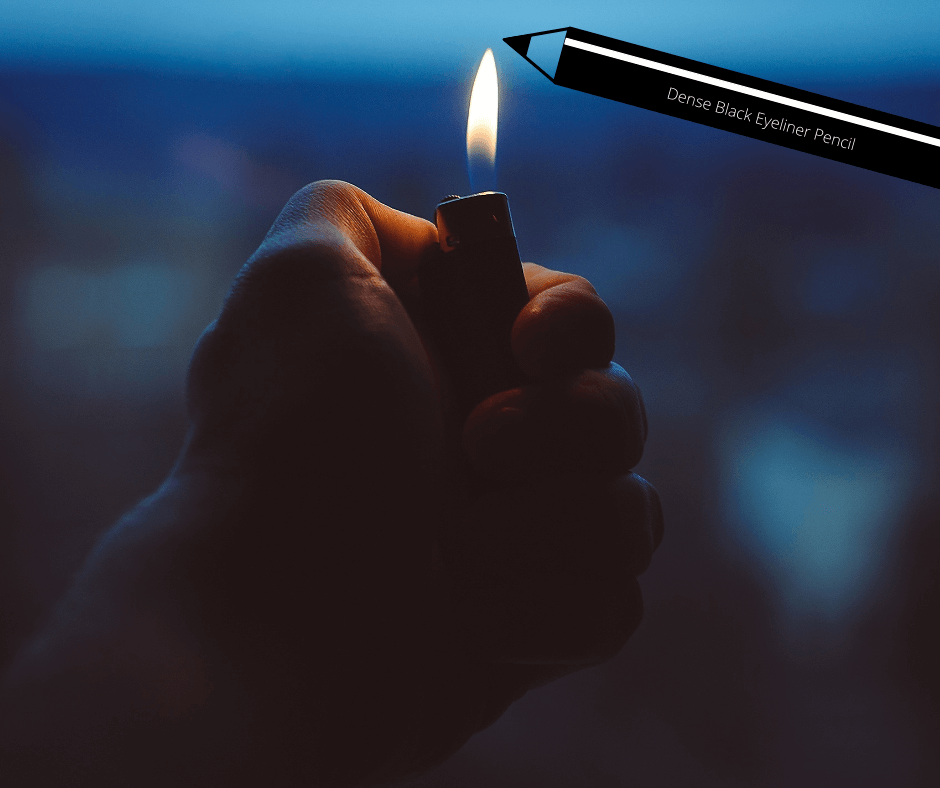 You know girls, applying an eyeliner is an art and the world knows how we girls are, we have mastered this art.
The purpose of this hack is just to enhance this art. Just a wrong tip of eyeliner can change the game. The blunt pencil is not going to work at all.
Don't worry!
What you need to do is, heat the tip of the eyeliner pencil for 10-15 seconds. Use that pencil to line your eyes. Make sure the tip is not too hot.
That's it. You are ready to rock!
Hack 3
Smudge it with an eye shadow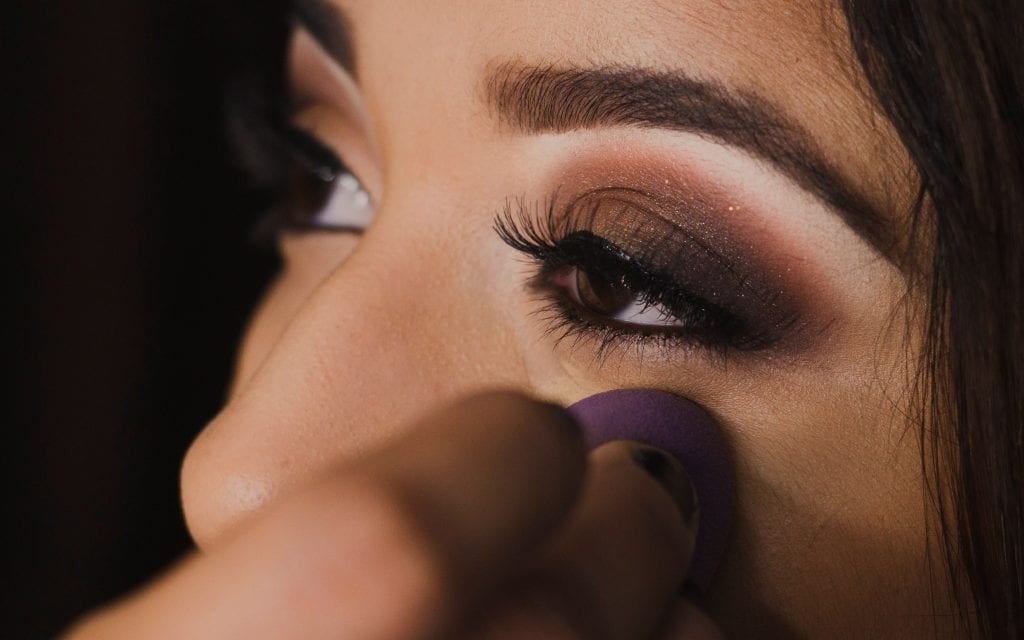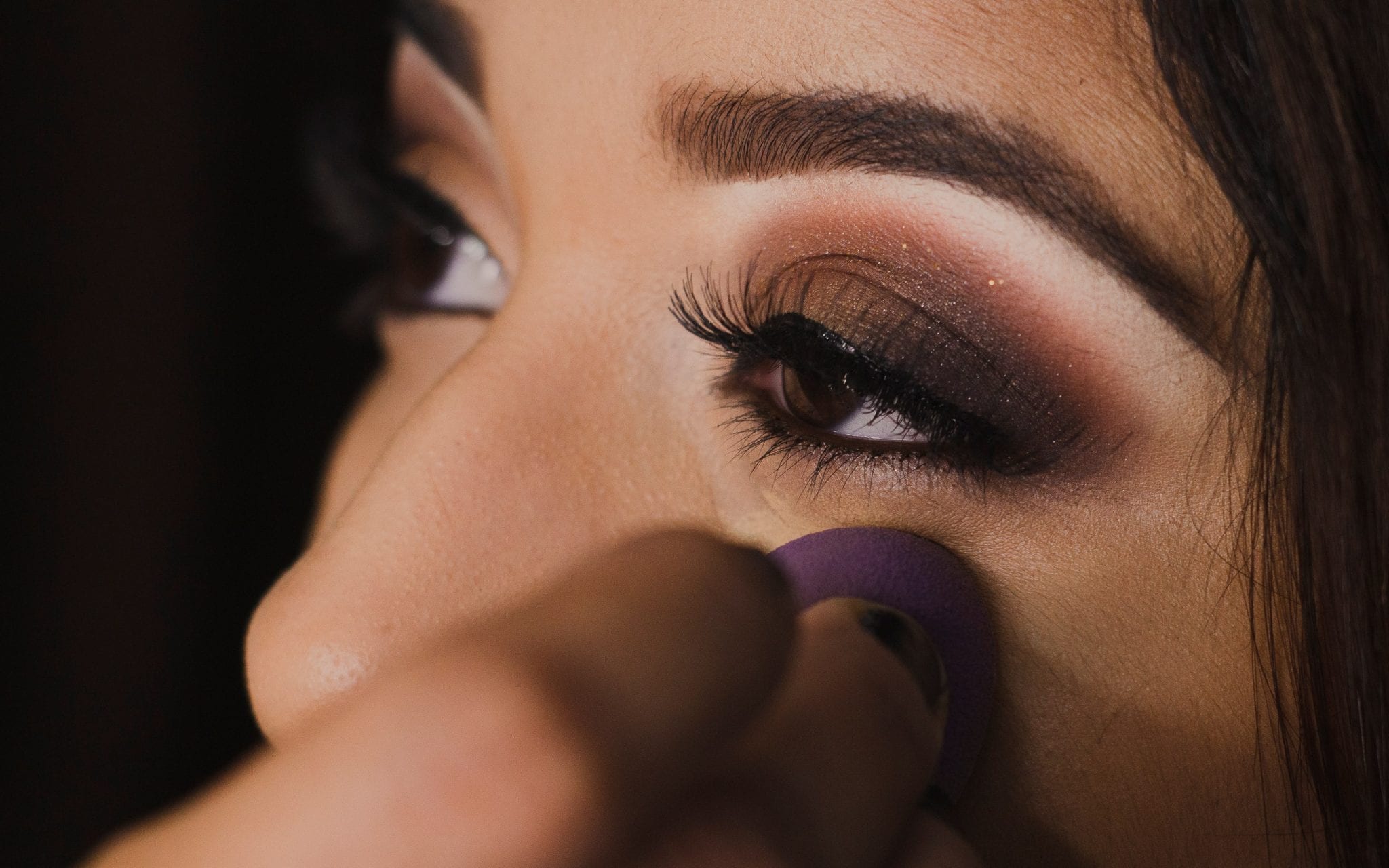 Let me tell you my problem first then I will come to the hack.
Whenever I use to apply makeup, it just vanishes in a couple of hours. But now I know how to deal with it. There are lots of make up and beauty hacks that we can do and we can rock the party!
This is one of such hacks by which you can make your eyeliner long-lasting. Just you need to do is, use a matching eyeshadow to smudge around the edges of your eyes so that your eyeliner can last-longer.
Hack 4
Basic to party look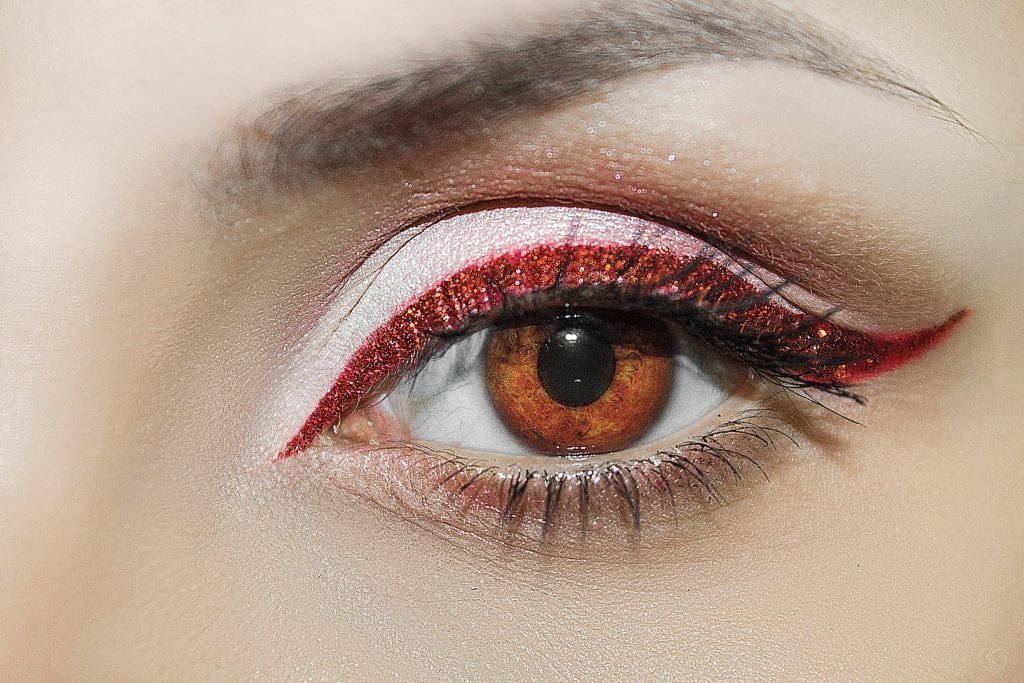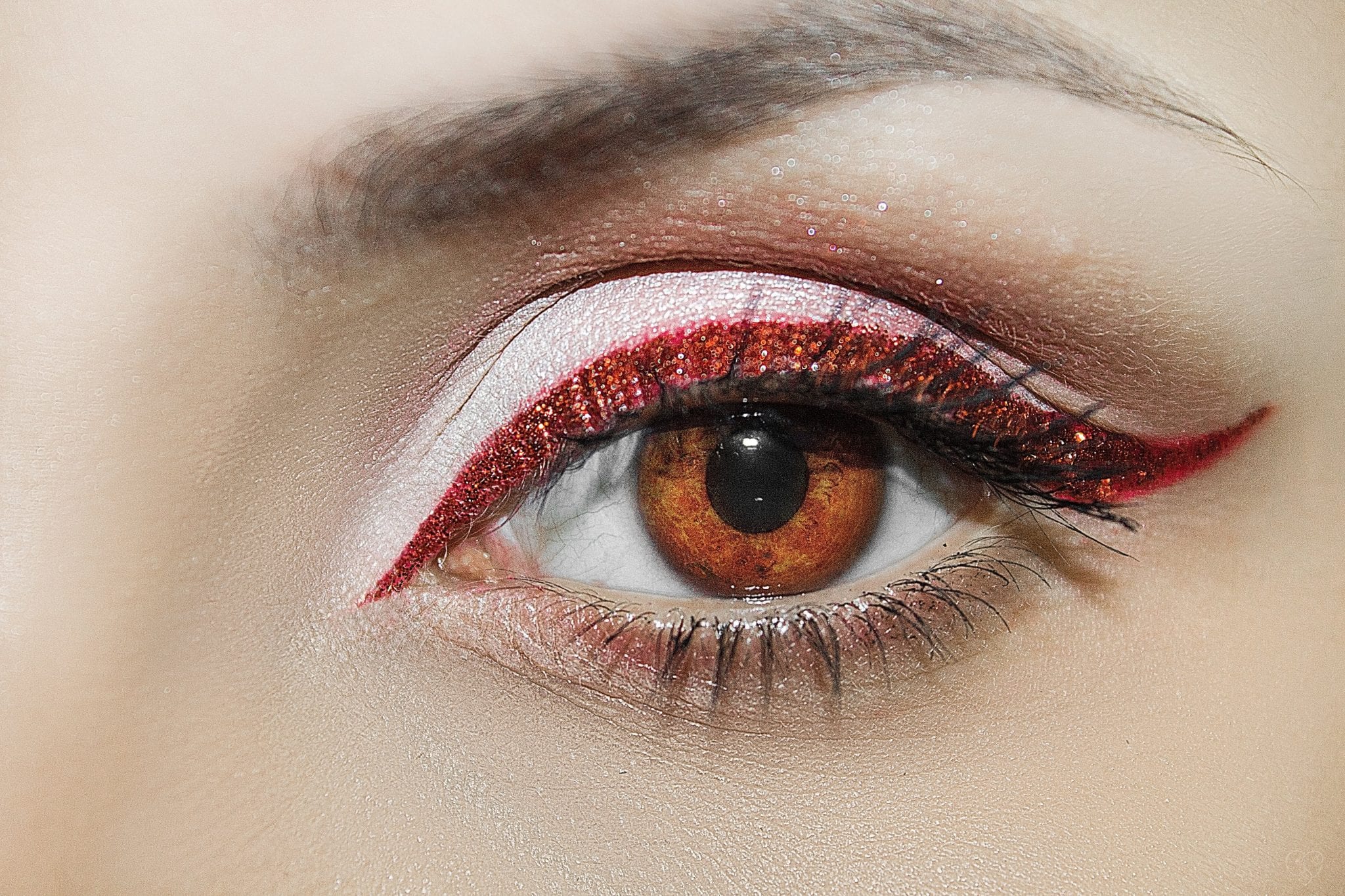 We girls have superpowers and almost daily we use these superpowers to cop up with household chores along with a hectic office schedule.
Have you ever experienced a situation where you have to go to a party right after your office?
The only time to give a touch up to your makeup is just in-between the way.
I know a secret. Just two things can make you pop instantly in today's party.
One is 'Lipstick'
Second is 'Kajal or Eyeliner'
This hack is about transforming a basic eyeliner look into a glam look for the party. Just re-apply your basic eyeliner and add a stroke of glittery eyeliner on the basic one. Shape your eyeliner as either winged or cat-eye.
Ta-Da, you are ready!
Hack 5
Clear Tape Trick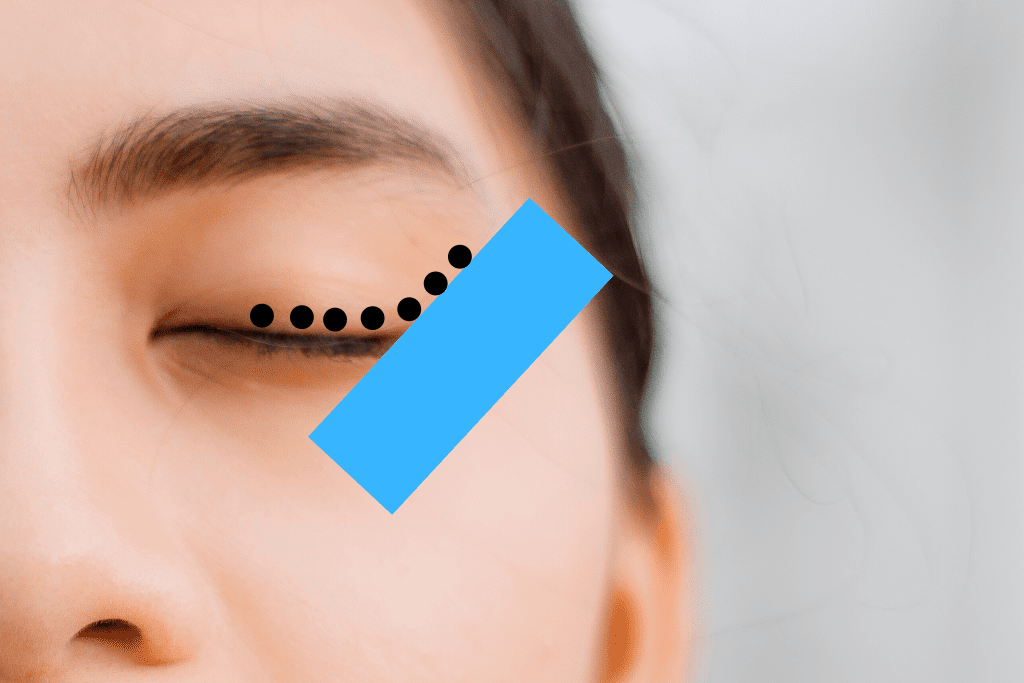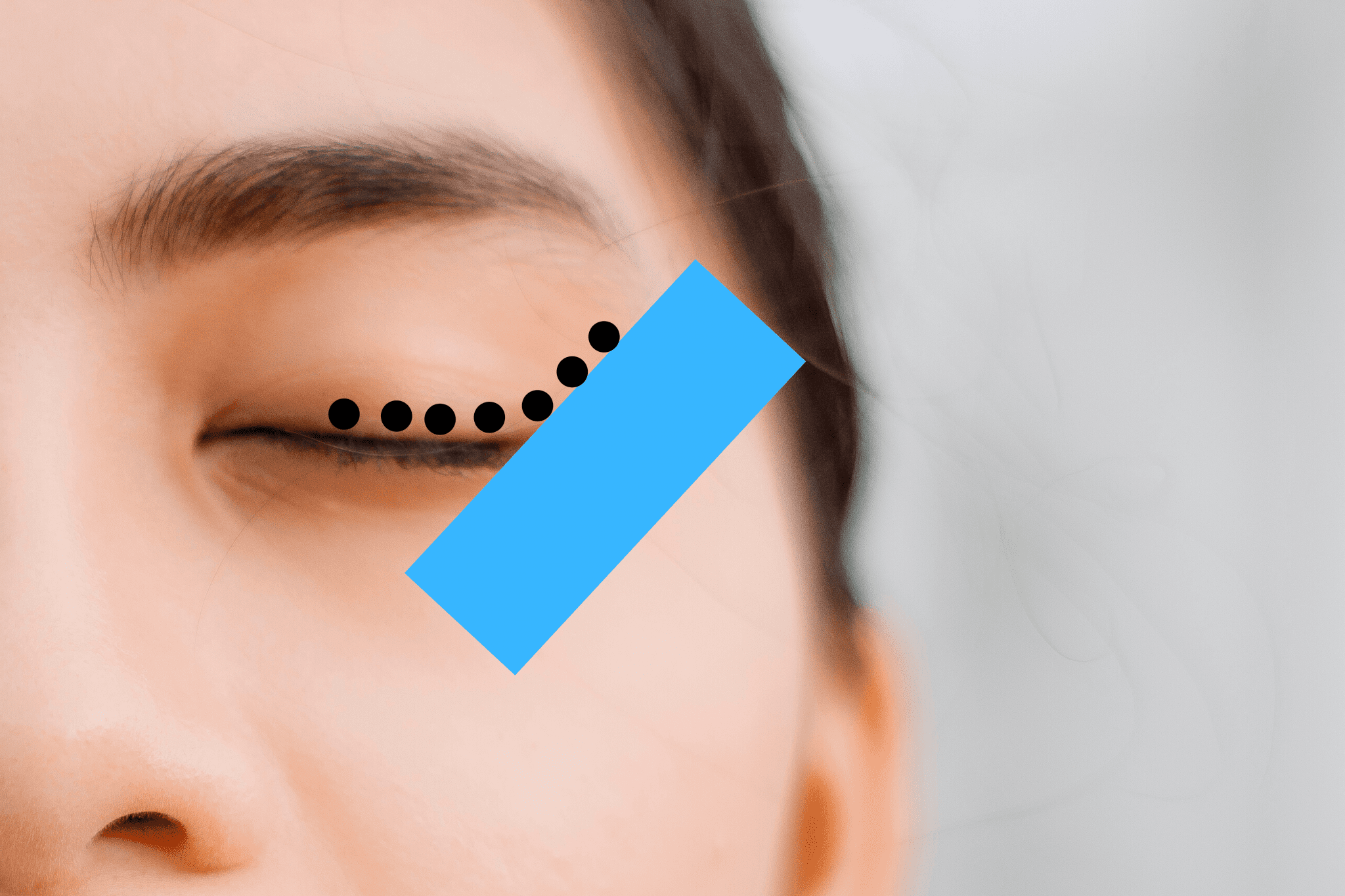 Have you tried the looks we have shown you in our previous article?
Are you still struggling in applying a winged or cat eyeliner?
Chill and Relax!
Try this hack.
This hack is similar to business card eyeliner hack. Use a scotch tape or clear tape and paste it on the outer corner of your eye, in the angle you want a wing to be. Trace a line with the edge of the clear tape and join this wing back to your eyelids, forming a triangle. Slowly, remove the tape and fill the triangle area with a dense liquid eyeliner.
So, which hack do you like, Hack 1 or Hack 5?
Hack 6
Use dots to guide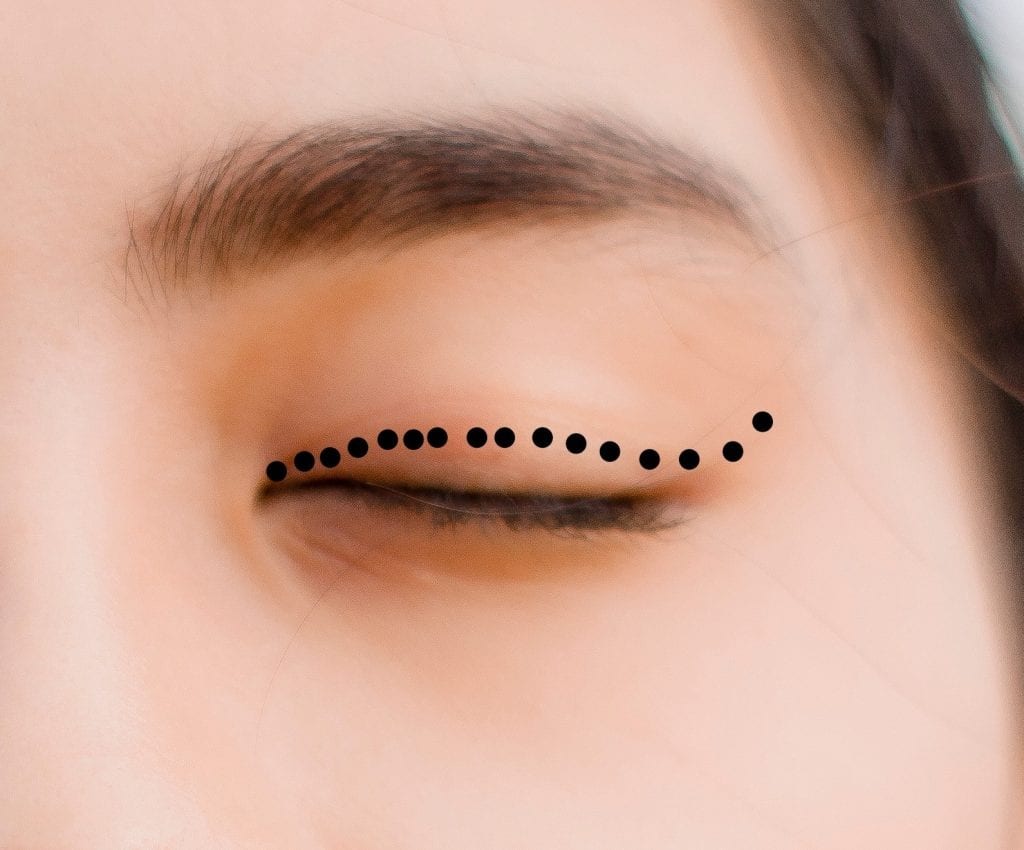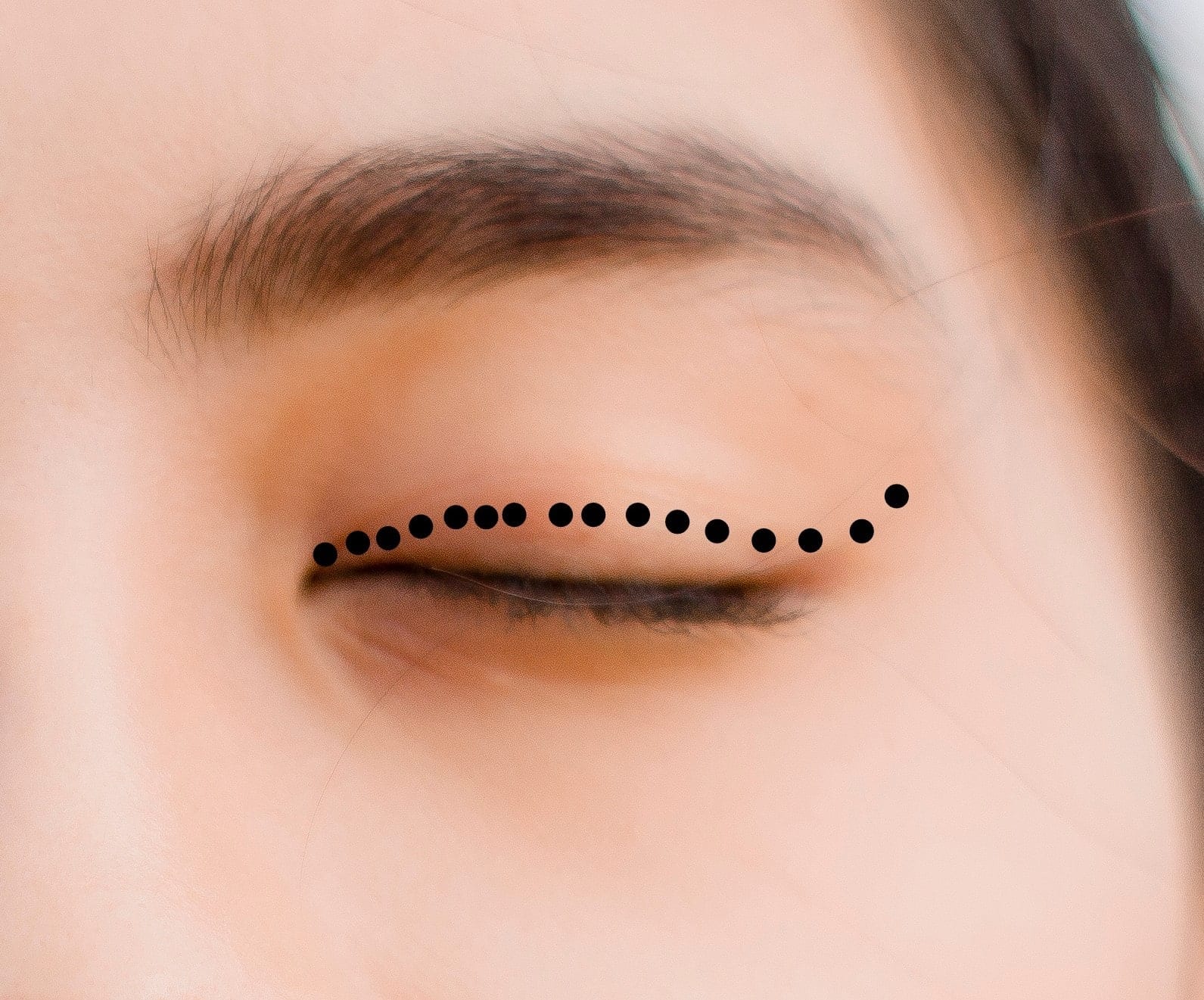 Do you remember your childhood when you started learning how to write letters or digits?
Your teacher used to make dots to guide you where you have to trace the line.
This hack is similar. You need to mark the dots with a pencil eyeliner, in the shape you want your eyeliner to be. Then take a sharp or dense liquid eyeliner and trace a line along with the dots you have made.
Try this and thank me later!
I Believe
These hacks are going to help you a lot. It may take some time to master these hacks but keep practising and have patience. You will soon master this art.
Indeed, these hacks are helpful to train you to win the daily battle against eyeliner because you are now aware of different eyeliner looks and some eyeliner hacks also.
Now wondering to buy an eyeliner?
We will be back soon with our next post on 'Top stylish and latest Eyeliner in India.'
Hope you like this article and do not forget to share your experience with these eyeliner hacks. If you are using some other hacks, kindly let us know in the comment section below. We will be very happy to learn something from you.