Welcome to the OTT (Over-the-top) world. Indeed, this world is full of fantasies, desires, entertainment, love, crime, thrill and many more. This is the world of NETFLIX. There are a lot of choices to watch but the show which makes you binge-watch is really remarkable and incredible. Believe me, there are such great shows and documentaries that will make you forget your other works. But the problem is how to choose the stuff? So, here we are to take you on a ride to the world of NETFLIX. Thus, we have compiled a list of top shows that you must watch on NETFLIX.
Tiger King: Murder, Mayhem, and Madness
Series Details
Series cast: Carole Baskin, Joe Exotic, John Finlay, Rick Kirkham
Directed by: Eric Goode, Rebecca Chaiklin
No. of episodes: 8
Tiger King is a true-crime documentary that was released on March 20, 2020. This series mainly focuses on the small but deeply interconnected society of big cat conservationists and collectors who explore the private zoos which were set up for these deadly animals. The story gets wilder when Joe Exotic trying to put a hit on wildlife conservationist Carole Baskin. Undoubtedly, it is one of Netflix's most successful releases to date.
Peaky Blinders
Series Details
Series cast: Cillian Murphy, Helen McCrory, Paul Anderson, Sam Neill.
Directed by: Otto Bathurst, Tom Harper, Colm McCarthy, Tim Mielants, David Caffrey, Anthony Byrne
Written by: Steven Knight, Toby Finlay, Stephen Russell
No. of seasons: 5
No. of episodes: 30
Are you a fan of crime drama with late 1920's? Then this show is right for you.
Set in London after World War 2. Firstly, this show takes you through the rise of a man to power. Subsequently, Tommy Shelby the young gang leader with a lot of ambitions finds himself in a unique position where he could use everything, he got to get everything he wants in life. His rise in power not only made him extremely powerful but he made lots of enemies from political to business.
Above all, big stars like Cillian Murphy, Tom Hardy, Paul Anderson, Helen McCrory, and all the actors have done an absolutely stunning job to bring the characters to life and meet the expectation and go beyond it.
Series starts slow, however, with the right pace and then it just goes boom. Before you know it, you will be addicted to it. Even if you don't like crime shows trust me, this will get you glued to the screen for whole quarantine.
Stranger Things
Series Details
Series cast: Winona Ryder, David Harbour, Finn Wolfhard, Milly Bobby Brown
Created By: The Duffer Brothers
No. of seasons: 3
No. of episodes: 25
Stranger Things has a broad international fan base and also received many awards and nominations.
Firstly, the plot is set up in the 1980s in the fictional town of Hawkins, Indiana. The first season shows how the Hawkins National Laboratory secretly conducts experiments into the paranormal and supernatural and human test subjects. Meanwhile, Will Byers is abducted by a creature from the newly developed dimension "the upside-down". The second season is set a year later in 1984. In this, Will has been rescued but they all learn about a bigger threat to the universe. To know about all this, put it in the list of your binge-watch series. Lastly, in the third season, the new Starcourt Mall has become the center of attention. Why? To know the secret, Watch it now!!
Here is the list of 10 best bluetooth speakers in market , these can give a boost to your netflix experience .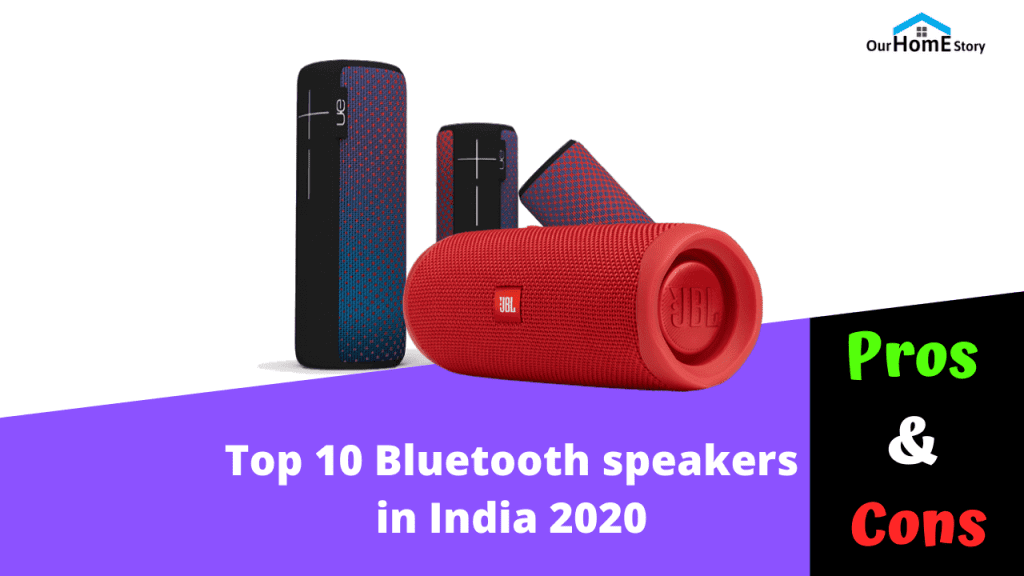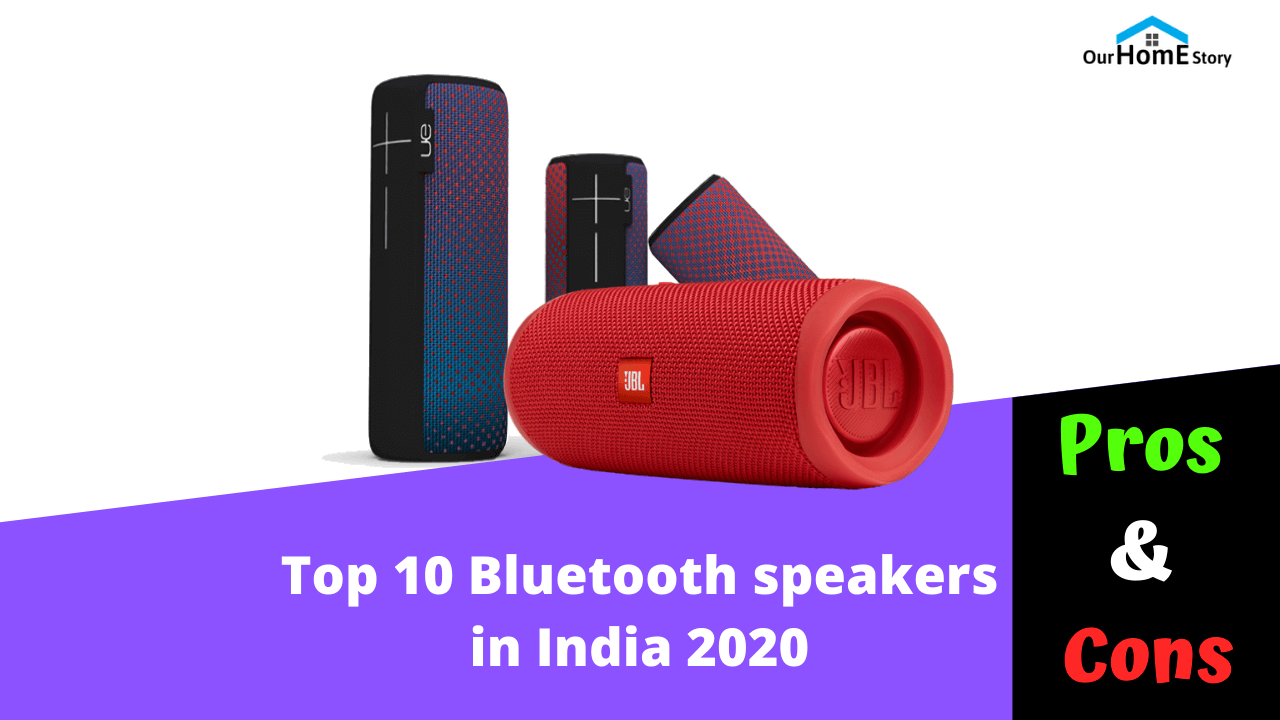 Money Heist
Series Details
Series cast: Ursula Corbero, Itziar Ituno, Alvaro Morte, Paco Tous, Enrique Arce and Created by: Alex Pina
No. of seasons: 2 (4 parts)
No. of episodes: 31
Money Heist is one of my favorite series as it has something different and unique in it. Initially, the story revolves around a heist which is conducted in The Royal Mint of Spain in Madrid. In this heist, the robbers planned to print around
2.5 billion Euros. One of their member who use to sit somewhere outside gives all the guidelines and instructions. The character's name is Sergio a.k.a "The Professor". He is the mastermind of the heist. So, the story revolves around how they negotiate with the government while inside they are printing bills. But unfortunately, one of their member after the heist got arrested by the cops. And, here comes the next part when they reunited to get their friend back from the police custody. So, they again plan a heist in the Bank of Spain.
There are a lot of twists and turns during the heist as you know no crime is perfect. But we do not want to give you a spoiler. So, are you ready to binge watch it?
Ozark
Series Details
Series Cast: Jason Bateman, Laura Linney, Sofia Hublitz, Julia Garner, Esai Morales
Created by: Bill Dubuque & Mark Williams
No. of seasons: 3
No. of episodes: 30
Hands down, it's a mind-blowing series. It has all the elements which make it a successful show. Firstly, the cinematography is amazing plus John Batemen has shown his superb acting skills with this one. In addition, Peter Mullan and Lisa Emery portray two of the most convincing and vicious villains with such subtleness. The plot revolves around a financial planner who ends up in a money-laundering scheme. Eventually, he ends up having to relocate his family to the Ozarks in order to continue laundering money for a ruthless Mexican drug cartel against his will. Also, season 3 is a big bang in all of the other seasons. According to the critics, "Ozark finally finds its footing in the third season." On Rotten Tomatoes, the third season had an approval rating of 97% based on 30 reviews and an average rating of 7.98/10.
Narcos
Series Details
Series cast: Wagner Moura, Boyd Holbrook, Pedro Pascal, Maurice Christie
Created by: Chris Brancato, Carlo Bernard, Doug Miro
No. of seasons: 3
No. of episodes: 30
The plot is set in Colombia. Initially, the story revolves around a drug lord Pablo Escobar who became a billionaire through the illegal production and distribution of drugs. In season 1, you will get to know how he started smuggling drugs initially. It also introduces an American DEA agent, Steve Murphy who is working in Colombia. Further, Escobar's relationship with other drug lords is told through the perspective of Steve Murphy. In the second season, the Colombian Police and Escobar engage in massive battles, resulting in high tension in Colombia. Hence, this season ends with the execution of Pablo Escobar. Finally, in the third season, the story shows the DEA's fight against the Cali Cartel.
So, aren't you excited to know who is Cali Cartel? How is Escobar executed?
To know all these, Hurry up! Binge watch "NARCOS".
The Witcher
Series Details
Series cast: Henry Cavill, Freya Allan, Eamom Farren, Joey Batey, Anaya Chalotra
Created by: Lauren Schmidt Hissrich
Based on: The Witcher by Andrej Sapkowski
No. of seasons: 1
No. of episodes: 8
Parrot Analytics, on December 31, 2019, reported The Witcher as the most-in-demand TV series in the world.
The Witcher is an American fantasy drama web television series. It is based on the book series of the same name by Andrej Schmidt. Firstly, the Witcher explores the legend of Geralt of Rivia and princess Ciri. Coincidently, they are linked by destiny to each other. The first season is based on The Last Wish and Sword of Destiny. The story revolves around a solitary monster hunter who struggles to find his place in a world where people often prove more wicked than monsters and beasts. But when destiny hurtles him toward a powerful sorceress, and a young princess with a special gift.
One of the taglines says, I'm not a good man. I'm a Witcher.
Want to meet the Witcher and experience that world? Go watch, 'The Witcher'.
Designated Survivor
Series Details
Series cast: Kiefer Sutherland, Natascha McElhone, Adan Canto, Italia Ricci, Tanner Buchanan
Created by: David Guggenheim
No. of seasons: 3
No. of Episodes: 53
Without a doubt, Designated Survivor is a deadly combination of political thriller, political drama, and Conspiracy thriller. Mainly, the plot is around Thomas Kirkman (character's name), an American politician named as a designated survivor who suddenly becomes the President of the United States after everyone ahead of him in the presidential line of succession, dies in an explosion.
This show starts off fantastic, with a heavy high impact moment with Tom Kirkman finding himself in a place where he never thought he would be. Basically, in this show, two-stories are running side by side. So, this is a perfect ride from political drama to FBI investigation.
The second storyline is a more enjoyable ride where Hannah Wells and her sidekick IT specialist work together to uncover the secrets. Further, the plot is winded into a dirty weave that it should untangle itself from. So, sit back and take a bowl of popcorns and snacks, go binge watch it!
The Valhalla Murders
Series Details
Series Cast: Nina Dogg Filippusdottir, Bjorn Thors
Created by: Thordur Palsson
No. of seasons: 1
No. of episodes: 8
The plot is set in Iceland. It is a mind-blowing mystery thriller that has the potential to awake you till the last episode. This is also one of our favorite shows on Netflix. The story starts, when a detective is called to his hometown to help in finding the killer and also. It's a solid crime-mystery thriller that has all to satisfy its viewers. Most importantly, you are going to experience a multi murder mystery. This series is the first Icelandic series to be featured on Netflix and will leave you asking "When is the next season coming out"?
Black Spot
Series Details
Series cast: Suliane Brahim, Hubert Delattre, Laurent Capelluto
Created by: Mathieu Massoffe
No. of seasons: 2
No. of episodes: 16
From the beginning, it lays the foundation of how it is going to be. Initially, it will take you to a haunting place, the gorge of the mountains, fog all around and crows are squawking.
Villefranche, a small, reclusive town, situated at the edge of the enigmatic forest which has sextuple death rate than the national average. Also, it's a no phone zone. Captain Laurène Weiss, heads the local police station of that town. He keeps on finding the dead bodies over there. Above all, coincidentally, Prosecutor Franck Siriani, was in town, looking for the past of Captain Weiss. Now they both, investigate and also, you will get the experience of visiting the town with their investigation. People in town know each other and you will find everyone is donning a special hat. Every episode ends with a twist and leaves you at the edge of the cliff. Indeed, you won't be able to stop the autoplay.
If, you are more inclined towards Sci-fi, take a look at this, Top Sci-fi shows to watch on Netflix