We have discussed all information about Organic makeup world and the difference between some of the green-washing terms like organic, natural, clean beauty, etc. in our previous article. We are sure that now our readers are aware of these terms and can easily save themselves from malpractices done by makeup brands. Thus, to help you more, we have listed the top 11 organic beauty brands you can trust blindly.
Let's have a look.
1. Vaadi Herbals
Vaadi Herbals is one of my favourite organic beauty brands. This brand is a perfect blend of Ayurveda and science. They deal in a wide range of products like face care, bath and body, hair care, lip care and foot care etc. Also, they claimed to have 100% organic and cruelty-free products. Above all, Vaadi Herbals is GMP (Good Manufacturing Practices) certified, Organic certified and Halal certified and ISO 9001:2015 certified.
Explore their range of lip care products.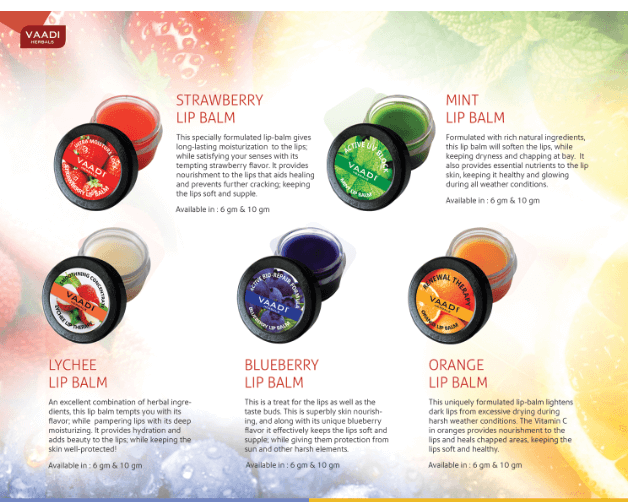 Well, Vaadi Herbals Lip Balm is a perfect solution for all kind of lip problems such as chapped and dry lips, etc. Also, Vaadi Herbals Lip Balms are available in different flavours with the nourishment of various fruits for your lips. Customers can explore their range of other products also.
2. Just Herbs
Just Herbs is also an amazing organic beauty brand which promises to deliver Ayurvedic and cruelty-free makeup and beauty products that are the blends of herbs from their own organic plantation.
Consequently, these products are free from Parabens, SLS/SLES PEG/PPG, GMO and other harmful synthetic ingredients. The vision behind Just Herbs is to create a blend of science, Ayurveda and luxury that delivers a pure and safe experience to the consumers.
Most importantly, Just Herbs believes in the three basic terms i.e. "Safety", "Honesty" and "Effectiveness."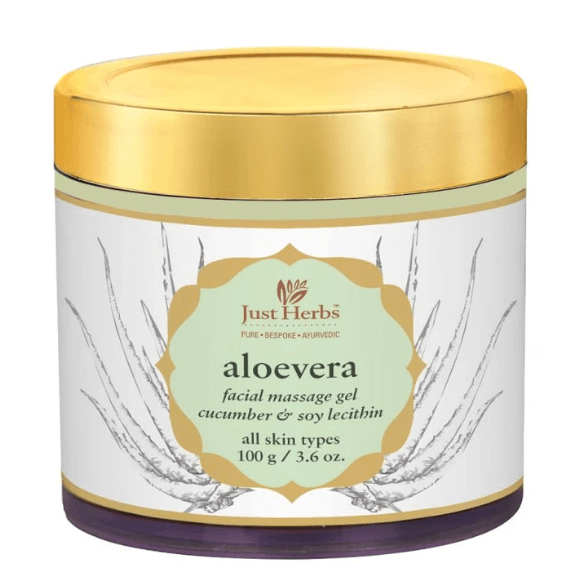 An intensive skin rejuvenating facial massage gel created to nourish and hydrate your dull skin. Do you know? Aloe vera has the quality to treat sunburn and helps in regenerating skin cells. This also provides protection against UV rays and helps to clear blemishes.
3. Forest Essentials
Well, Forest Essentials is among the outstanding organic beauty brands which believe in the philosophy that, "If you cannot eat it, do not use it to your skin." Above all, their products are made up of plants and their extracts. These are the perfect foods for the skin. Forest Essentials claimed to be Clean and Cruelty-Free makeup and beauty brand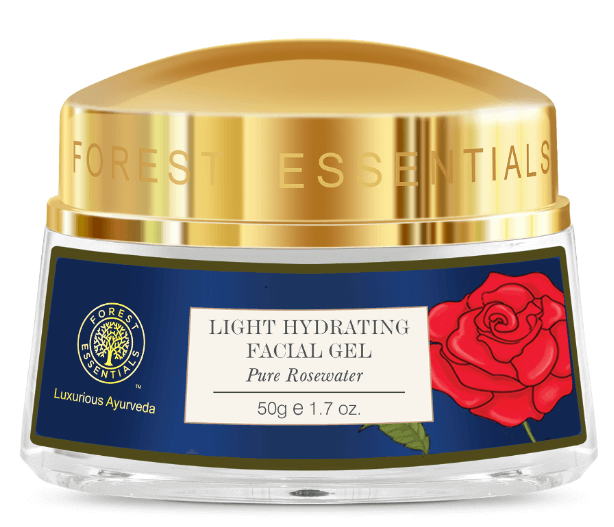 This hydrating gel is a blend of rosewater, cucumber and aloe vera and it is made to refresh and soothe the skin. Also, it is rich in wheat germ extract and floral waters which stimulates skin regeneration.
4. Khadi Naturals
Indeed, Khadi Natural is one of the well-known organic beauty brands now and they claimed their products as natural, ayurvedic and handmade. It is dealing with a range of Khadi Natural Herbal Shampoo, Khadi Natural Handmade Soap, Paraben-free Shampoo and Glycerin transparent soap. Their products are ISO, WHO, GMP certified and cruelty-free.

Indeed, the range of their natural cleanser is popular among all products of Khadi Naturals. They have cleansers which are made according to the kind of nourishment your hairs need. Particularly, this cleanser contains the extracts of Amla, Reetha, Bhringraj, Henna and Neem and is known for reducing premature pigment loss from hair, or greying of hair. Also, it stimulates hair growth.
5. SkinYoga
SkinYoga claims to be 100% natural luxury organic skincare brand. We have studied about this brand; it is well known and also trusted brand among our customers. This brand is also having good reviews in the field of organic makeup and beauty. Skin Yoga deals with a wide range of products in skincare, body care and personal care. Yes definitely, you can give it a try.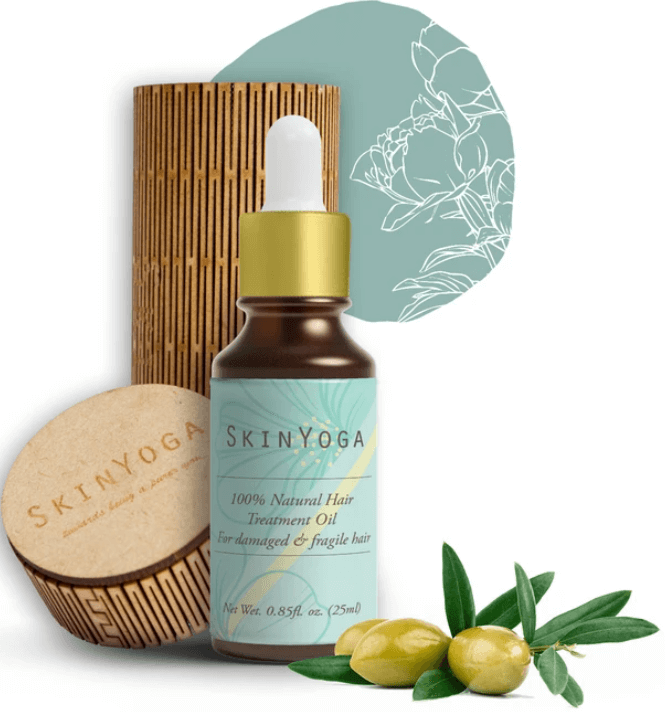 It is a blend of Hibiscus and Olive Oil which is rich in Vitamin A, Vitamin C and Amino Acids. It increases hair growth, brings back the moisture and glow of the hair that is often lost due to colour treatment and dirt. SkinYoga claims the product as 100% natural and safe.
6. SoulTree
No doubt, SoulTree is one of the leading organic beauty brands with authentic ayurvedic, natural and organic ingredients. Above all, SoulTree is the only Indian brand to offer European certified-natural makeup, beauty and personal care products. Isn't it great?
Some of the qualities of ingredients used by SoulTree are
Organically farmed
Ethically sourced
No harsh chemicals
Internationally certified
Ayurveda meets German innovation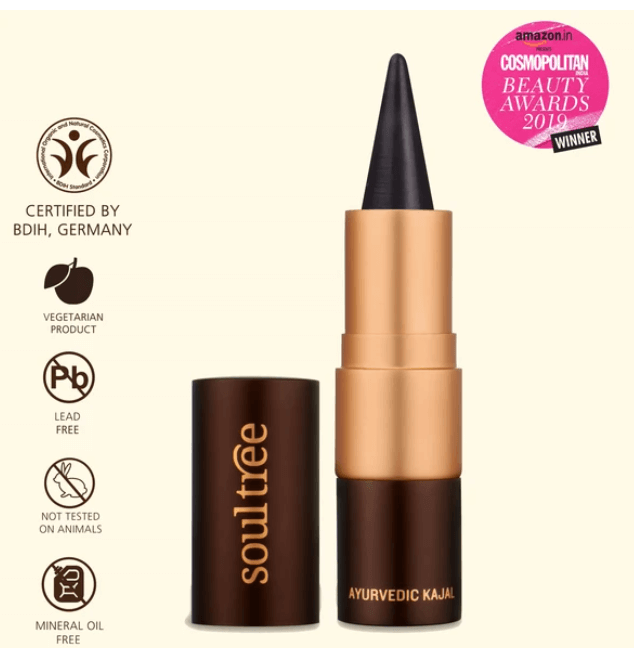 This kajal is an Ayurvedic formulation with a creamy and matte texture and causes a cleansing and soothing effect. This Pure Black Kajal by SoulTree is Paraben and Lead-Free, not tested on animals and 100% vegetarian. I have used it several times, it is suitable for sensitive eyes and watery eyes. But the cons are, it is not long-lasting, also it does not come with a sharpener.
Also, we want to show you another most selling product of SoulTree.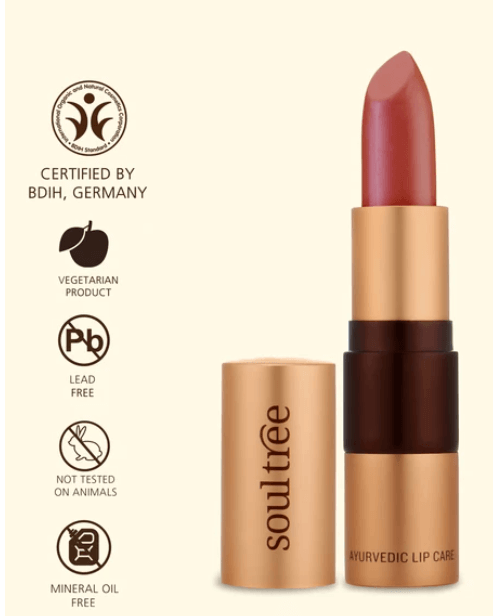 Nowadays, Organic and Natural Lipsticks are trending. This lipstick by SoulTree is all in one Ayurvedic formulation. It is lead-free, petroleum-free and 100% vegetarian. It is best in keeping your lips soft, smooth and hydrated. But again, it is not long-lasting and waterproof.
7. Ruby's Organics
Ruby's Organics strongly believes in the concept of using natural and organically sourced ingredients to give makeup and beauty, a new trend. They have a wide range of makeup staples also, the products are infused with bio-active ingredients which nourish the skin.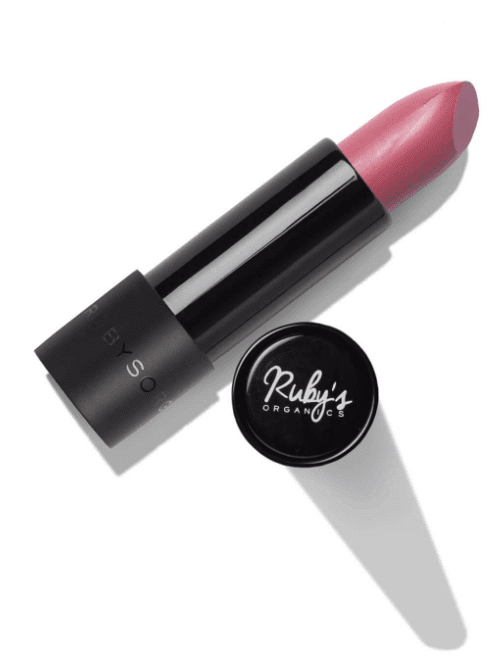 This is "Nuddy Lipstick" by Ruby's Organics. I must say, this is one of the best organic lipstick in India, I have ever used. Above all, this organic lipstick is free from heavy metals, paraben, microplastics and other chemicals. This organic lipstick is rich with bio-active and ethically sourced ingredients. Also, this product is Ecocert/Cosmos Certified and Cruelty-Free.
8. Juicy Chemistry
Well, the concept of juicy chemistry revolves around sustainability. Indeed, the products are created with a blend of essential oils, butter, base oils and botanicals. Juicy Chemistry believes that skincare should not be complex, it should be as simple as eating healthy.
Organic Lip Balm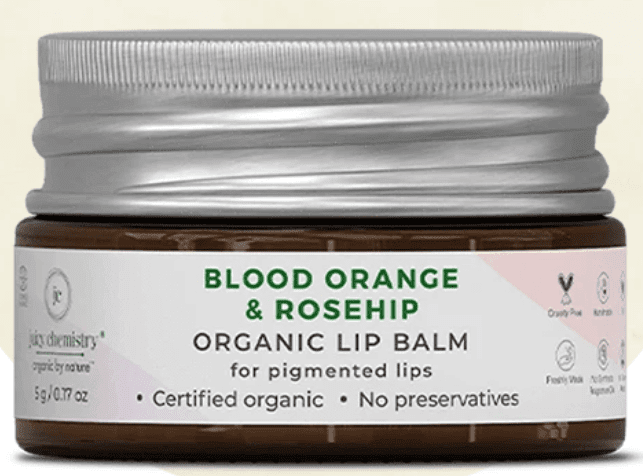 Dealing with chapped, flaky and dry lips? I was also having the same before using this organic lip balm. Did you know? Rosehip acts as an antioxidant and helps in the nourishment of the lips. Also, this hydrating lip butter prevents the breakdown of lip skin cells and keeps them hydrated. Juicy Chemistry deals with a wide variety of lip care products, face care, hair care, junior care and aromatherapy.
9. MamaEarth
Definitely, this brand is unique, because it's a brand by a parent, for the parent. MamaEarth is basically for mom and babies but now they have extended their product range to men's personal care products also. MamaEarth intends to make lives of mums and expectant mums better and beautiful.
This product is best, "Onion Shampoo for Hair Growth and Hair Fall Control with Onion Oil and Plant Keratin 250 ml"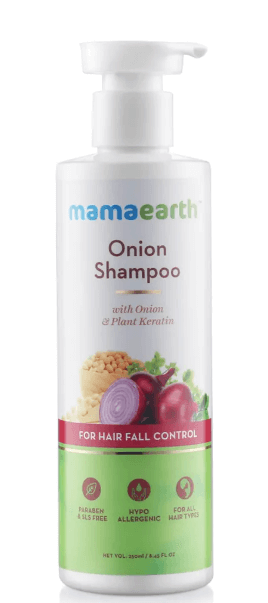 Some of the highlighted features of this product are
Mama Earth Onion Hair Shampoo helps in accelerating the hair growth and reduces hair fall.
This shampoo is free from harmful chemicals and toxins such as silicones, parabens, dyes, etc.
Straightens hair smoothens hair and it is safe for coloured hair.
Also, it is suitable for all hair types.
10. Kama Ayurveda
Kama Ayurveda is inspired by the ancient concept of healing. They have created a beautiful collection of ayurvedic treatments, to help the community with a blend of science and Ayurveda. Most importantly, their products are EU certified, paraben-free and cruelty-free. Above all, Kama Ayurveda is available internationally.
"Kumkumadi Brightening Ayurvedic Face Scrub" by Kama Ayurveda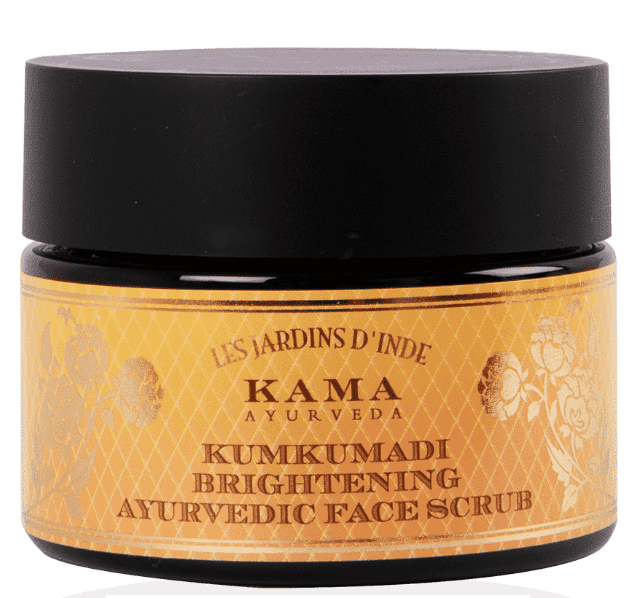 11. The Moms Co.
This organic brand was born when a couple didn't get a toxin-free baby-care product for their new-born. Consequently, they investigate and found that most of the mothers were searching for a natural and chemical-free baby-care product. But couldn't able to find.
And now, The Moms Co. is a community of experts across India, Australia and Switzerland who is working to create the natural and toxin-free products for babies and moms. They have a wide range of products for all moms, babies and moms to be.
"Natural baby wash" and "Natural Baby Shampoo"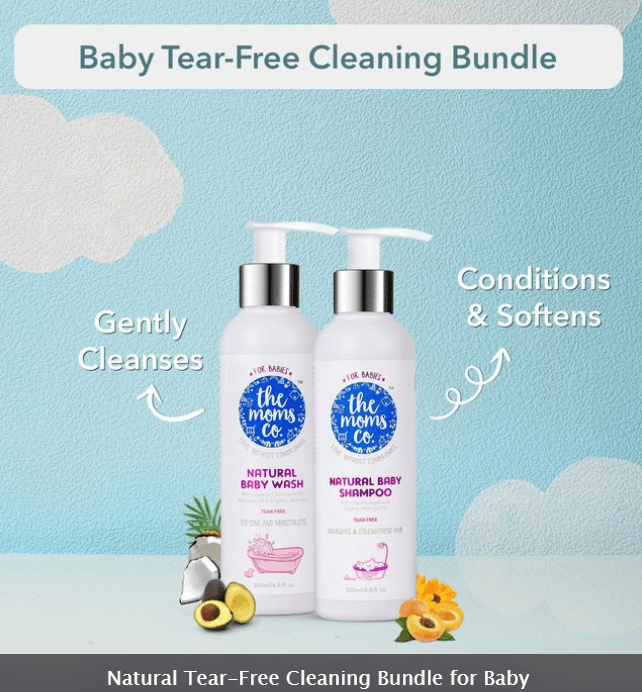 Final words
Finally, we have successfully compiled all the organic beauty brands through our research. We have studied a lot regarding this, still, we can't deny the fact that no one has the same skin, so, we always recommend you to go according to what your skin needs. Above all, perform a patch test before using any new product on your skin. Hope you will get your favourite organic brand soon by going through this article. Also, do not forget to tell us your favourite organic makeup brand in the comment section below.
Love
OurHomeStory.in