The term 'Organic makeup beauty' is quite popular nowadays. Consumers are inclining towards organic and natural makeup. They have started believing in the power of science and nature.
But this particular topic is vast and confusing too. What to choose and how to choose? Do these two questions revolve, when you want to switch to organic makeup beauty? That's the main motive in carving this article. This article covers all the basics of the organic makeup beauty world that may help you to get aware of some commonly used terms in this regard. We request you all to read this article till the end.
Let's take you to the ancient era for a few seconds. Have you ever heard of any women applying any chemical for anti-ageing, blackheads, acne, pimples, etc.? NO, right? Then what's the secret behind their natural beauty?
"Ayurveda", yes, it is the secret behind their inexhaustible natural beauty. According to a source, Ayurveda knowledge originated in India more than 5000 years ago.  
After all the years of distraction and fantasies, we are again heading towards the Ayurveda because consumers are exploring natural and organic makeup products and trusting them too. Also, beauty brands are stepping into the organic and clean makeup, for example, Sephora has launched "Clean at Sephora," which is an initiative in which the beauty brand badged over its 2,000 products as "Clean."
Imagine a scenario where you are looking for a natural lip balm in a store and you got the one that comes with the goodness of natural strawberries. It's packaging & the words written on it, 'made with natural' allures you and you buy it without looking at the ingredients.
But when you use it and try to explore more about it and its ingredients. You find nothing natural.
At that moment my friend, you are green-washed by the brand.
So, Technically, Greenwashing is when a brand uses false advertising and marketing taglines based on the environment or nature.
Most importantly, all the brands are not fraud and befooling you. Thing is, you should know the basic terms of the organic beauty world which are quite confusing and similar too.
Natural Makeup Products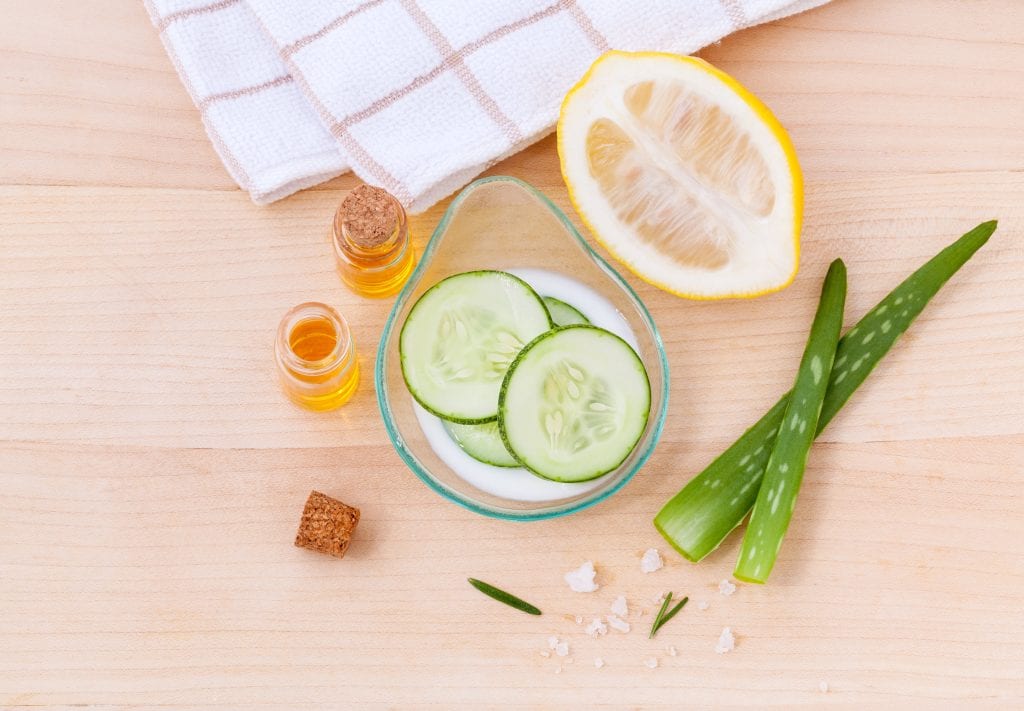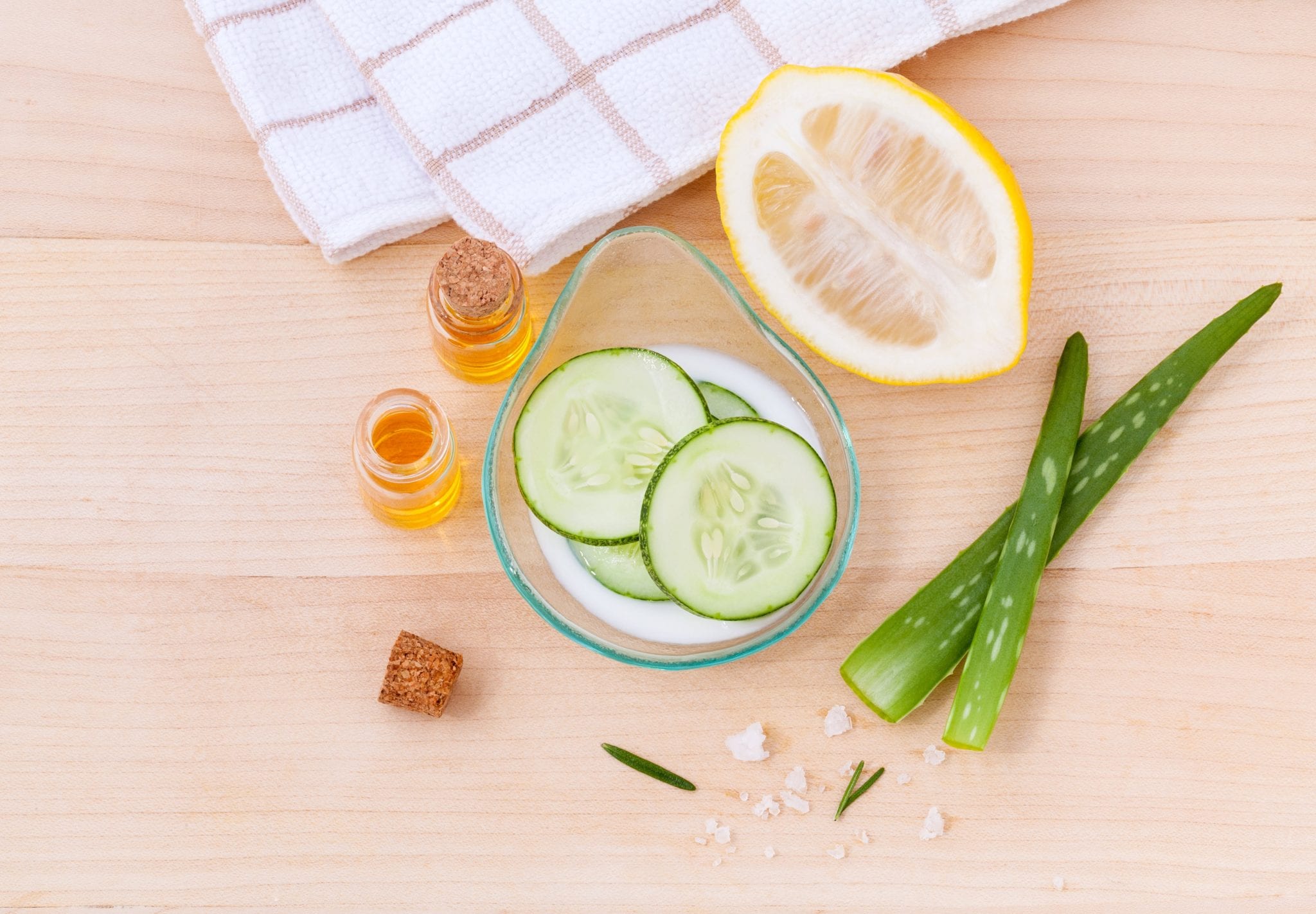 Generally, customers got confused between the term 'Natural' and 'Organic' because both the terms are related to 'Nature.'
But we will tell you the difference now.
Natural makeup products contain ingredients from the natural source be it a plant or animal. These ingredients usually contain a minimal amount of synthetic substances. Also, not all the natural makeup products are harmful and fraud. As a customer, you should always look for some organic certificates/seals. For instance, some common seals are from NSF, ECOCERT, USDA or Soil Association, etc. Most importantly, if a cosmetic is labelled as natural, according to the Federal Food, Drug, and Cosmetic Act, it must have at least 70% natural matter other than water and salt.
Organic makeup products are not necessarily natural and vice-versa.
You have to master a trick i.e. finding harmful ingredients in the product if any. Always try to read about the ingredients written on the makeup product label. Google it, have patience, you will master it in some time.
Organic Makeup Beauty Products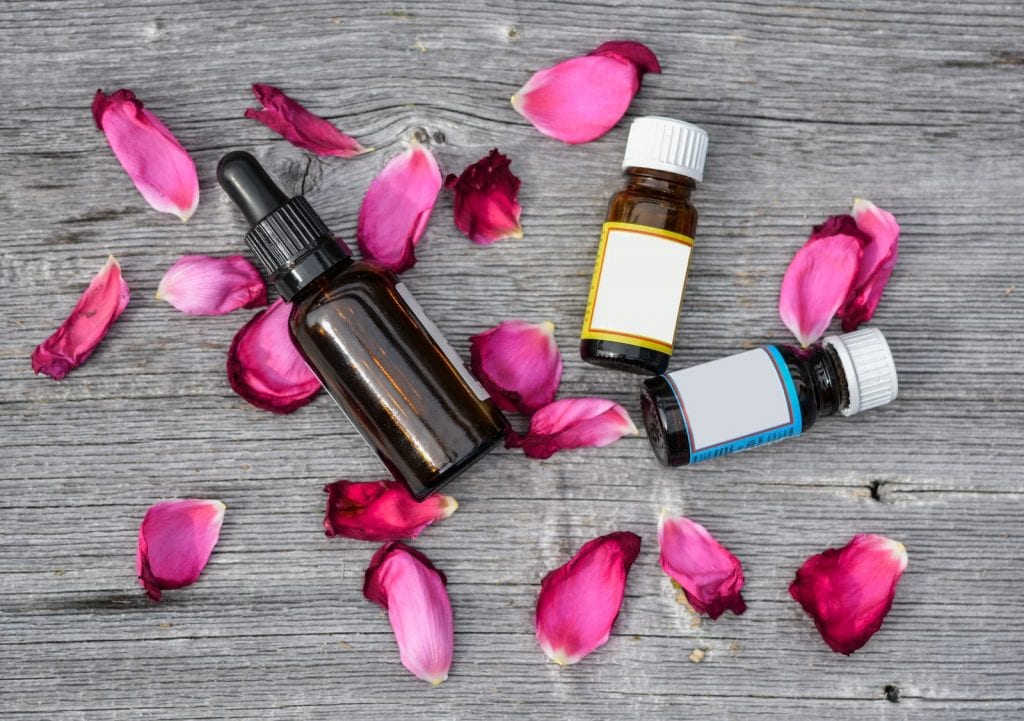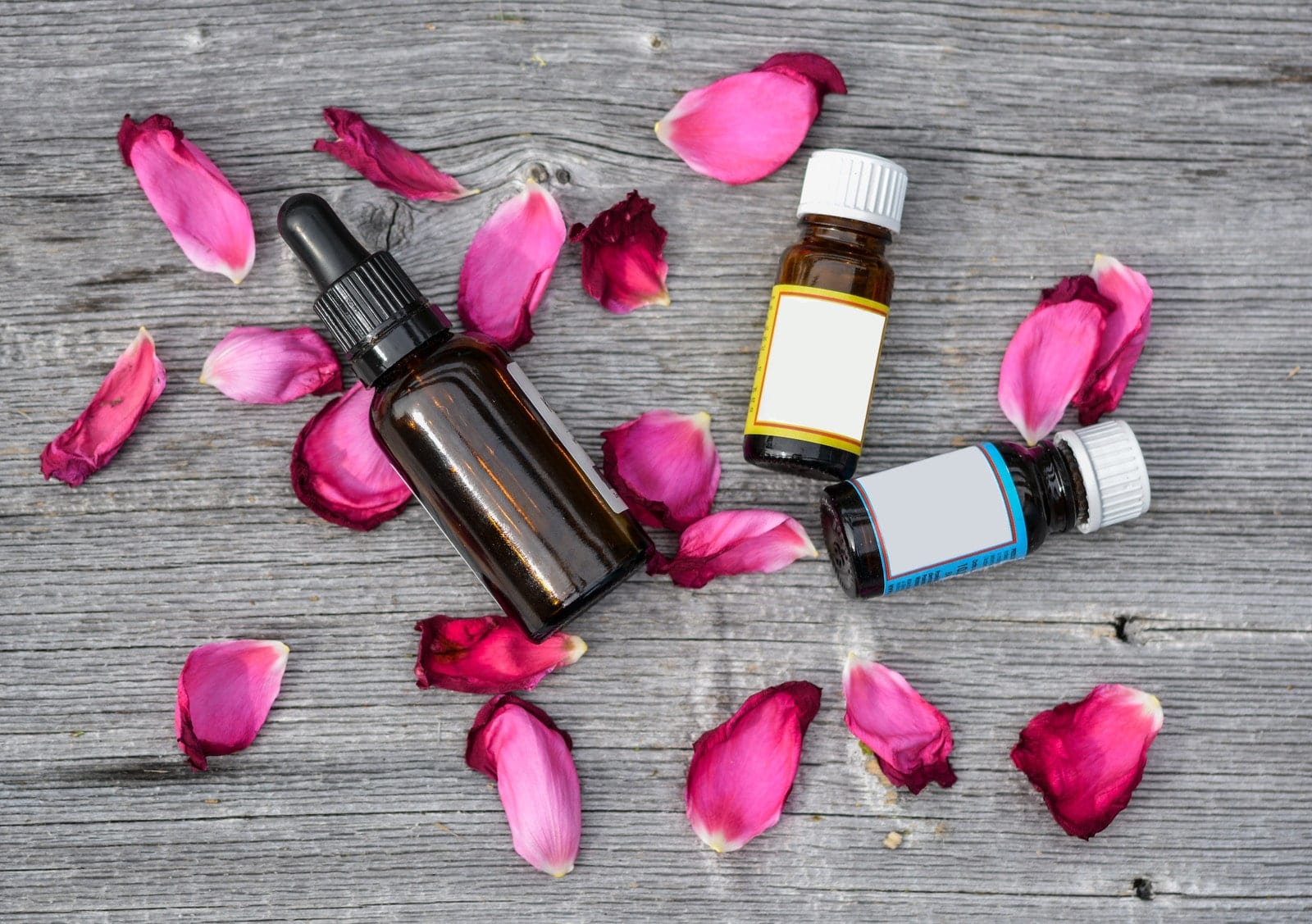 Organic makeup products formulated with organically obtained ingredients. These ingredients are harvested without any harmful pesticides and synthetic fertilizers.
If a brand is claiming to be organic then you have to check for the legal certification of the product. If you spot a USDA organic seal that means the product contains at least 95% organic matter. However, to declare a product 'made with organic' content percentage is different for different countries.
Naturally derived makeup products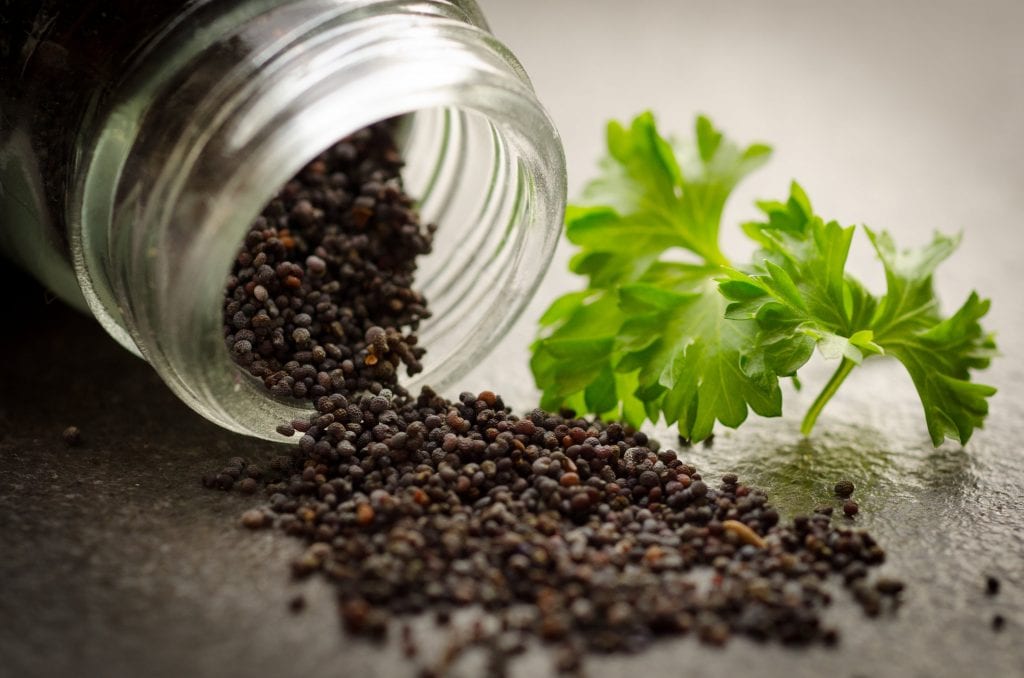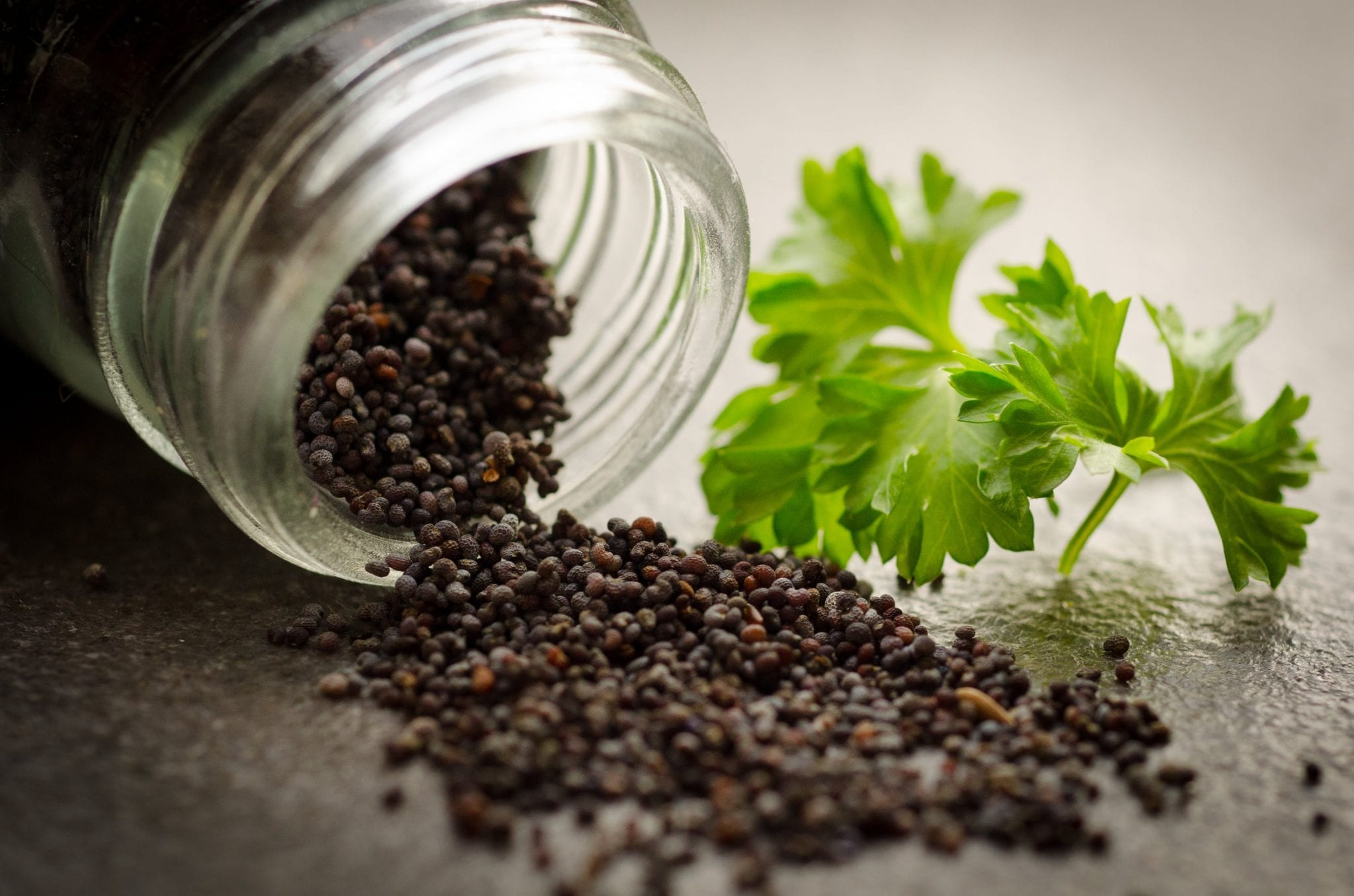 Would you consider berry juice available in tetra packs, to be a natural product? Then what about a bunch of berries?
Well, that's the difference exactly. Berry juice is naturally derived from berries then processed by mixing with some preservatives and packed in a tetra pack for the customers. To get the best product from a natural source brand must follow several steps before it reaches the customers. The same thing happens with makeup products also. Natural ingredients in a makeup product have undergone some chemical processing.
Chemical-free makeup products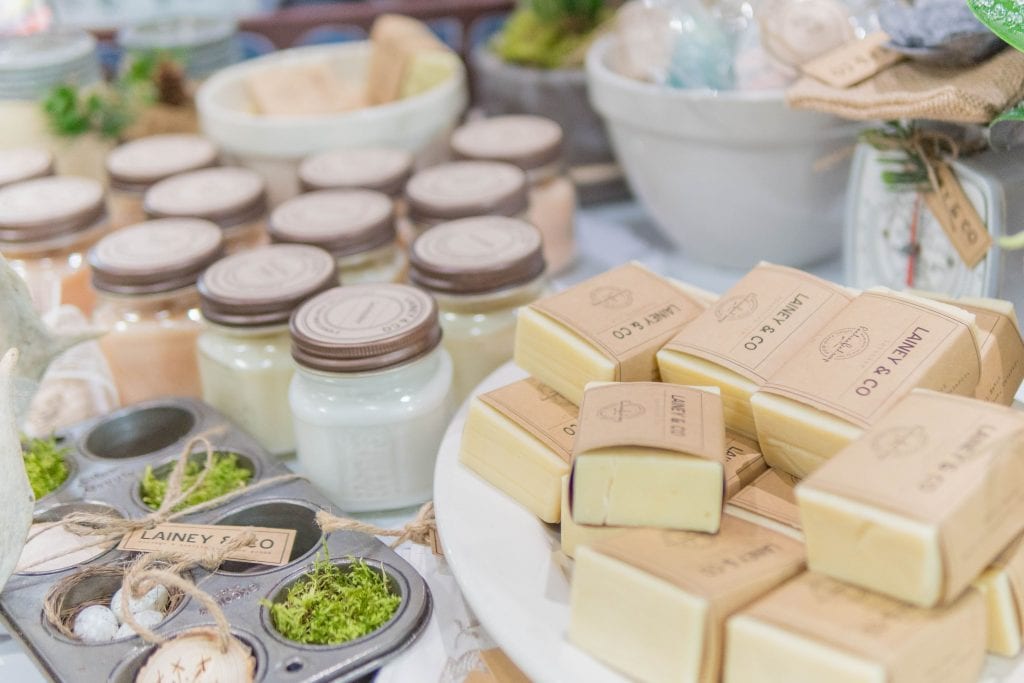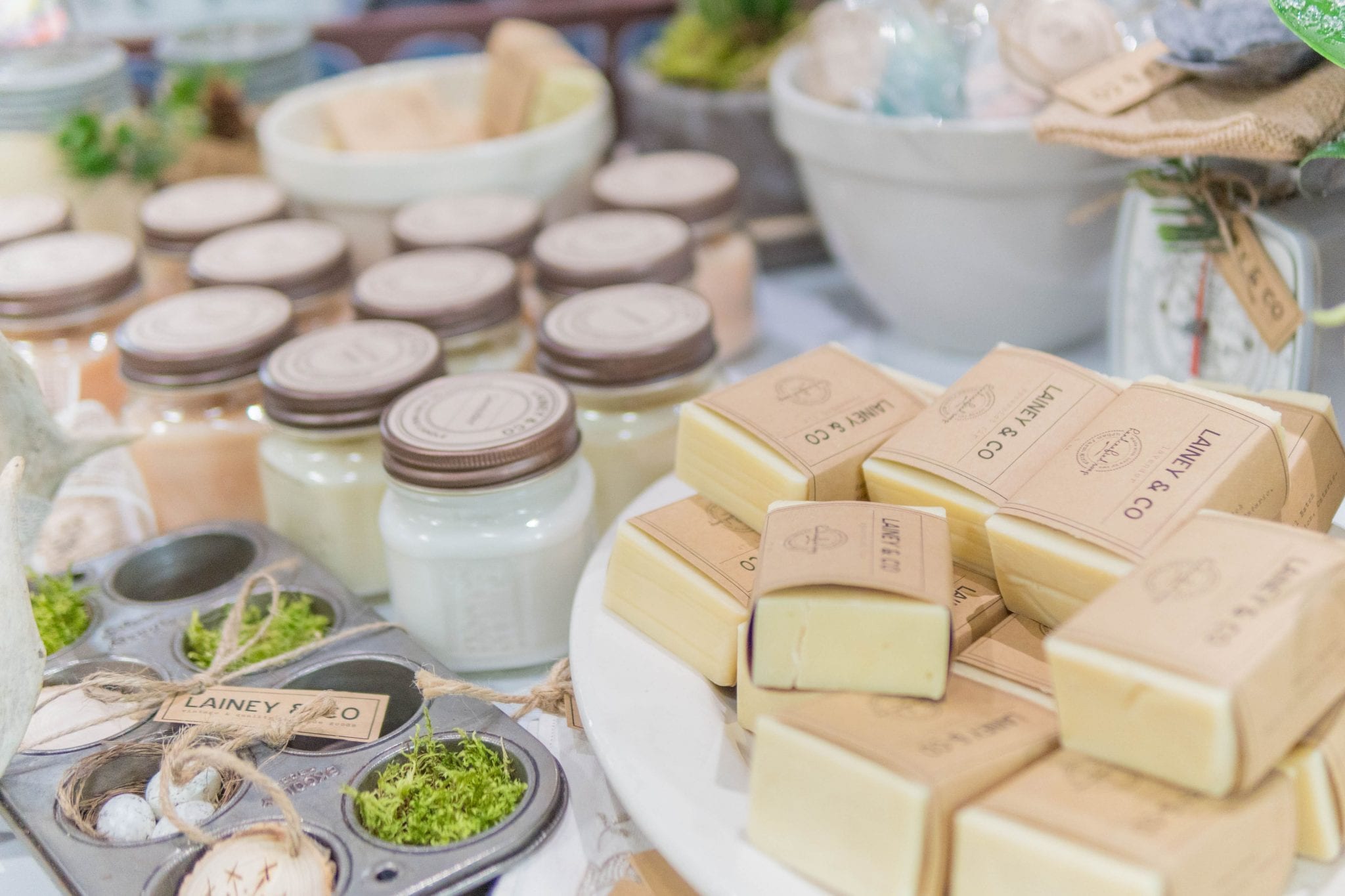 "Chemical-Free" is another misleading term even for an aware shopper! The truth is, chemicals are an important part of human biology, just like oxygen, nitrogen, water, salt all are attached with the same string i.e. chemical formula. According to our study, chemical-free products don't exist.
Now here, the brands play their trick again. They made their products without any major harmful chemicals like paraben, sulphates, formaldehyde, toluene, etc. And they represent their brand as chemical-free. However, there are preservatives, stabilizers, fragrances, etc. which are harmful but not as the first ones. So, now you know what to look for an impeccable decision while buying.
Vegan makeup products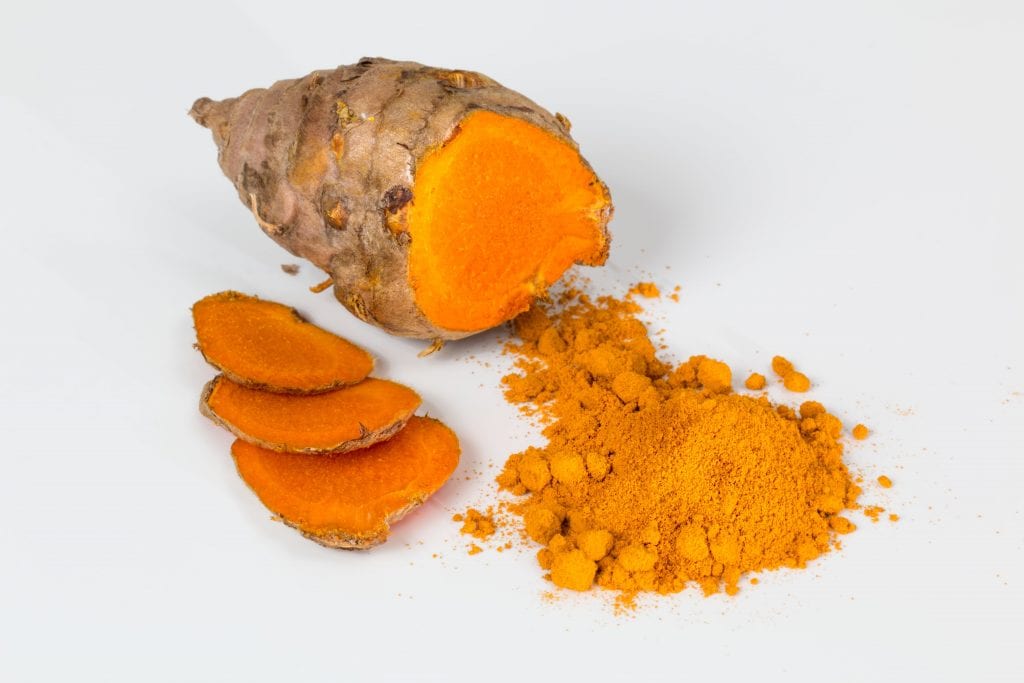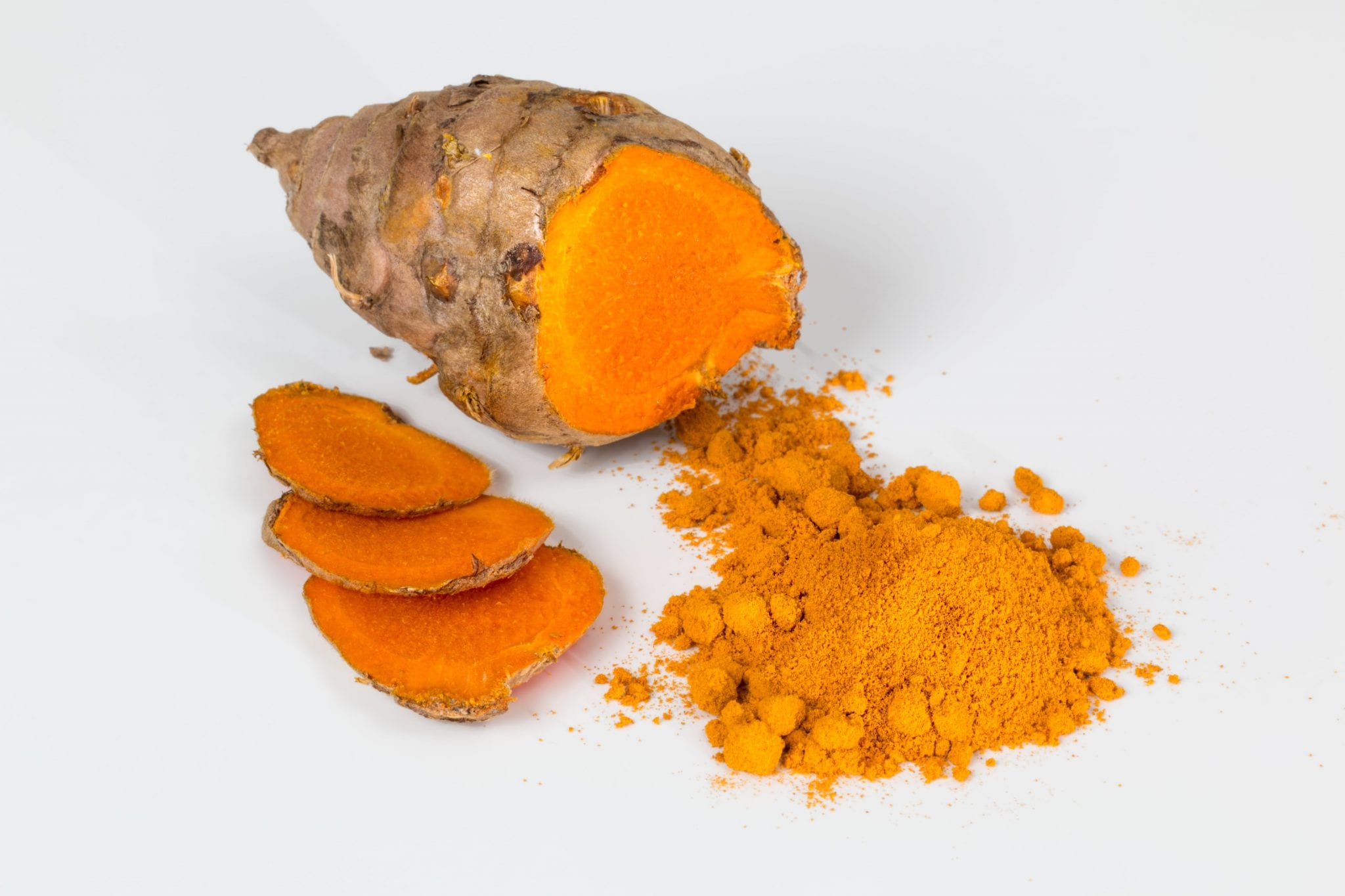 Vegan is not a new concept now. A makeup product is "Vegan" which means it contains no animal or animal by-products. Vegan does not include eggs, honey, dairy, etc. You should look for the Certified Vegan Logo on the makeup product you are buying. Above all, Vegan is not the mark for organic. Vegan beauty products may also include some products blended with chemicals or preservatives.
Cruelty-free makeup products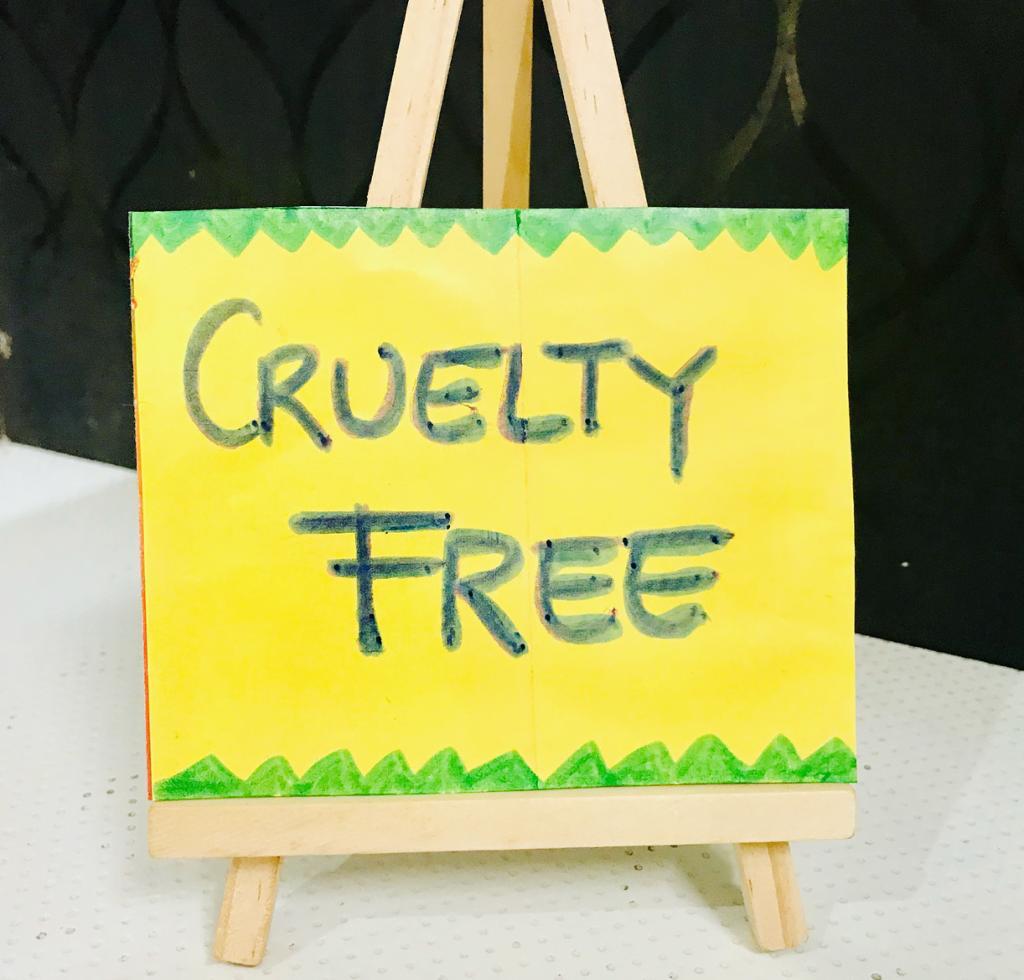 If any product is made for humans, it first gets tested on animals before its launch in the market. In this context, some of the organizations like PETA is spreading awareness about animal safety and their rights. That's why most of the brands are stepping towards cruelty-free products.
Leaping Bunny (the only internationally recognized certification organization for cruelty-free brands), Beauty without Bunnies (the PETA's cruelty-free certification program), and Choose Cruelty-Free (an independent, non-profit organization) are the major certifications for cruelty-free which mean the product's ingredients are not tested on animals.
Non-toxic makeup products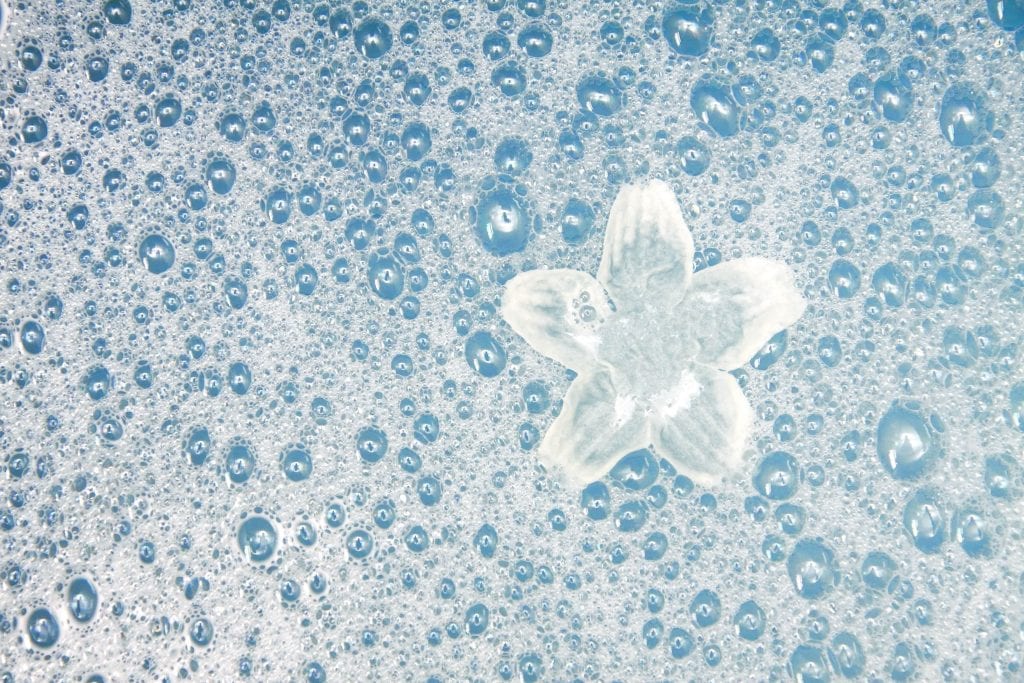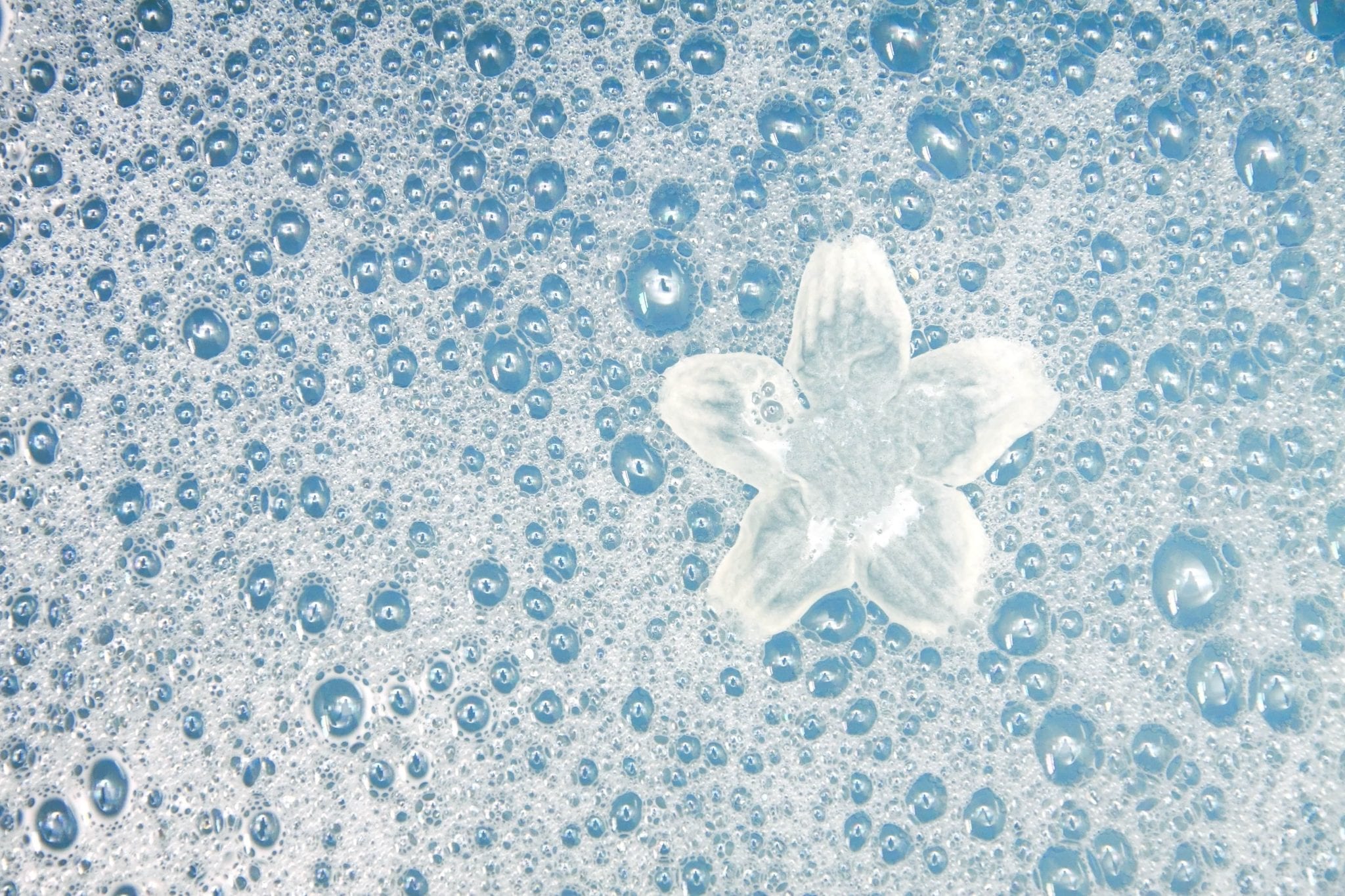 Undoubtedly, Non-toxic is the another greenwashing term of this makeup and beauty industry. It means that the ingredients should not contain any toxic elements in it. But as we have mentioned that there is no such thing as chemical-free so how is it possible to have a non-toxic makeup product? Think a little harder!
Now as the beauty and cosmetic companies are stepping into organic makeup, they are using different techniques to attract the customers. Undoubtedly, cosmetic brands are decreasing the concentration of harmful chemicals in their products which is a good step but they are claiming the product to be non-toxic, it means even if you swallow the product, nothing will happen. Is it possible? Above all, the FDA hasn't regulated the term, 'Non-toxic.'
Thus, do not go mad with just a brand logo. Make sure to read the ingredients thoroughly.
Clean makeup products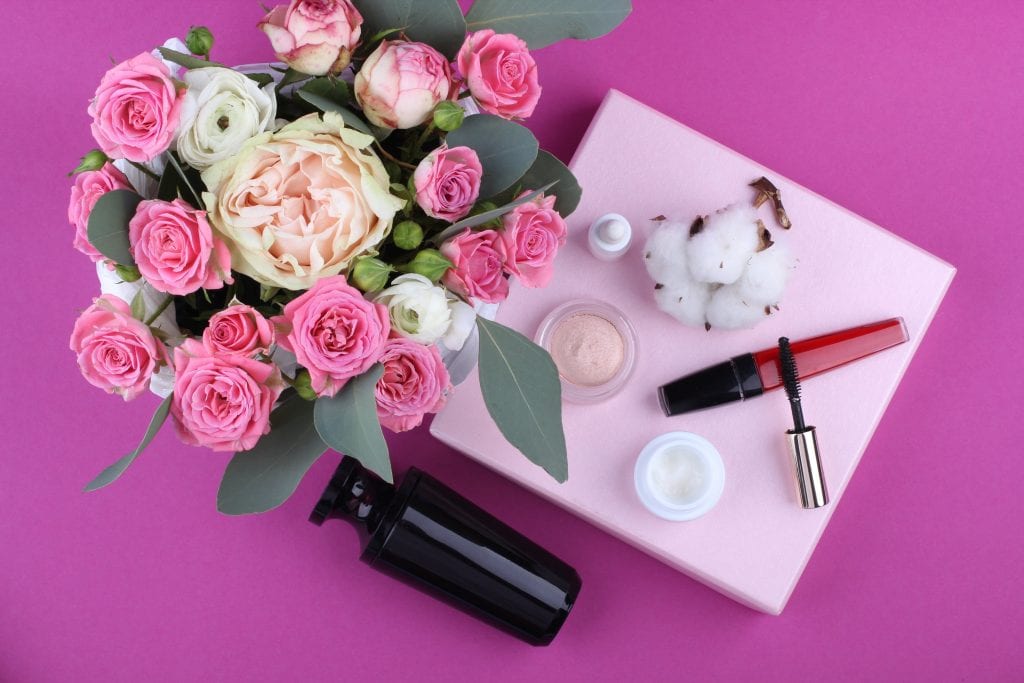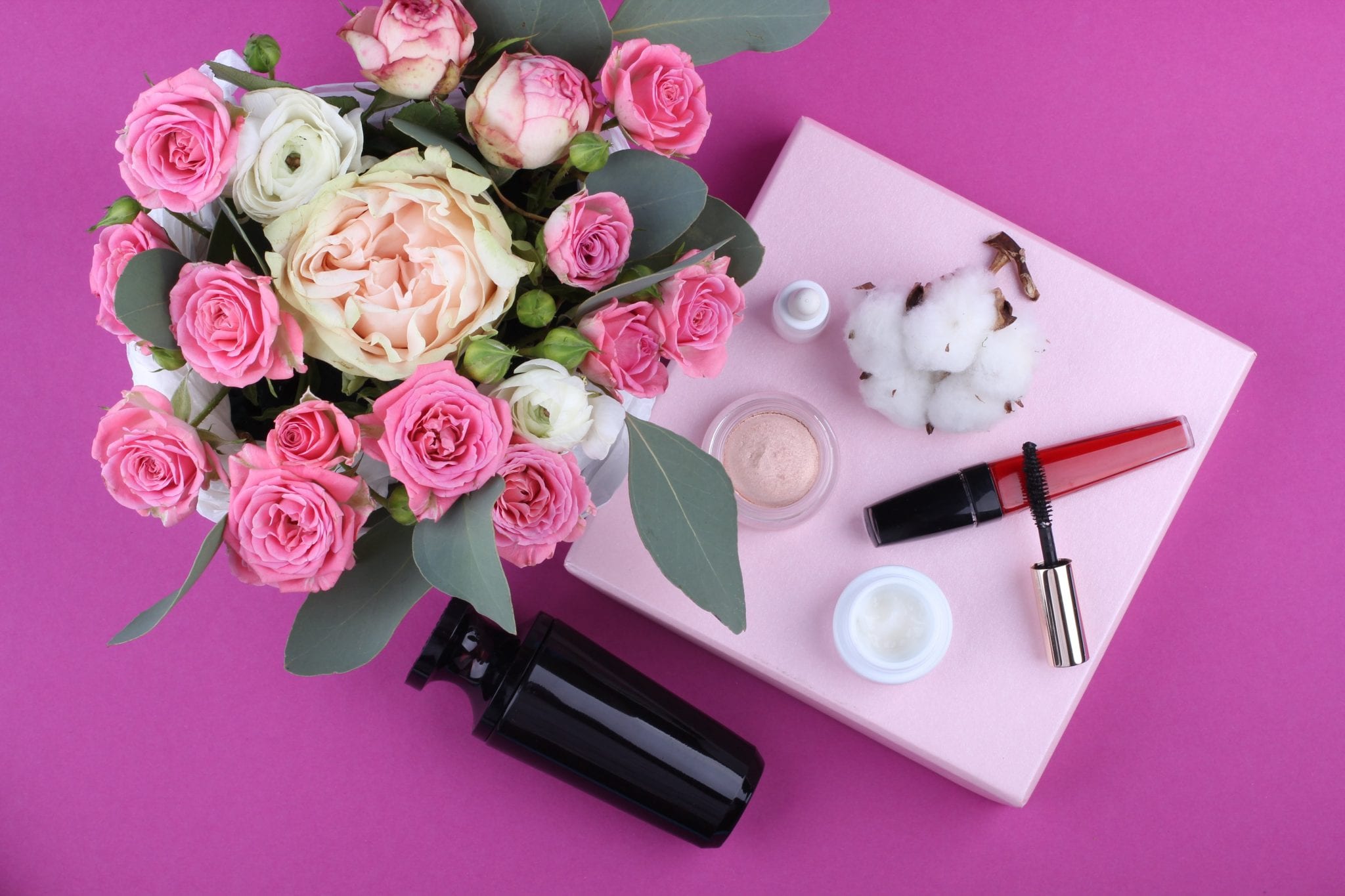 There is a lot of buzz around for "clean beauty products" or "clean beauty movement 2020".
All we need to understand that, clean beauty is 'simple'. Also, there is no official definition of what "clean beauty product" is. 'Clean beauty product' is not the synonym for 'all-natural' or 'made with natural.' It simply means the product is free from any kind of harmful or blacklisted chemicals
A take-away note
An authorized certificate or seal is the best way to ensure the quality of your makeup products. Also, try to find certified data which provides the list of harmful and banned ingredients. This data may differ from country to country. One of such is "Good Face Index", in this you can enter the product name and all the quality report will be revealed to you.
Familiarize yourself with the nasty chemicals as mentioned above, so that you can instantly decide to buy it or to avoid it.
If still there is doubt left, go to the brand website, and confirm all the ingredients or certification about the product and get yourself updated right there at the moment.
Try to buy the products through the brand store. Avoid buying branded products from local stores.
To conclude, we just want to say that it is unwise to trust a makeup product just by their promising taglines. Keep yourself aware and up-to-date if you are switching to organic beauty. We hope this article has helped you in clearing the basics of organic, natural and clean beauty terms.
Disclaimer – This post is based on our research and study. We have compiled and presented the information to you in a readable manner. We are not against or in favour of any of the makeup brands be it organic or chemical. It's all up to you. These above are the things that you should know before buying any makeup products. Rest is your decision.