First thing first, why we use the best face wash for men? Now, you will say it is very simple, to clean your face. But do you know, what you clean with face wash? Dirt, Dust, Pollution, Grimes, Sun damage, Oil, sometimes tan removal also. Didn't know about these many things? But yes, your best face wash must remove these many things from your face and make your face refreshed and rejuvenated. Most importantly, men who spend most of the time under the sun must have the best face wash to control the damage done to the skin by pollution and dust. So, the face wash you are using can do it? Or you need to change it? That's what we are here to find out. To find the best face wash for men in India.
Surely, there are certain points which you must look at while buying the best face wash for men in India.
Factors to look on while buying the best face wash for men in India
Don't buy what your friend is buying
Yes, that is true. You don't have to buy or use the same product that is friend, brother, or wife is using. Every person has a different skin type. It depends on your genes, hormones, age, and many such important factors. So, decide your skin type and then chose the best face wash for yourself.
Skin Type
This is obvious, you must buy it according to your skin type. If you have oily skin, you don't want to buy a face wash for dry skin. It may react negatively on your face. So, you must determine your skin type before making any decision. Your skin can majorly be categorized between – dry, oily, sensitive & combination skin. However, if you have a problem with acne/pimple, you must be varying about selection, which should fit your requirement perfectly.
So, here the question arises.
How to determine your skin type?
Wash your face with a mild cleanser
Now, sit in a non-airconditioned room for approximately 1 hour
Pat your face with tissue paper after approximately 1 hour
Oily skin – Oil on T zone and C zone
Combination skin – Oil on T zone
Normal skin – No oil
Dry skin – Stretchy skin
Sensitive skin – Red and Itchy
T Zone – It consists of forehead, nose, little area around nose and chin.
C Zone – It comprises the major portion of your cheeks and left out area from the T zone.
But your skin types keep on changing so, you may have to do this test when you are buying a new face wash or also sometimes even in between.
Ingredients matter the most
Ingredients are the life of any face wash. You can decide your skin type easily and chose the best face wash for men easily. However, you may still get a reaction as the ingredient present in it may not suits your skin. If you know what's inside your face wash, it becomes very easy to determine the product's efficacy. Try avoiding harsh chemicals in your face wash. Finally, you should always read the ingredients before purchasing any face wash. And if you find that brand has hidden some ingredients, don't go for that product. Do look for the below-written ingredients in your men's face wash.
Retinol: Removes dead skin cells and helps in generating new skin cells.
Vitamin C: It helps in preventing skin ageing and brightens up the skin.
Ceramides: It hydrates your skin and keeps it moisturise.
Salicylic Acid: It is a chemical exfoliant that removes excess oil and bacteria and generally present in acne-fighting men's face wash.
Chemical Exfoliants: Salicylic acid, lactic acid, glycolic acid, azelaic acid, trichloroacetic acid works to improve the skin texture and helps fighting acne.
Glycerine: It keeps your skin hydrated and moisturised. Thus, keep your skin away from dryness and irritation
Vitamin E: This is the best antioxidant. So, it helps you to lighten the dark spot on your skin
Peptides: To keep your skin firm and away from scars and blemishes
Don't go blindly with Brand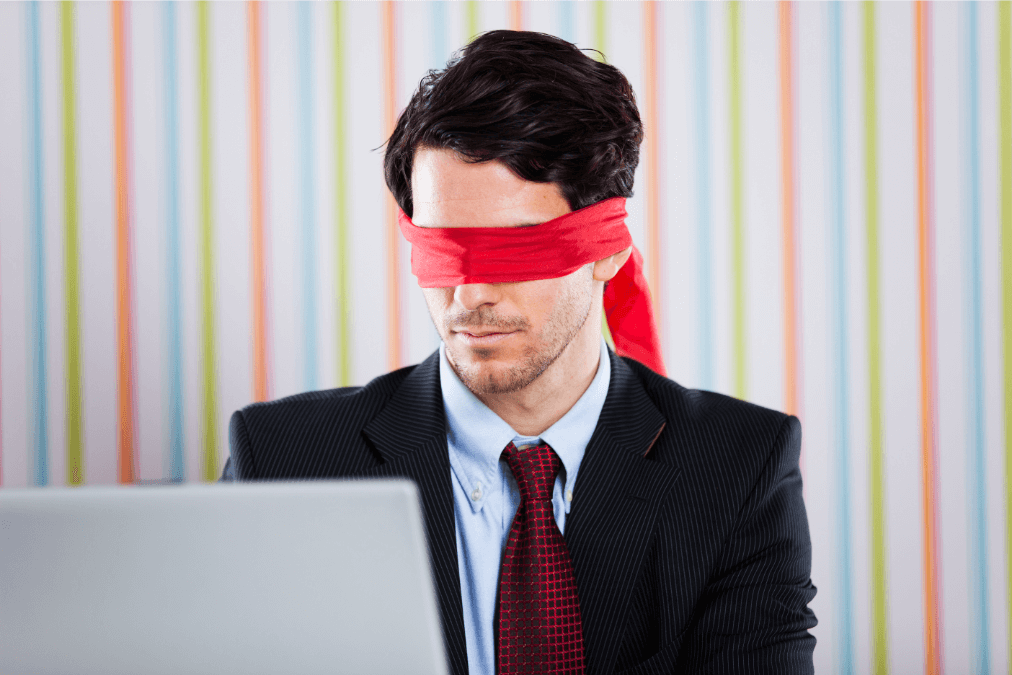 Not all that glitter is gold. We all have heard this phrase. It applies here also. Big Brand doesn't always guarantee a good product. You don't have to fall for the big brand. Just now you have read about the importance of ingredients. So, if you like the ingredients and their formulation, then it doesn't matter which brand it is.
Read the Cover
You will say why read the cover? When we have already read the ingredients. But that is not the case, we must look for all the details mention on the cover also. The cover of the product also has some vital information, skin type, shelf life, price, manufactured date and others.
Price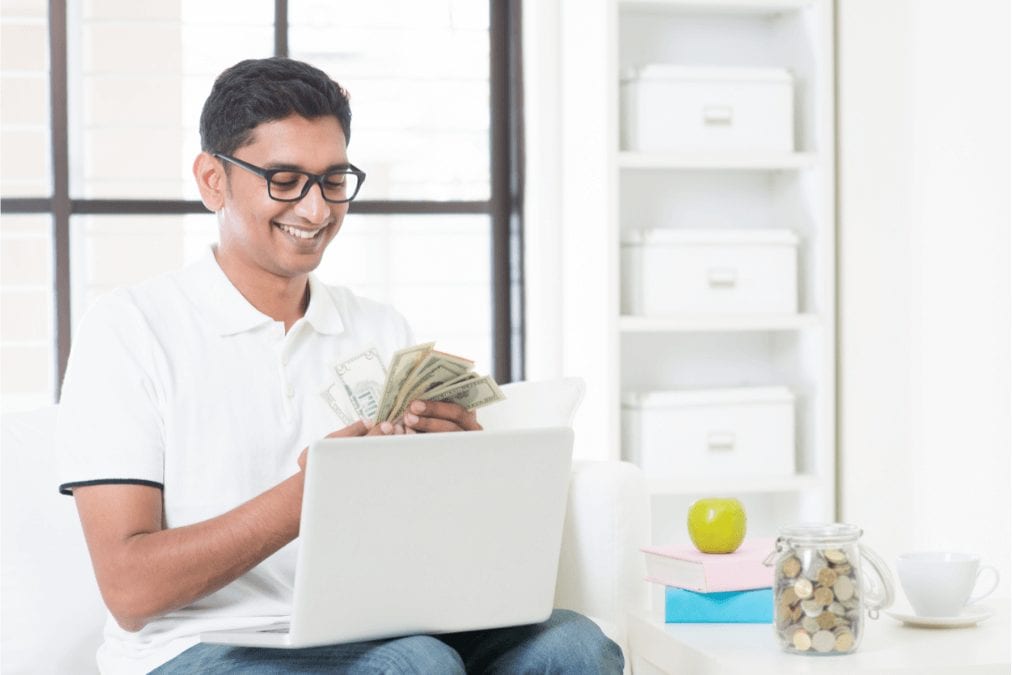 Although, it is not the major factor. However, any face wash should not make a hole in your pocket. All the major ingredients which are good to create the best face wash for men doesn't cost a fortune. So, you can easily get a premium face wash at a reasonable price.
Gender Specific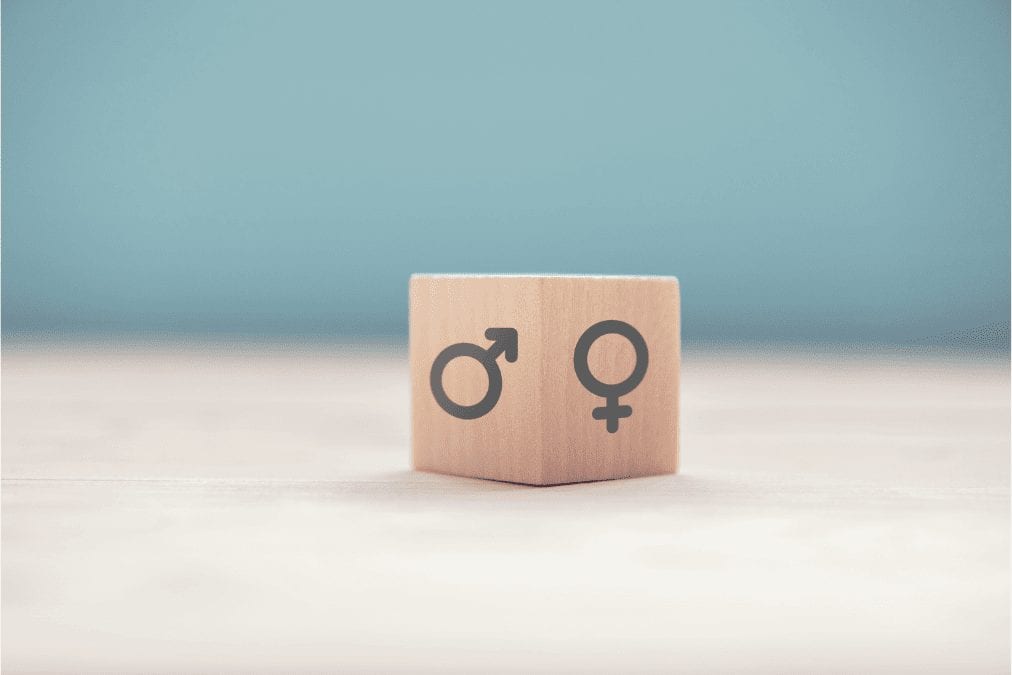 Last but not the least, market has evolved and we have products that are divided on a gender basis. Now, the men's grooming industry has also almost all products specifically for men. However, we should not always be specific about gender. As there are the products which suit perfectly for men and women both. Don't be a stereotype and look for the best option available for you.