Most of the girls carry a purse or a bag whenever they step outside their homes. Purses vary according to their needs, choices, and sometimes purses may vary according to a girl's dress. But life is full of unexpected moments, to prepare yourself you can think your bag/purse as a toolkit.
Whenever you step out of your home, you should not feel that something is missing. Sometimes, you have seen on Tv that celebrities open their bag and reveal what's in their bag/purse. This topic, 21 things that every girl should always carry in her purse, is quite popular but confusing also because the things that a girl should carry in her purse can be different for every girl.
Some girls want to carry an item and some don't think it is important to keep that item in their bag. For instance, the girls who like makeup, definitely going to keep some instant touch-up stuff in their bag but, on the other hand, the girls who are voracious readers will carry a kindle in their bag.
So, in this article, we are going to tell you the things that a girl should carry in her purse in a different way because we are considering all kinds of girls having different choices. You can skip the item that you don't want.
In short, we have listed a general list of what should be in a girl's purse/bag. Make yourself aware of these things listed below so that next time you will never forget to pack the things because you may need them at any time of the day.
Here are the reasons why you may need these essentials in your purse.
21 Things Girl should always carry
Hairbrush
Wind and hairs have a horrible relationship. Certainly, no girl wants to reach office with hairs entangled like a nest. A hairbrush can save you from this kind of situation. The brush can be of any type. That I leave up to you.


Compact mirror
Having a compact mirror in your purse can be a savior. For instance, if you want to do an instant touch-up just before your presentation but, how will you reapply your lipstick or how will you see if your kajal is in the place or not? Well, that's why you need a compact mirror in your handbag.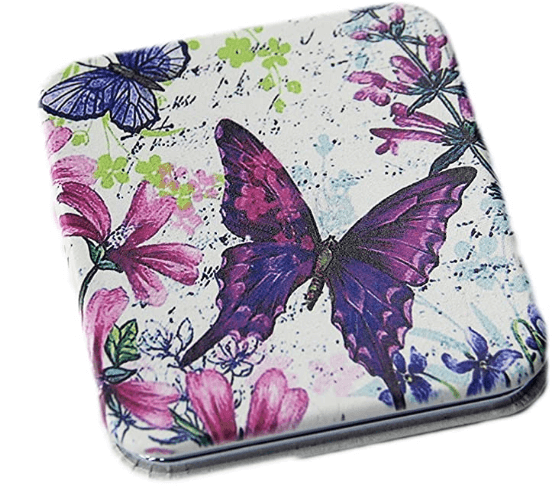 Mini hand sanitizer
We think that there is no need to explain why to carry sanitizers with you. Sanitizer is the essential thing that not only girls but everyone should carry it whenever they step out of their homes. This Coronavirus pandemic has taught everyone how and when to use sanitizers. Thus, this is one of the main essentials that everyone must have in their purse, bag, or pocket.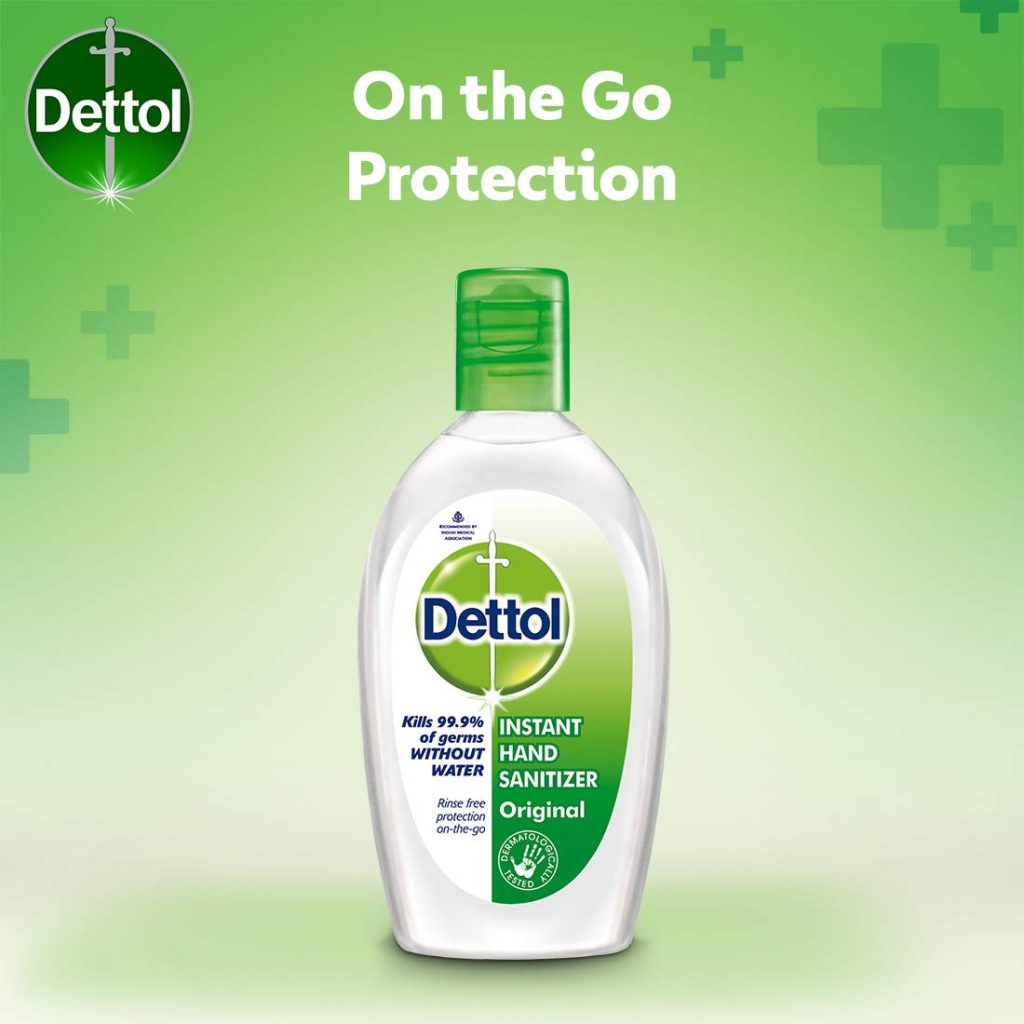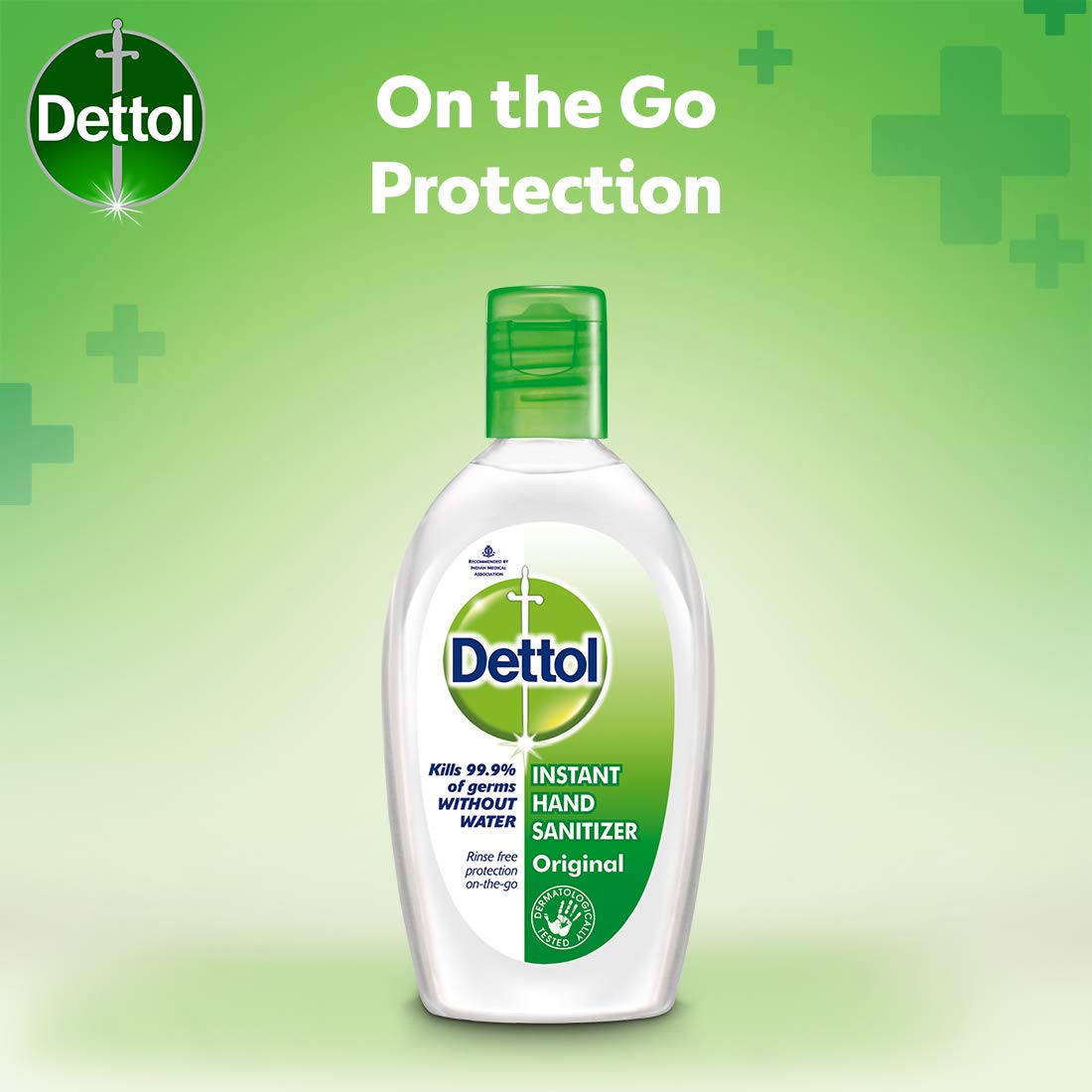 Pack of facial tissues
These wipes are super gentle on the skin. These can be used to remove makeup. Most importantly, these wipes can be used to give you a fresh look after a long meeting or after a hectic day in office.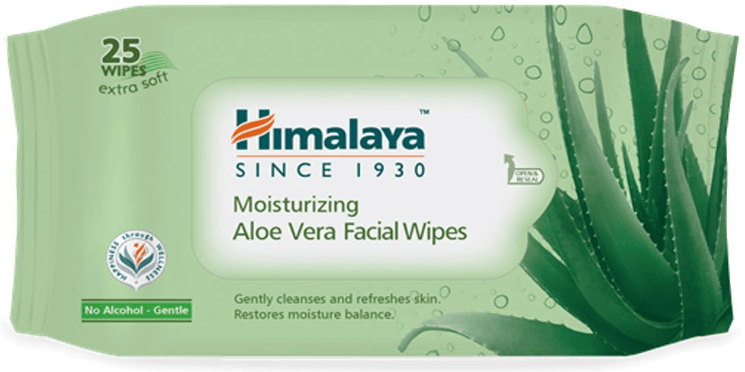 Shade of your favourite lipstick
Lipsticks and lip balms are my favorites. Lipsticks can give you an instant meeting ready look within seconds. Also, most of the girls feel to reapply lipstick after a meal. So, in that case, it is always good to have your favorite lip shade in your purse.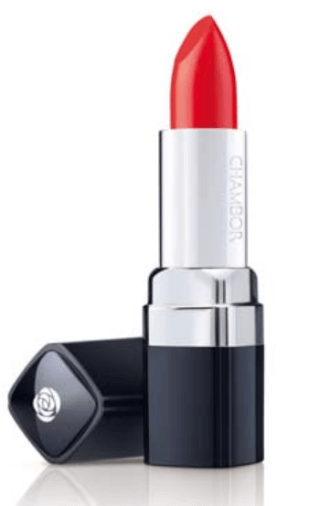 Moisturizer
Some may have an issue of dry skin. Sometimes, some people often feel to apply moisturizer after washing hands every time. In that case, not only girls but all who are having dry skin should carry a moisturizer with them.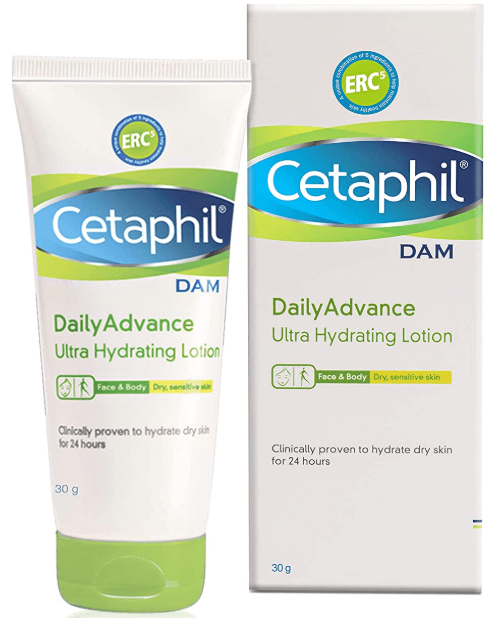 Sunscreen lotion
Summer is always terrifying. The situation will become worse when you have to step out in the summer afternoon for important work or any travel. There you need a shield against the sun and this is sunscreen for. Thus, keep it in your bag and stay tan free always.

Kajal or Kohl
Don't want to apply heavy makeup but still want to look elegant and beautiful? Do not worry. Kajal and kohl are the best essential in this situation. Just one stroke of kajal or kohl and you are ready for your interview or sudden presentation. Keep it in your purse and create some magic in your looks.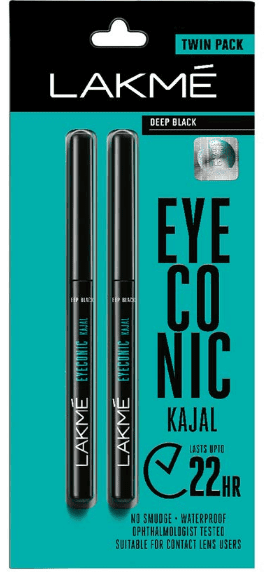 Sunglasses
Eyes are so sensitive; you should always have to protect them from sun rays and dust. Most importantly, when you are outside your home, direct sun rays can cause harmful effects in your eyes. Sunglasses are essential that everyone should keep with them when stepping out of their home. So, if you forget to carry your sunglasses, make sure you must carry them next time for sure.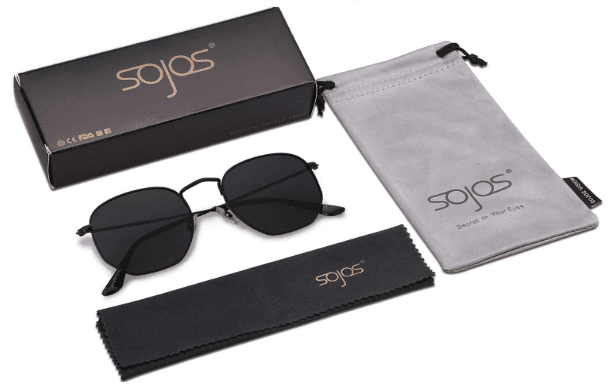 Your ID and Cash
In this digital era, maybe you don't think it's important to carry your ID and cash because everybody is having them on their phones. But for the worst-case scenario if you lost your phone somewhere and you need cash and your ID urgently then it will be a great mess for you. I am not saying you to carry a lot of cash with you but you can carry a small amount with you just for emergency situation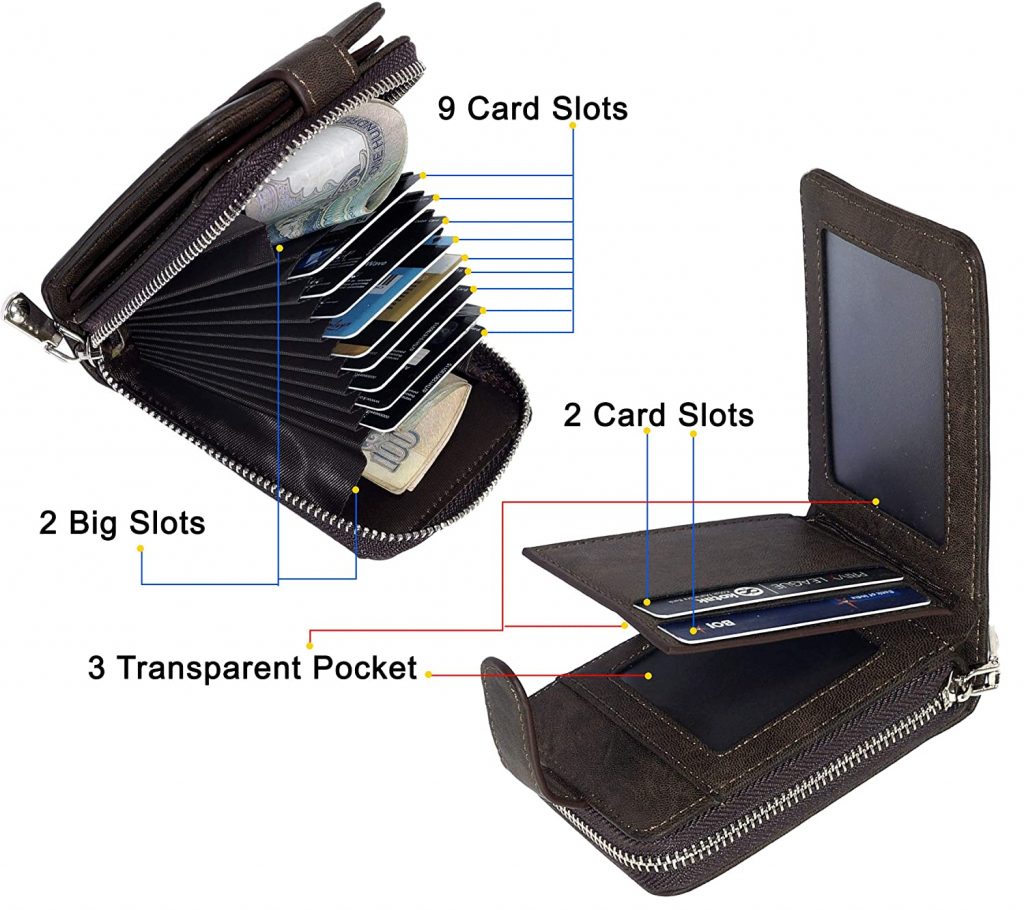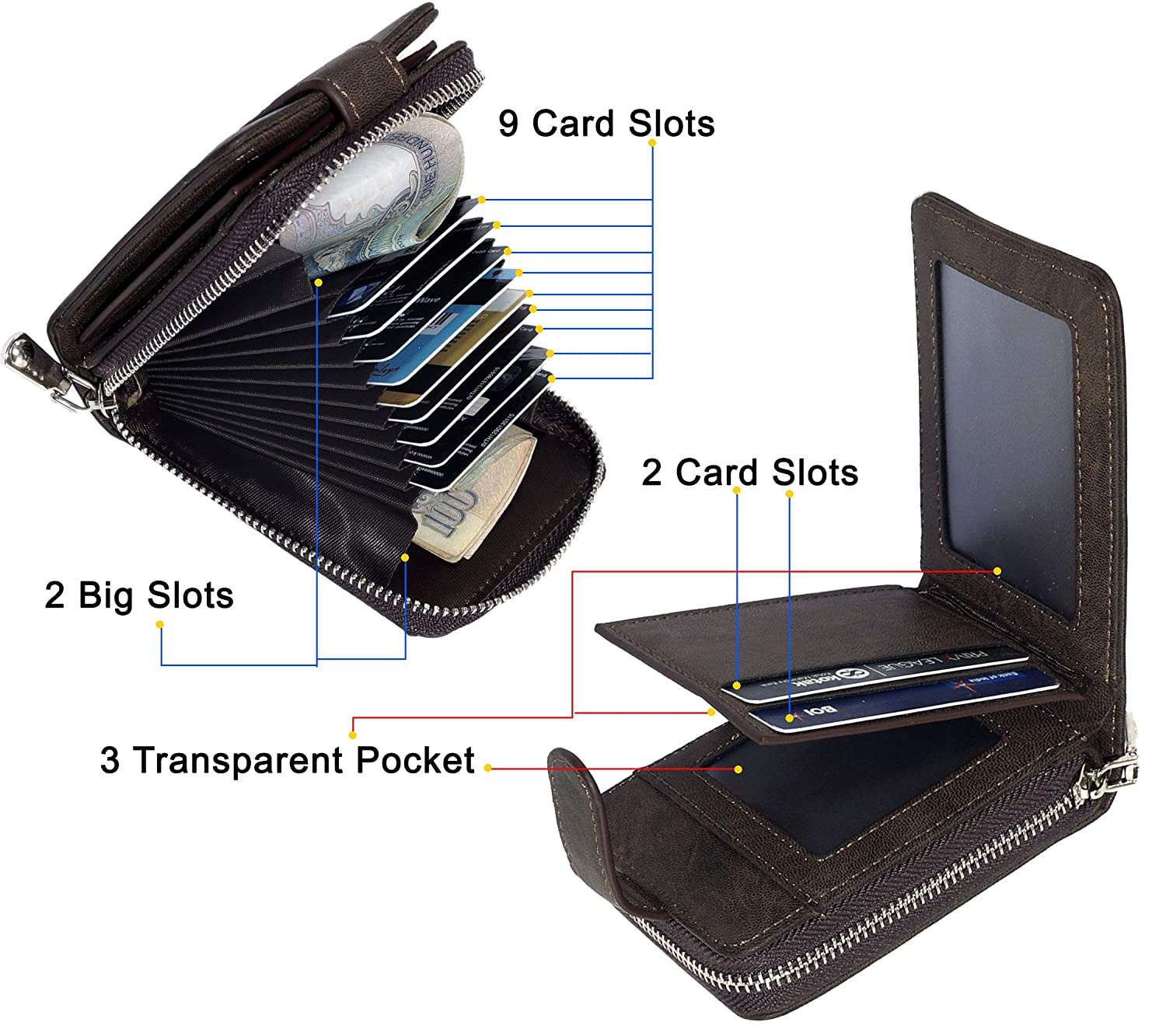 Powerbank
Having a power backup for your electronic devices is always a good idea especially when you are travelling far from your home for work. You can always get connected with your family members during travelling if you are having a proper power backup source with you. A power bank is the best for anybody who is travelling far from home daily.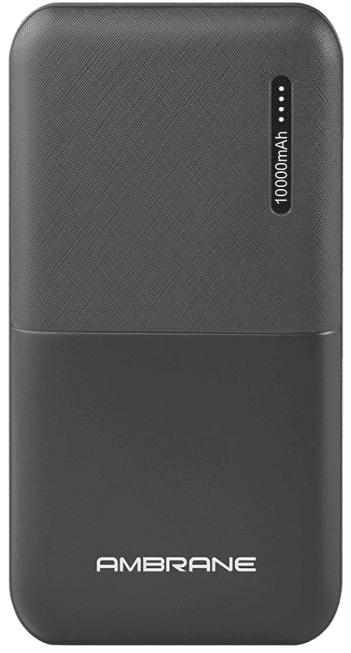 Disposable Urinal Funnels
Certainly, the disposable urinals funnel is something new for most of the girls reading this article. But believe me, it is an essential tool that every girl should always carry when stepping out of their home. I want you to look at these scenarios below.
Firstly, every girl hates stinky public toilets but sometimes they have to adjust to that too either by wiping or semi-squatting over those dirty toilet seats. In that case, the probability of getting a UTI (Urinary Tract Infection) is high. Secondly, most of pregnant women face difficulty in sitting and standing up for urination. Thirdly, female patients with arthritis cannot use a toilet properly.
That's why this tool is of utmost importance. A disposable urinal funnel is capable of dealing with all the above-stated scenarios. It is specially designed for women of all ages. You can see, this is "Pee Buddy". Pee Buddy by Sirona is a female urination device that allows women to pee in a standing position into dirty public toilets and you can easily order this online. Hope you will keep this item next time in your purse. As this would be new for most of the females, so do share your experiences.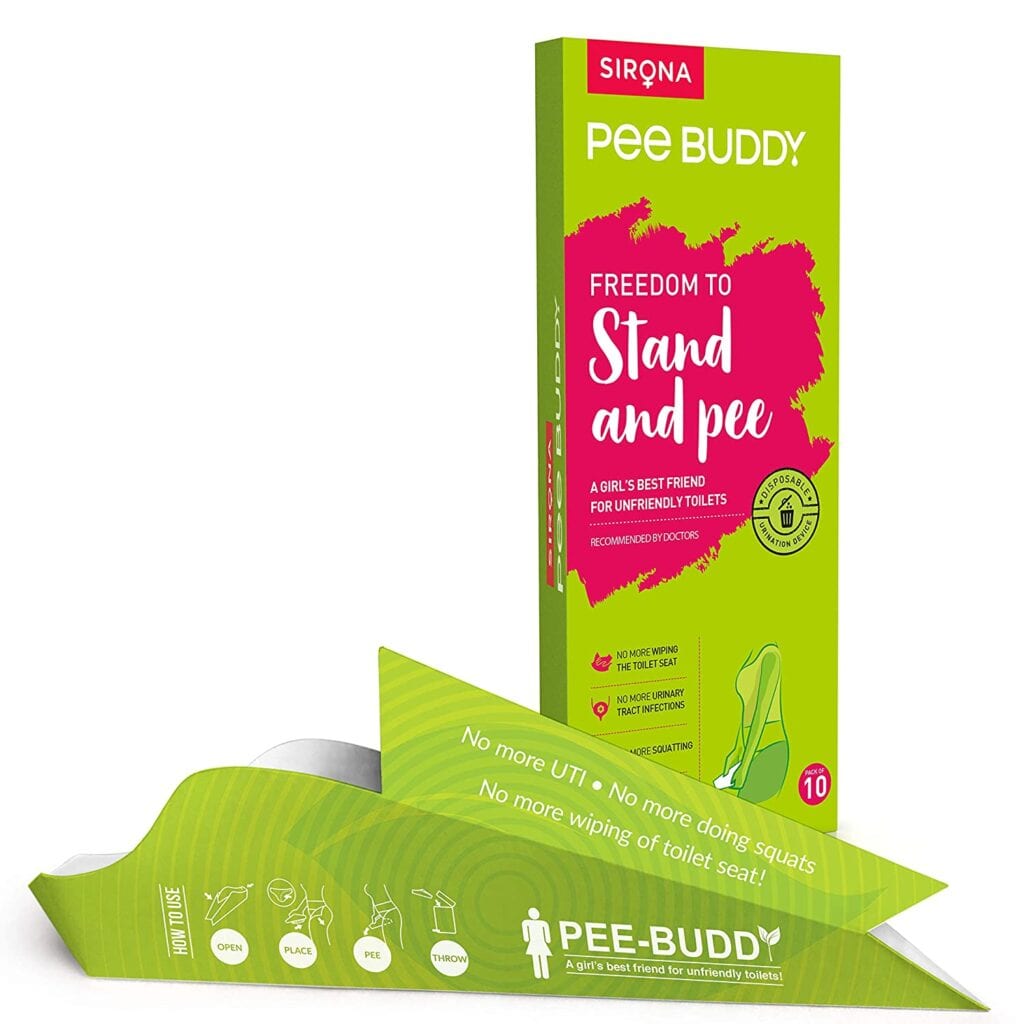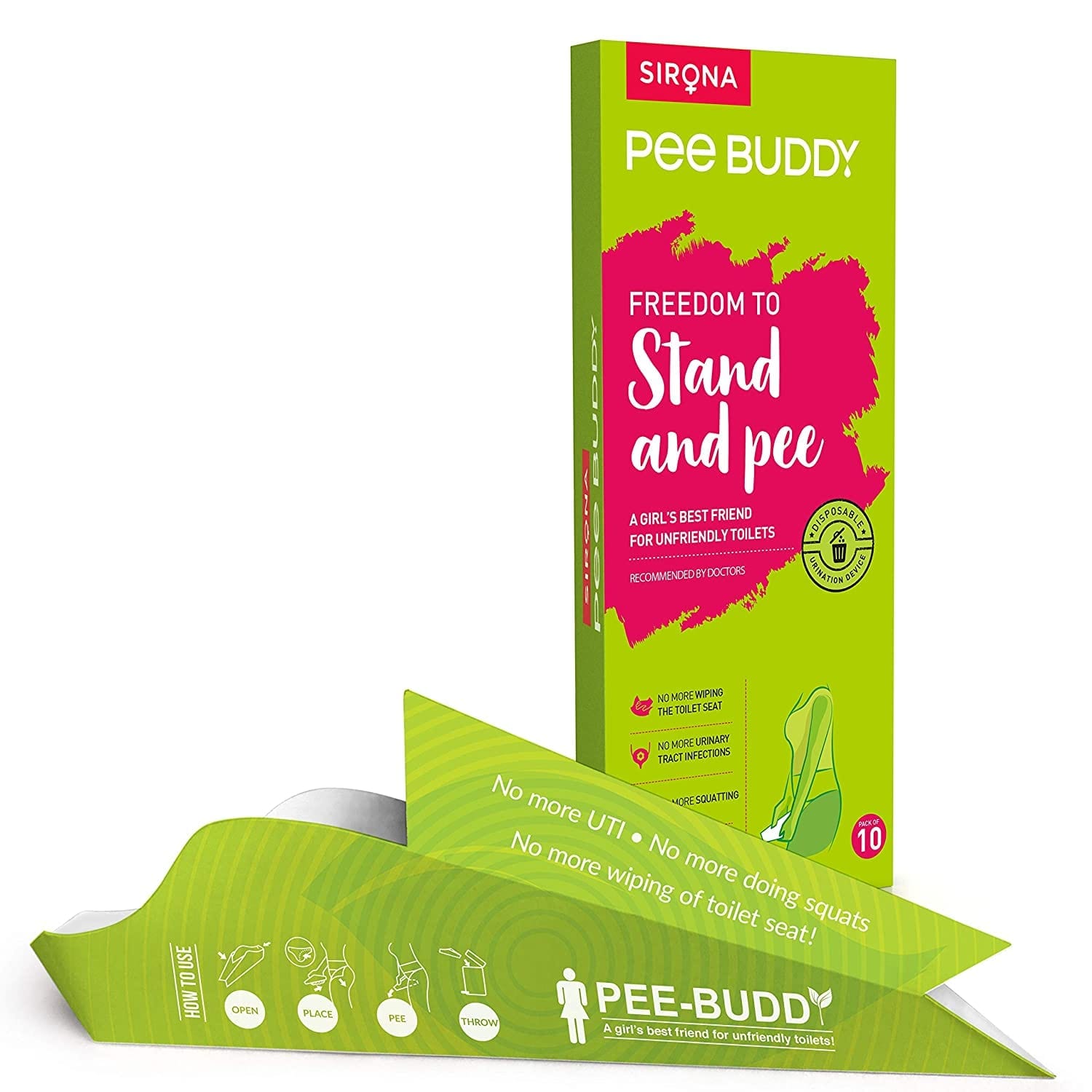 Bobby pins, Safety pins and Rubber band
Girls love fashion. They want to look stylish and wear stylish clothes. But sometimes a small malfunction in your dress can ruin your whole day. To tackle this, you should always carry safety pins with you in your purse. Ok, this is not the correct solution but it can save you temporarily.
Another scenario is, just after a hectic day, maybe you want to tie your hairs or just want to have a messy bun in your hairs, bobby pins, and the rubber band will help you out from this situation.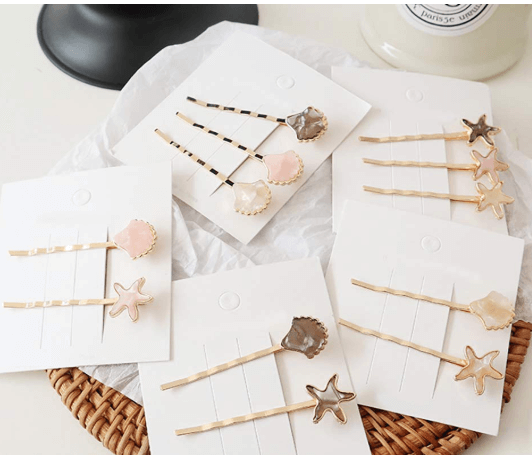 Small snack or Protein bar
Certainly, hunger can distract anyone easily from their work. For me, it is totally true. So, always I always carry a small snack or a protein bar in my purse to deal with my sudden hunger during my work. If you are a health-conscious person, you can have a protein bar in your small break during work. Seriously, it will help you in concentrating back on your work.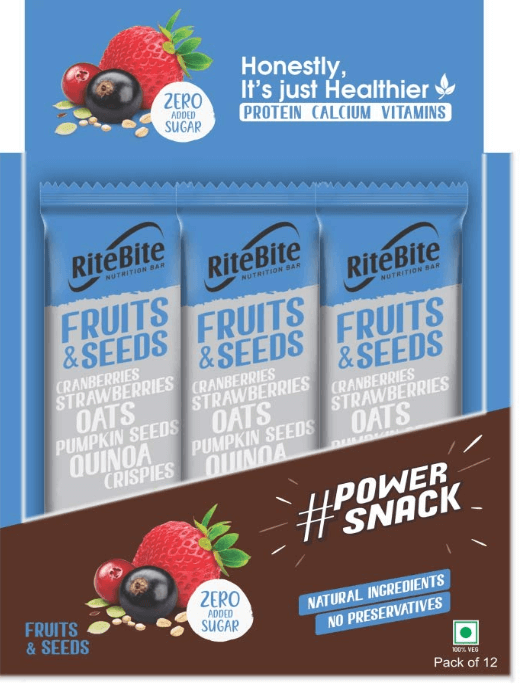 Sanitary pad or Tampon
(if you are on your periods or near)
For most of the girls, periods always love to surprise them anytime and anywhere. Of course, periods do not know where are you, at your home or outside the home. Hence, to save yourself from this embarrassing situation, girls should always keep a sanitary pad or a tampon in their purse when they are on their periods or near to periods. For instance, if you are on your periods it is better to have an extra pad to avoid a stain at your workplace. If your periods are irregular then it is advisable to keep a sanitary pad or a tampon always in your office drawer or locker.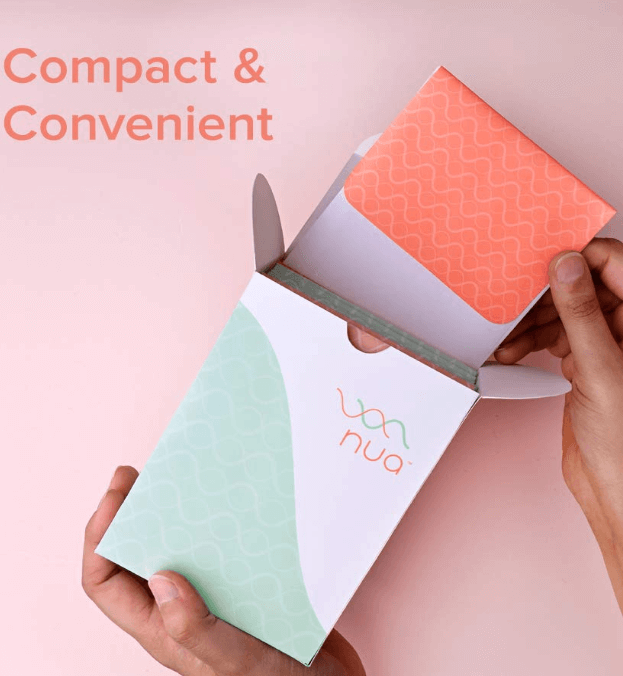 Tampon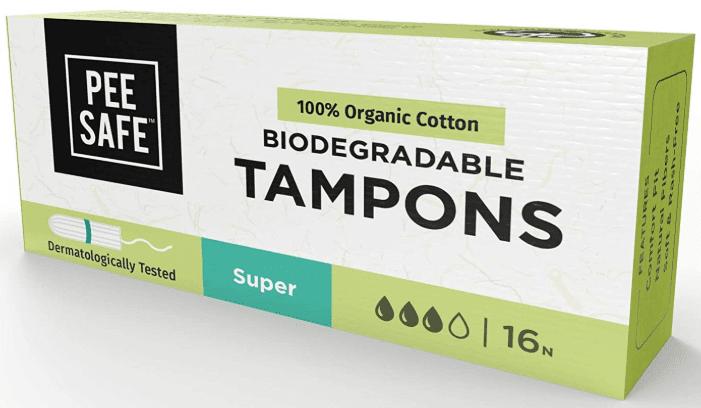 Small coin bag or Wallet
No one wants a mess of coins, cash, and cards in their purse. It is better to use a wallet which is having extra space for cards and coins. Most importantly, you should always keep your cash, card, and coins in different spaces within the same wallet. It will help you out when you are in a rush and you have to pay quickly.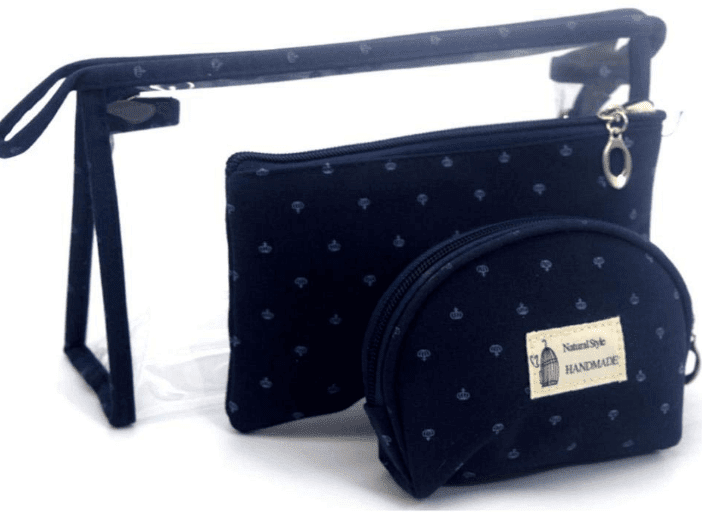 Gum or mints
Certainly, a bad breath after a meal can degrade your self-confidence. For this, you should always carry a mint candy or any kind of mouth freshener so that bad breath will never stop you from speaking confidently.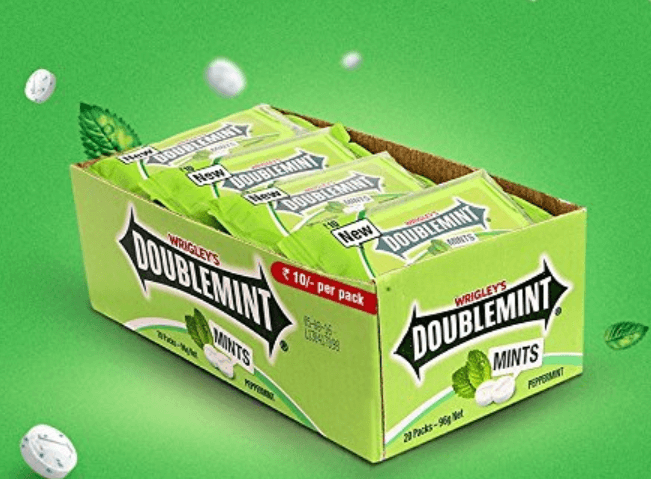 Pepper spray
God forbid that you face such a situation where you have to use this pepper spray. But it is always better to be at the safer side. Having this self-defense tool in your purse will give you some confidence when you will be all alone on the road at night. If you are a karate kid, your skills may help you a lot. But this could become an additional tool in your self-defense.

Pair of Earrings
According to us, you should have a pair of earrings in your purse. It will save you from an awkward situation when your colleague or friend informs you that your one earring is missing. Having a pair of earrings in your purse is always a good and safe option.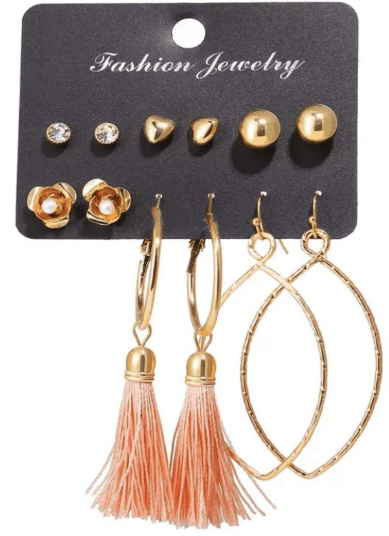 Scarf
If you have a scarf with you, you can use it in many different ways. You can wrap your scarf around your face to avoid harsh sun rays. Like most of the girls do, they wrap their scarves around the face to avoid dust and harsh summer winds. Also, you can use your scarf in a very critical situation like if you suddenly get a food stain on your dress, you can use that scarf to cover the stain of food.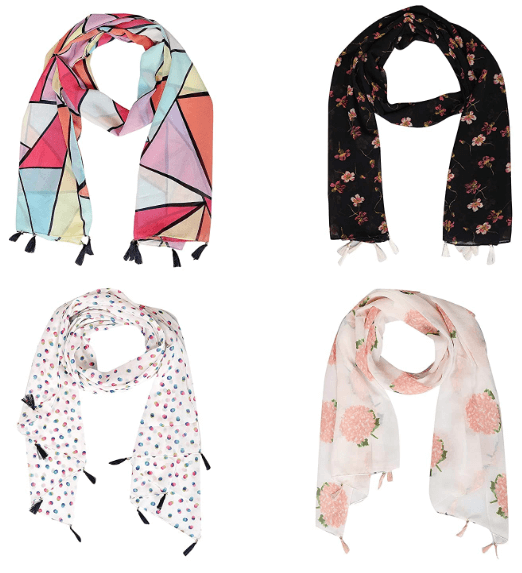 A Kindle
A perfect device for those who love reading while travelling solo. This is going to help you out exactly that way. Make Kindle your friend and you will not feel alone in your journey.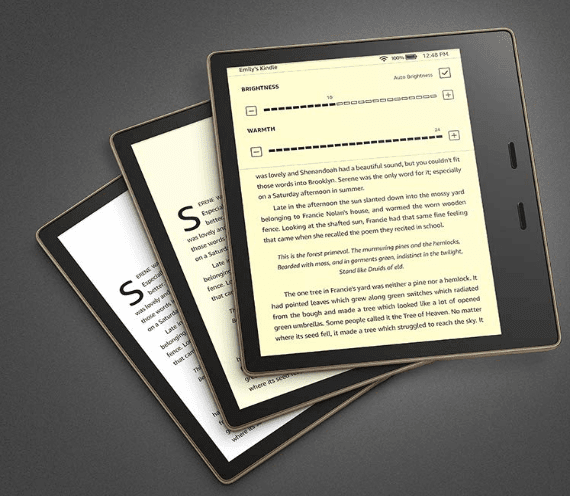 Conclusion
To sum up, we just want to say that these things really going to help you out through any situation whether it's a sudden presentation or a sudden hunger. Above all, these are our personal views. It is not mandatory to carry all these things in your purse. Some people may think one or two things not so important to carry. So, as we said earlier that you can skip the item according to your choices and needs.
We hope this post will be helpful for you in packing your purse/handbag when you step out of your house. If you want to add any item in this list, we would like to know in our comment section.