Yeahhhhh!! "My gift has arrived for this Rakhi."
Imagine, how joyful will your sister feel when a gift arrives for her on Raksha Bandhan? Isn't it joyful? Do not think much, we have come with some really unique gifts for Raksha Bandhan that your sister will love.
Raksha Bandhan is near and all the girls have started choosing Rakhi designs and Rakhi gifts for their brothers. On this day, sisters used to tie Rakhi on brother's wrist while in return brother promises to protect her and give her a gift as a token of love. From a very long time, some cash amount called 'Shagun' has been given by brothers to sisters. But as the time is changing, sister's demands have also increased. Now they want gifts with 'Shagun.' So, to help you out, we have listed down some really beautiful gifts for sisters on Raksha Bandhan.
Personalised gifts
Sister's Caricature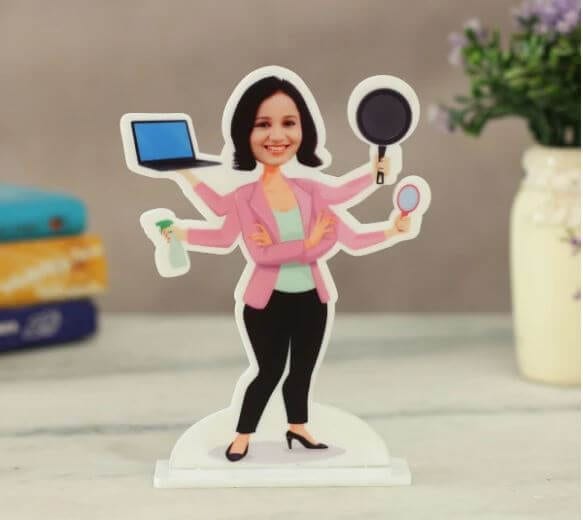 No doubt, every brother likes to tease their sister. I personally do tease my sister a lot. And, it brings out love and care wrapped in our sweet fight. This caricature gift is a sweet gesture of love. Furthermore, you will get a chance to kid her and make memories with this cute gift. Shop for it on IGP
Customised Cushion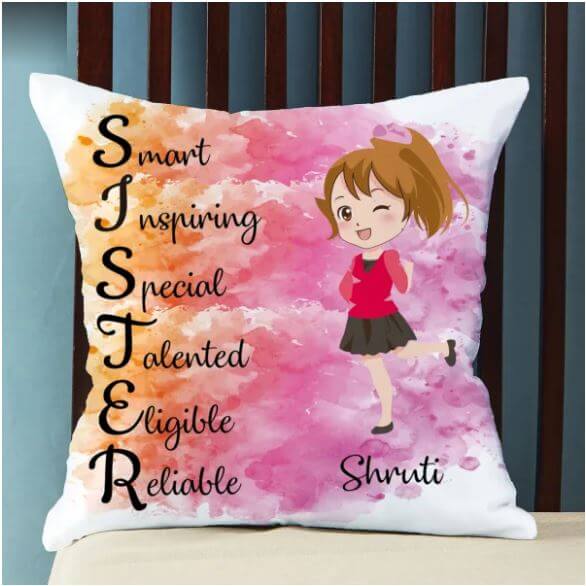 Sisters are cute and lovely. There are an unmatched love and care from them which every brother receives. They have a soft corner for their brother in their heart. Here is an Idea! Gift her a customised and personalised cushion printed her name on it. Perfectly explaining the abbreviation of the word 'Sister'. Shop for it on IGP
Personalised Purse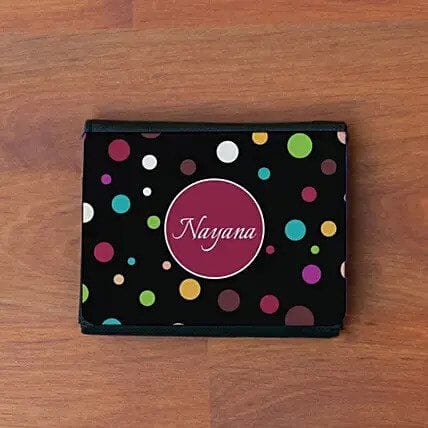 We have mentioned about Shagun earlier. Taking that further, modify this ritual of giving shagun with an adorable twist. Keep shagun in this cute and personalised purse with her name written on it. Shop for it on Ferns N Petals
Magic Mirror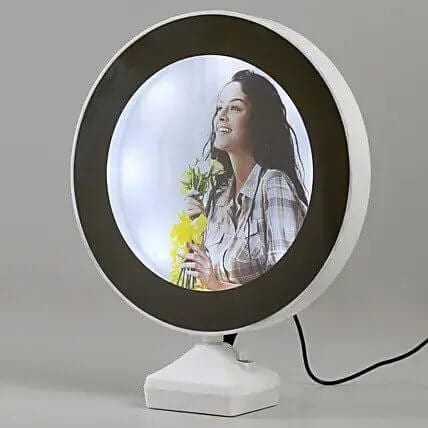 This one is unique and amazing just like your sister. Take here into the fantasy world with this LED Magic mirror. A Mirror with photo Frame. This will work as a mirror until you press the button, and your image will appear. Shop for it on Ferns N Petals
Magnet Carousel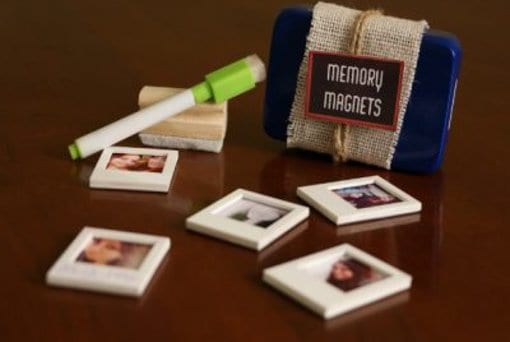 Make carousel of memories. These cute little photo magnet which can be personalised with your sister's picture in it. Most importantly, as you keep on making memories, you can change pictures accordingly. Furthermore, there is a space to write beautiful captions below the image. Look for it on OyeHappy
General Gifts
Earring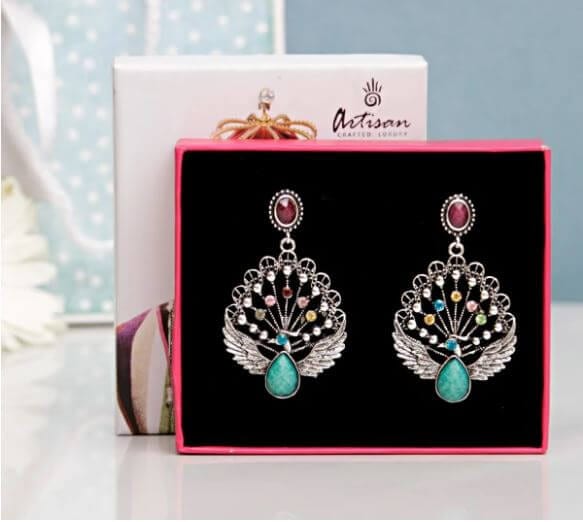 You guessed it right, girls are never bored of jewellery pieces. This pear-shaped greenstone earring is so stunning and beautiful. This could be a perfect Rakhi Gift for your sister if she is fond of fashion and accessories. Look for it on IGP
Watch with Braclets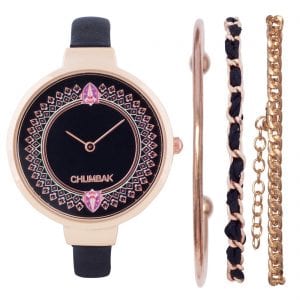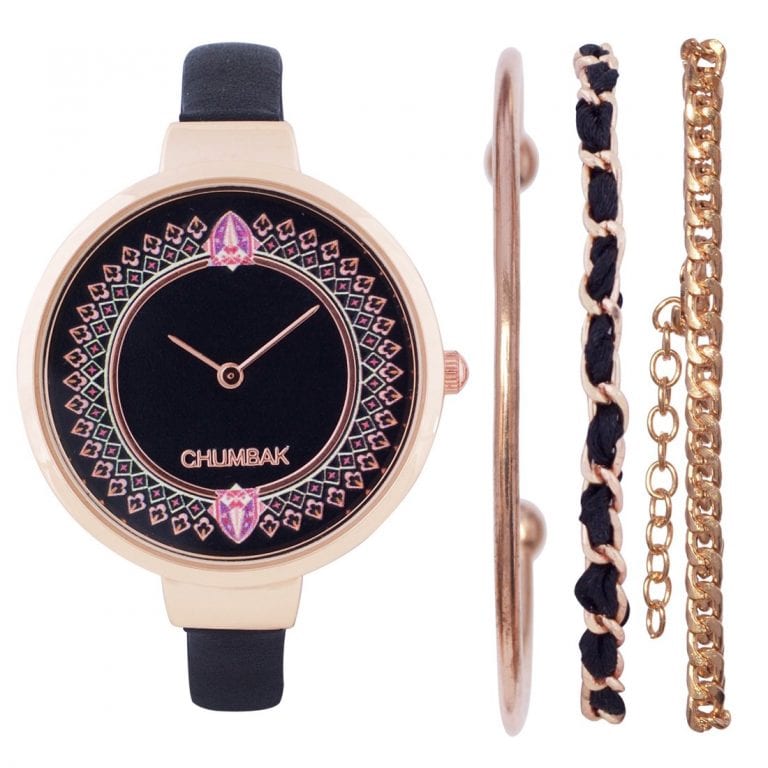 Watches are never out of fashion. These are always in trend. Carrying a watch simply add elegance to your look. This watch comes with three bracelets which makes it unique and more stylish. Believe me, this is going to be the most valuable Rakhi gift for sisters. Look for it on Amazon
Maybelline Nudes Palette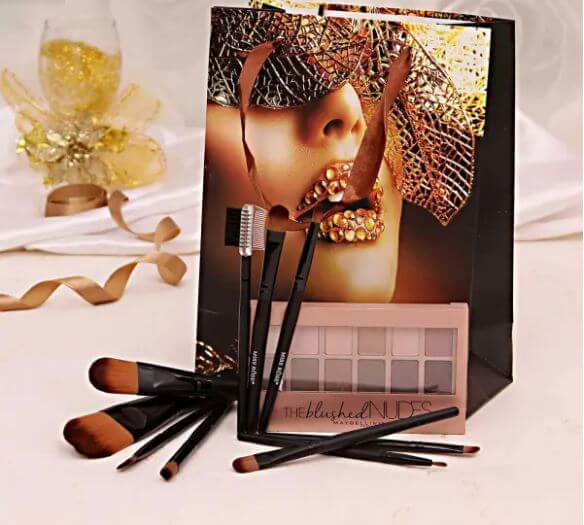 How can a girl say no to this? My sister can't.
Gift this stunning gift hamper which includes Maybelline the blushed Nudes Palette, Miss Rose set of 10 makeup brushes and a 3D handbag for women. A perfect Rakhi gift for sister to bring a smile on her face. Look for it on IGP
Sling bag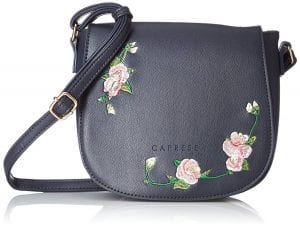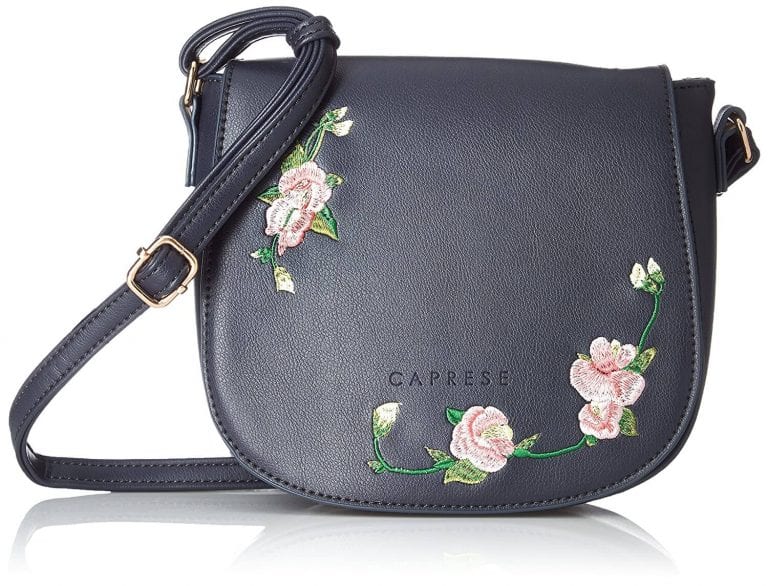 Have a look at this Rakhi gift for sisters. Glam up her subtle look with this stylish sling bag with floral embroidery. This is cute and useful and allows her to carry all of her bare essentials with ease. If she is someone who carries her small things with her while travelling then believe me this is for her only. Look for it on Amazon
Fitness Band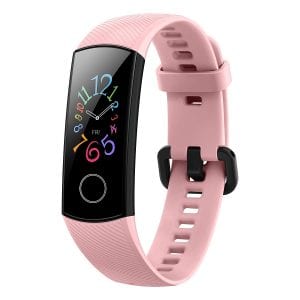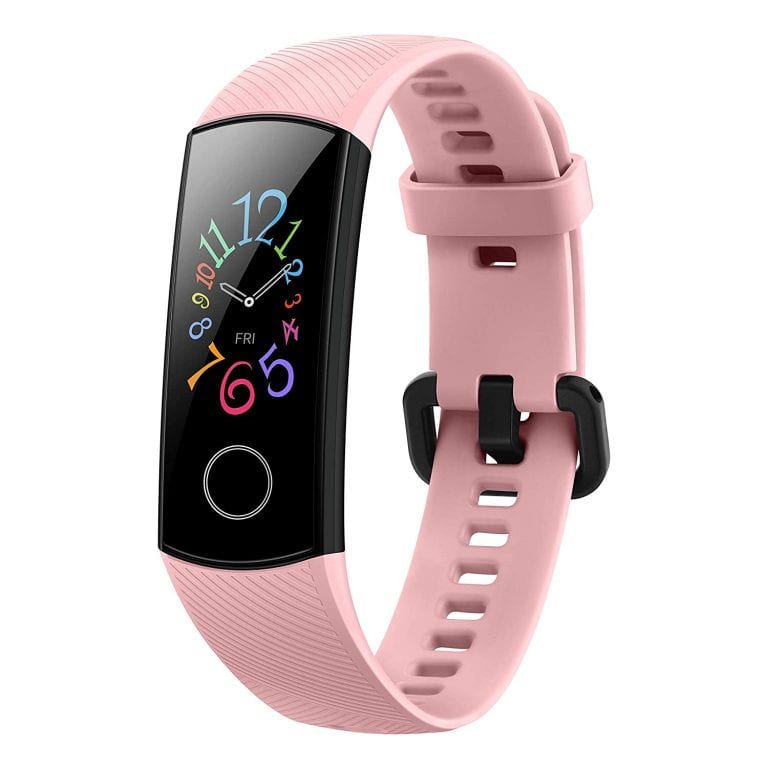 Is your sister a fitness bird? Gift her this fitness band with smart features such as heart rate monitoring, fitness & swimming monitoring, sleep monitoring and smart notifications & message reminders. It could be the best device that helps her to understand and monitor health status. Look for it on Amazon
Cadbury Personalised Chocolate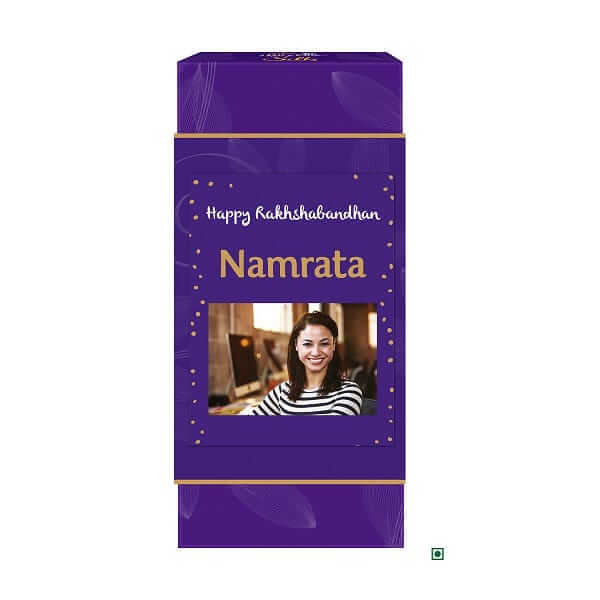 Do you know a secret? A sweet tooth is better than a hundred lies. Do you agree?
Every brother has gifted chocolate to her sister for a number of times but this time it's different. This is personalised especially for her. So, are you ready to delight your loving sister with tempting, smooth and velvety Cadbury Silk Chocolates as Rakhi gift for sister? Look for it on Cadbury Gifting
Assorted Cadbury Chocolates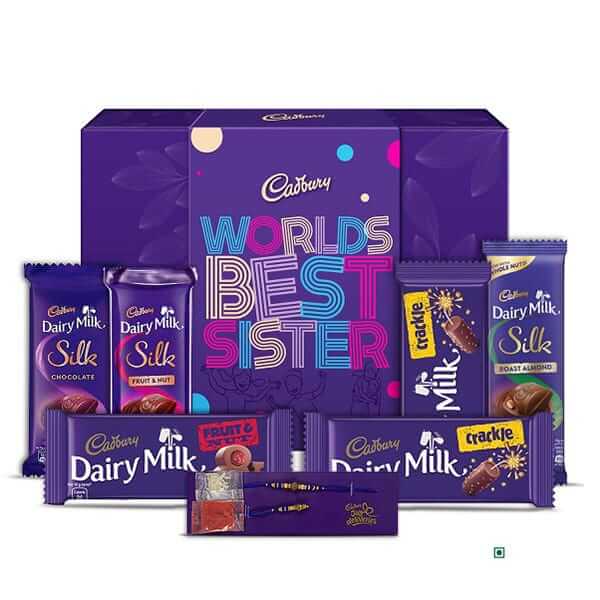 Confused about your sister's favourite chocolate? What she likes; Cadbury silk, fruit & nut, dairy milk crackle? It's simple, you can gift her all kinds of Cadbury chocolates. Wondering how?
Look at this delicious chocolate gift hamper by Cadbury. This gift pack has 1 silk plain, 1 silk fruit & nut, 1 silk roast almond & 2 dairy milk crackle. Isn't it a tempting & delicious Rakhi gift for sisters? Look for it on Cadbury Gifting
Swarovski Bracelet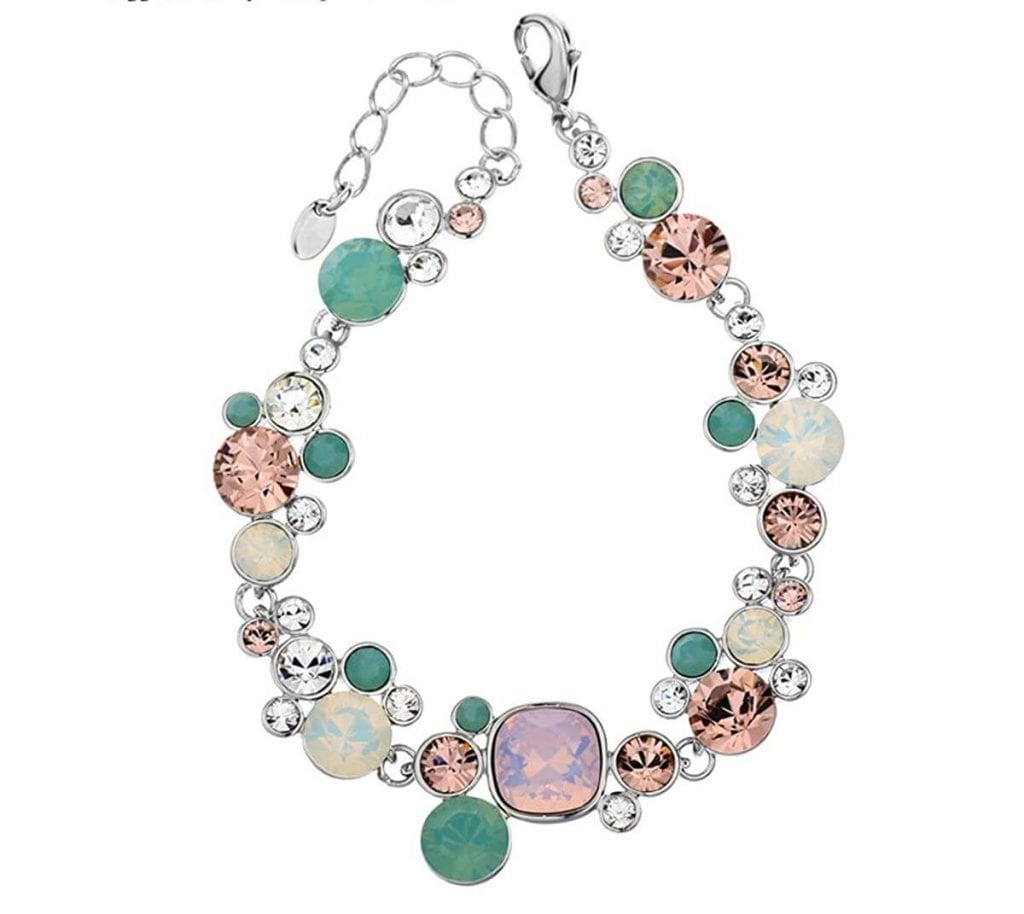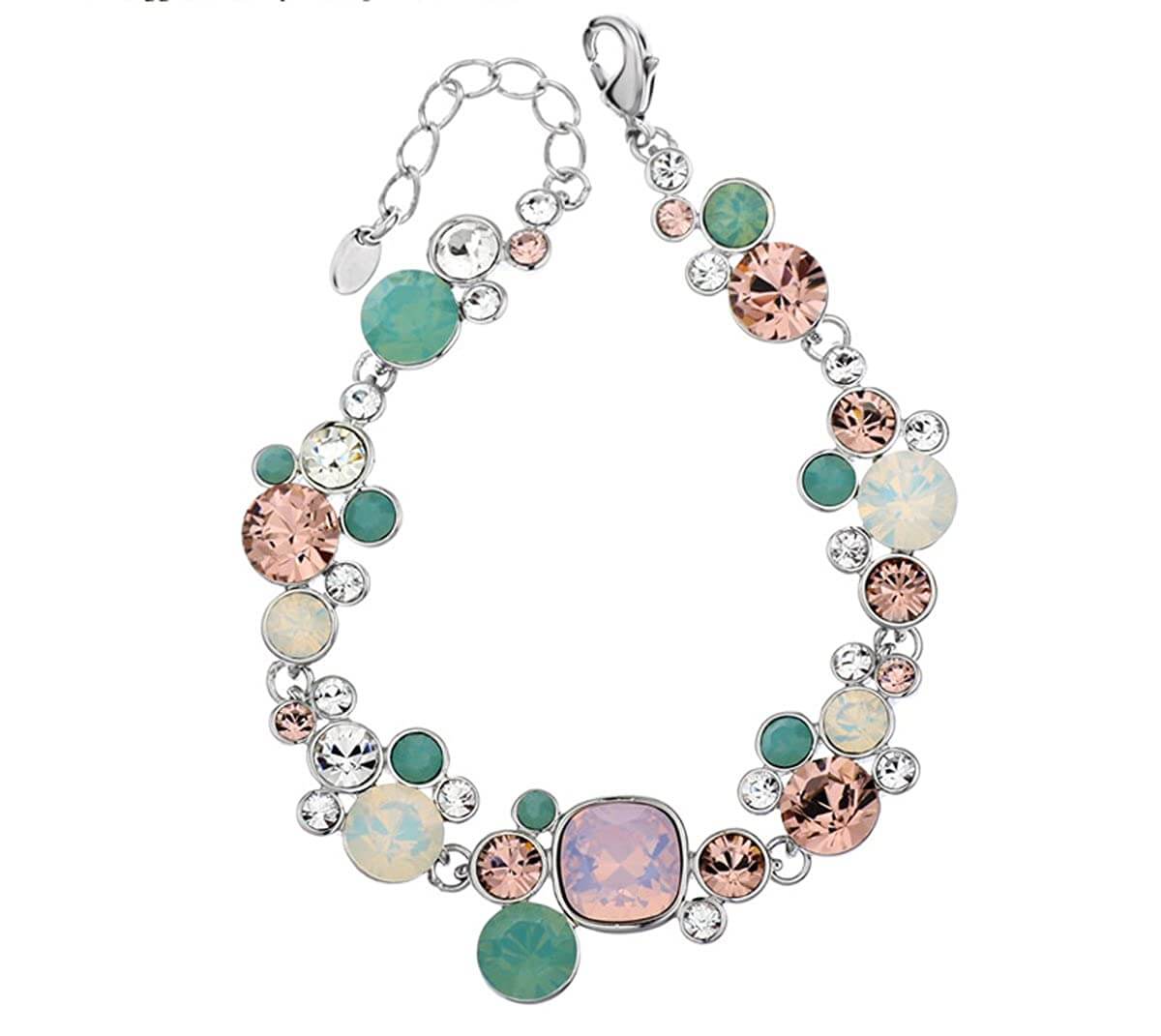 We know she is the princess of the house, right? Have a look at this divine piece of bracelet for her. I am literally awestruck at its beauty. This platinum plated bracelet could really an adorable Rakhi gift for sisters. Above all, my sister has already demanded this for Raksha Bandhan 2020. Look for it on Amazon
An Elegant Suit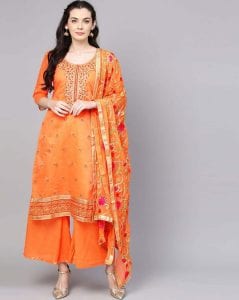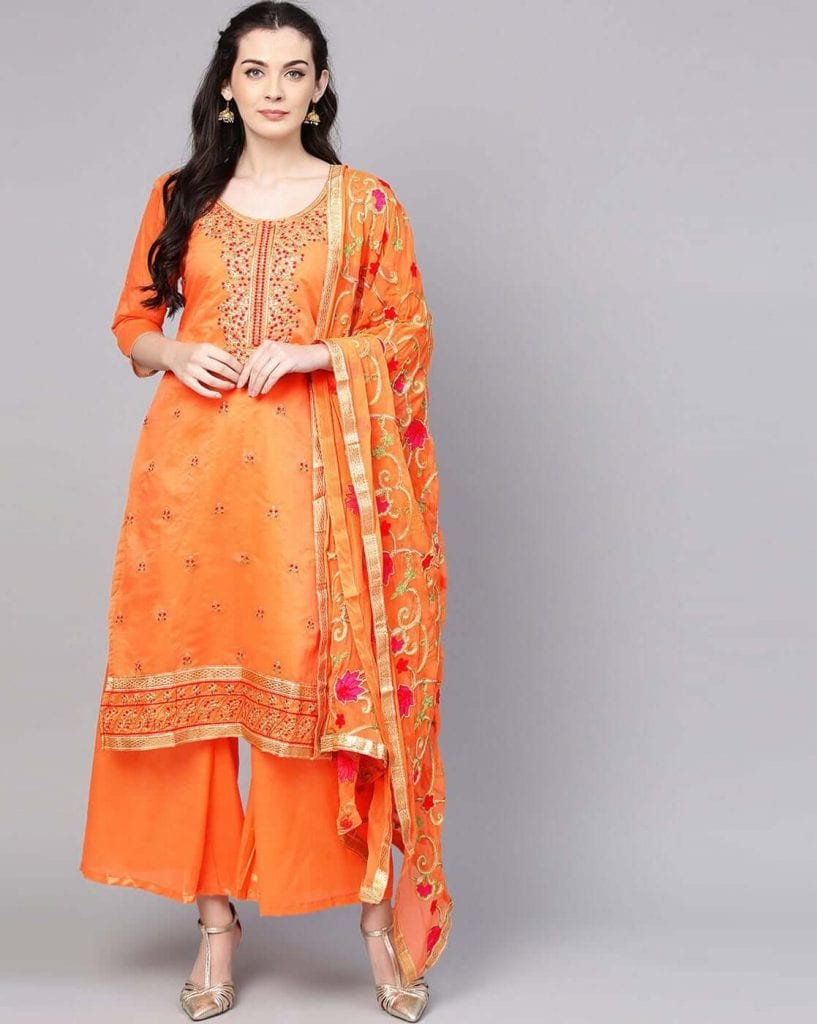 Upgrade her wardrobe by adding this elegant floral straight kurta set into her collection. Gift your sister this dress to carry it on the day of Raksha Bandhan. A bright colour outfit can help her in getting a lot of compliments on any occasion. According to me, your sister will be more than happy after receiving this outfit as a Rakhi gift from you. Look for it on AJIO
Her Personal Assistant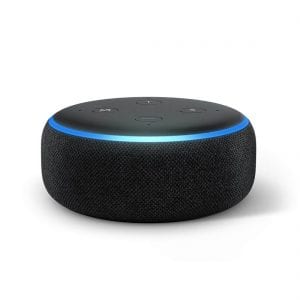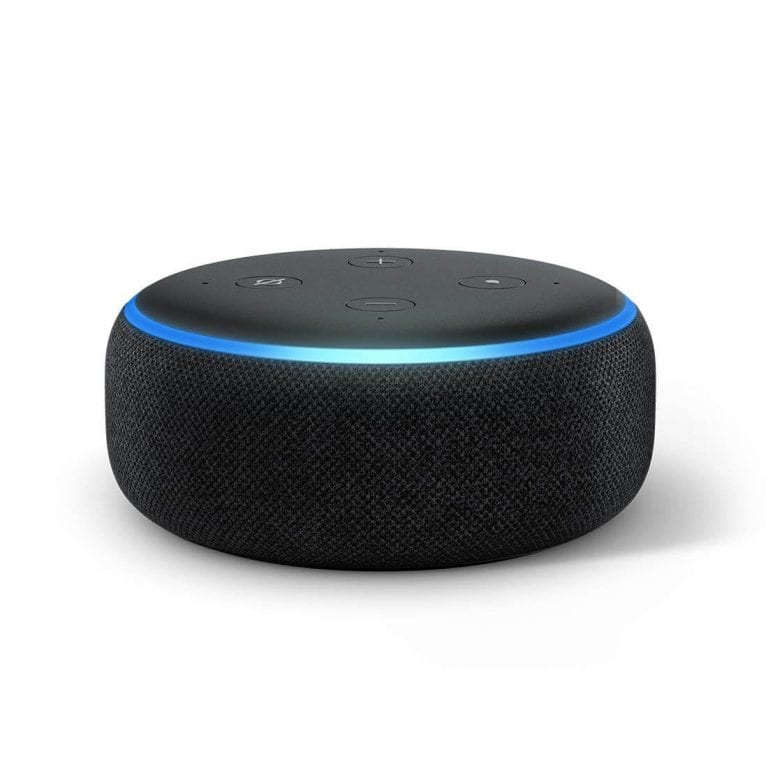 Amazon Echo is a perfect companion when you need to ask anything or something. It will answer you without any delay. This personal assistant will definitely make her life comfortable. It can play music, set alarms and control other smart devices at home, these are just a few skills of it. This is the best gift you can give her and she can be relaxed after having it. Look for it on Amazon
Final Words
Cherish the bond of brother and sister on this auspicious occasion of Raksha Bandhan. Rakhi gifts are just the tokens of love and care. It is just a way to express your feelings towards each other. Even an elegant handmade card could be an unforgettable gift for someone. It all depends on your feelings. But as I said, a token of love, so I hope you got it in this article. Do not forget, I am eagerly waiting to know what you have chosen as a Rakhi gift for your sister. Do let us know in the comment section below.
Happy Raksha Bandhan!